On your phone, you can store data like files, images, and videos in files. Additionally, Apple added a feature called file extensions to iOS 16 that provides information about the documents in the Files app, including those from your iPhone or iCloud. When you run out of space on your phone, learning more about the files you have will help you keep your storage. And this article will go over the two methods for showing file extensions on the iPhone and iPad in iOS 16.
---
View file extensions on the iPhone and iPad
Way 1: Get Info
The gets info section in the files displays data for the files, so the steps listed below are the guidelines you must follow.
Navigate to the Files app and choose your Folder.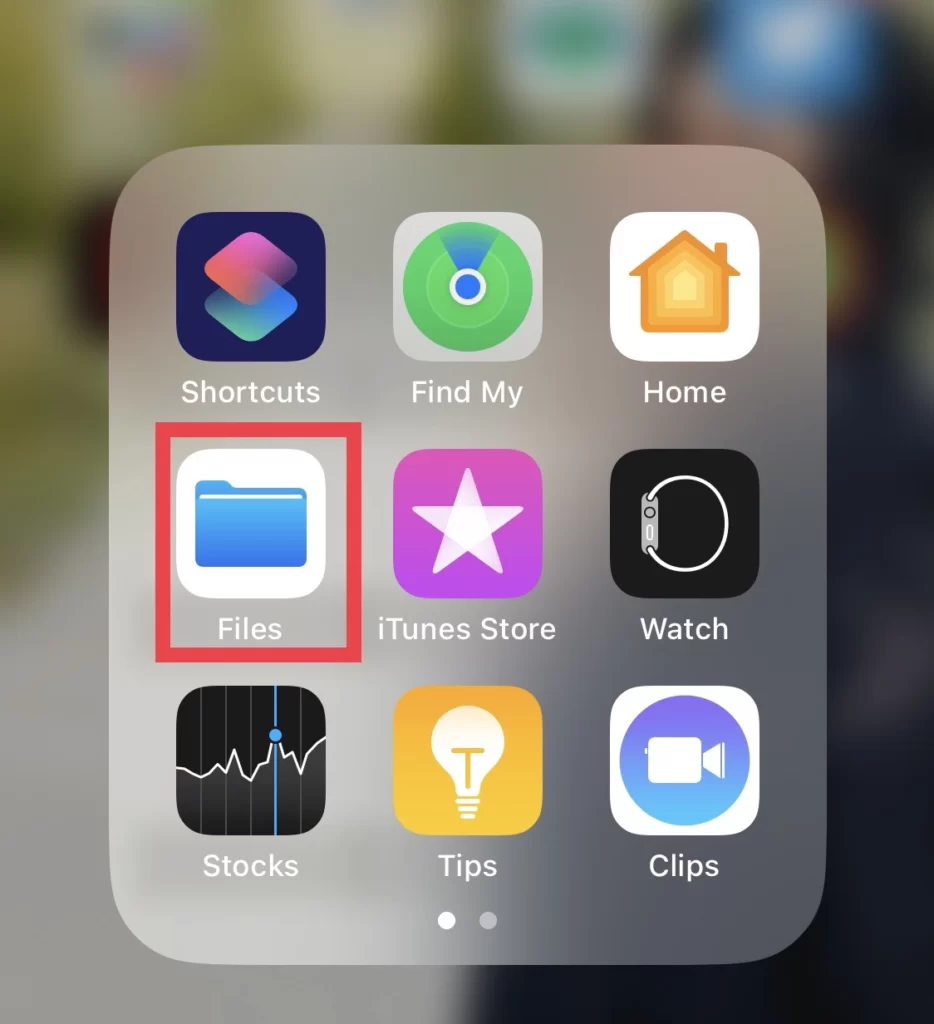 And press long on the File you want to get the information for.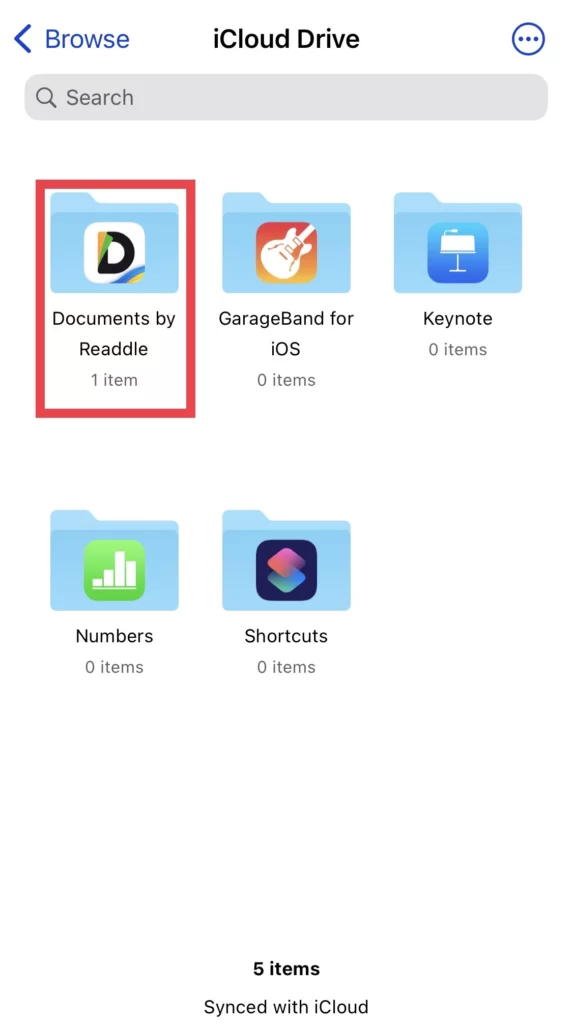 After that, tap on the Get Info option.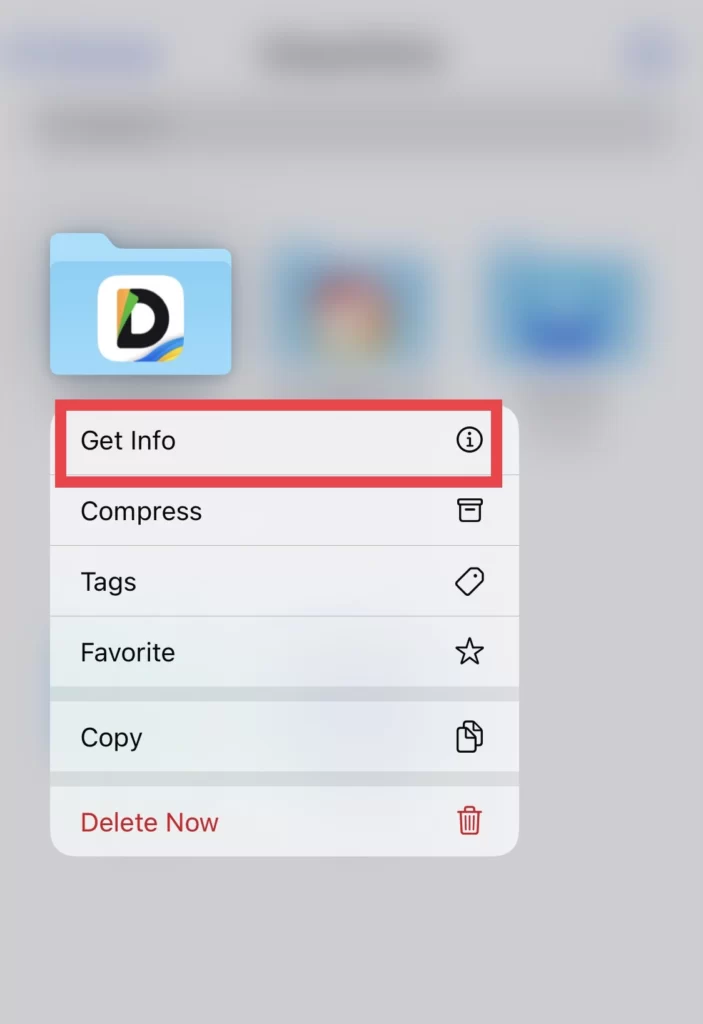 ---
Way 2: Show All Extensions
To enable the "Show File Extention" feature on the Files app, follow the following steps.
Open the Files app on your iOS device and go to your folder.
Then tap on the three dots icon.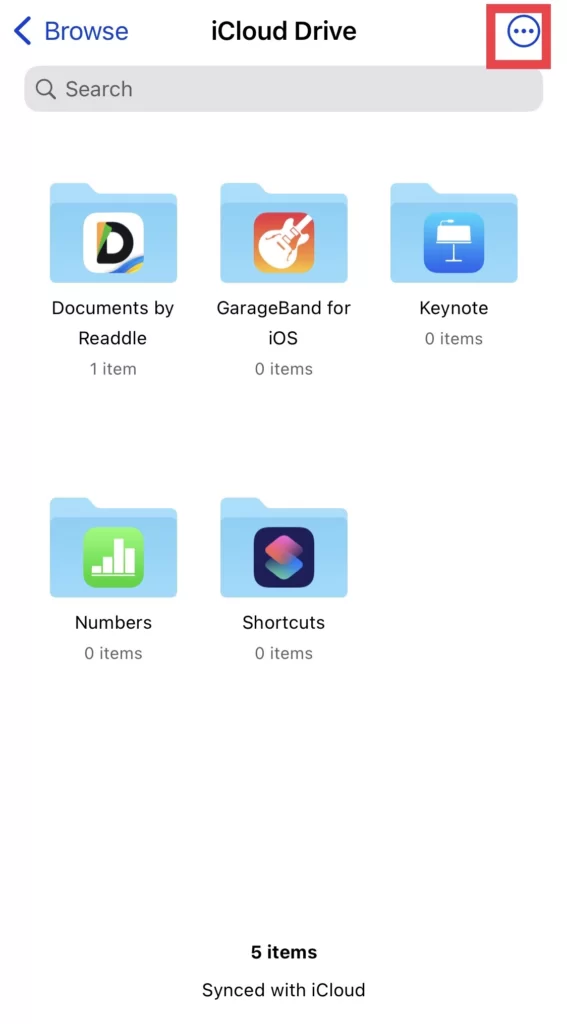 and select View Options from the options list.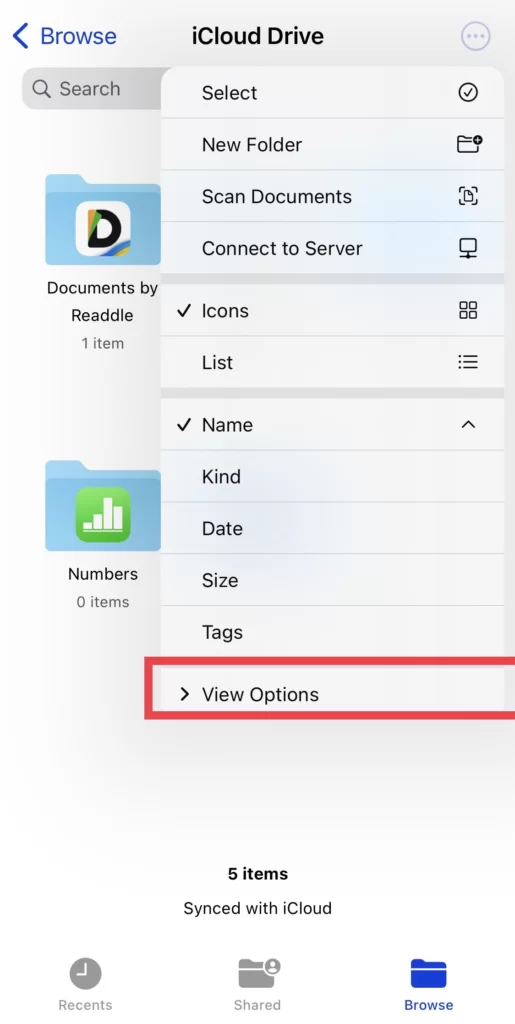 Finally, choose the Show All Extensions option.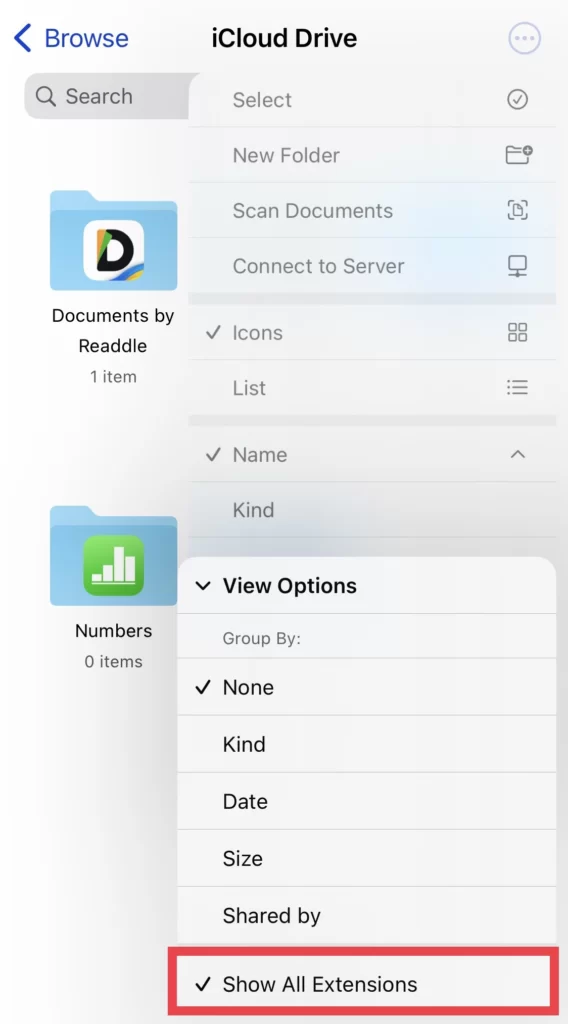 That's it; you have selected the file extensions option from the Files app on your iOS 16.
---
Conclusion
Using these two methods, you can now access all iOS file extensions on your iPhone or iPad. Finally, please post any queries or recommendations in the comments section below.
---
Read also:
iPhone 14 Pro/Max: How To Change Siri Voice To Female/Male