This iChumz article will show you how to enable the iPhone 14 Pro and Max camera timer in iOS 16.
Make use of the self-timer function that is included in the camera app on the iPhone if you want to take a group photo without anyone appearing uncomfortable. Self-portraits, pictures were taken while someone is traveling alone, and other situations where someone needs help but doesn't want to bother other people can all benefit from this. You can use the iPhone's built-in photo timer, which lets you choose between a three-second or ten-second delay, to make sure that everyone is in a group photo.
---
Enable camera timer on iPhone series running iOS 16
Step 1. First, go to the "Camera" app on your iPhone.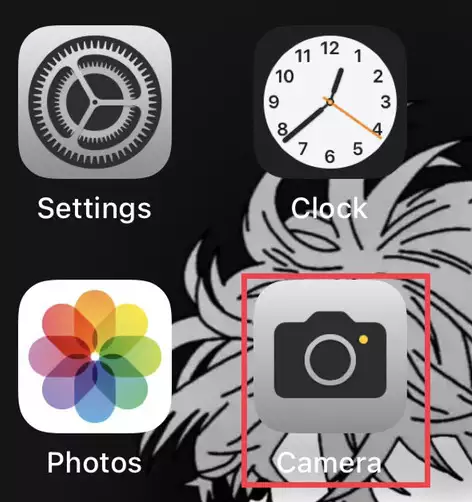 Step 2. Next, select the "down arrow" from the camera's menu bar.

Step 3. After that, tap on "Timer" from the list of options that you have available to you to set the timer.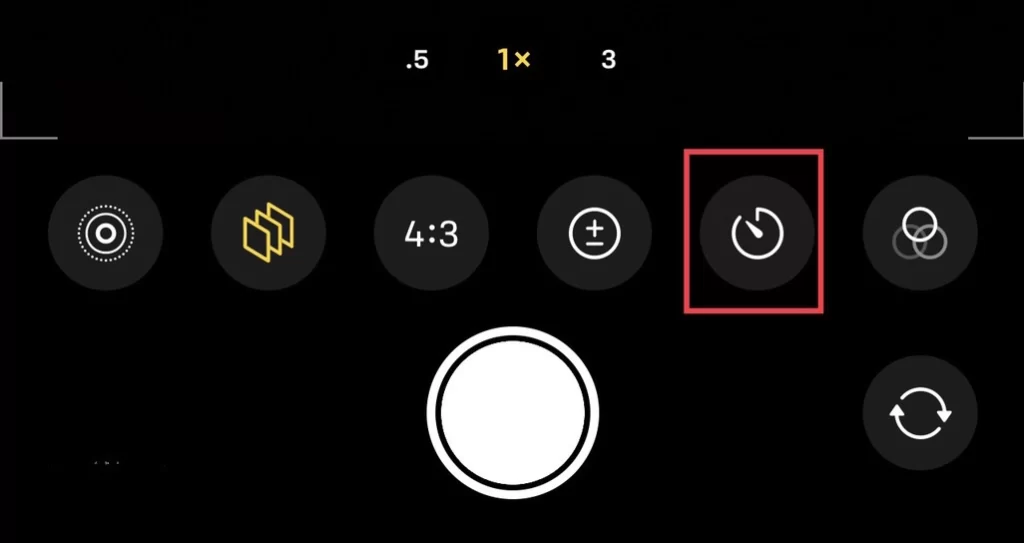 Step 4. And finally, select the duration of the timer, like "3s" or "10s," plus you can turn off the timer by tapping on the "Timer Off" option.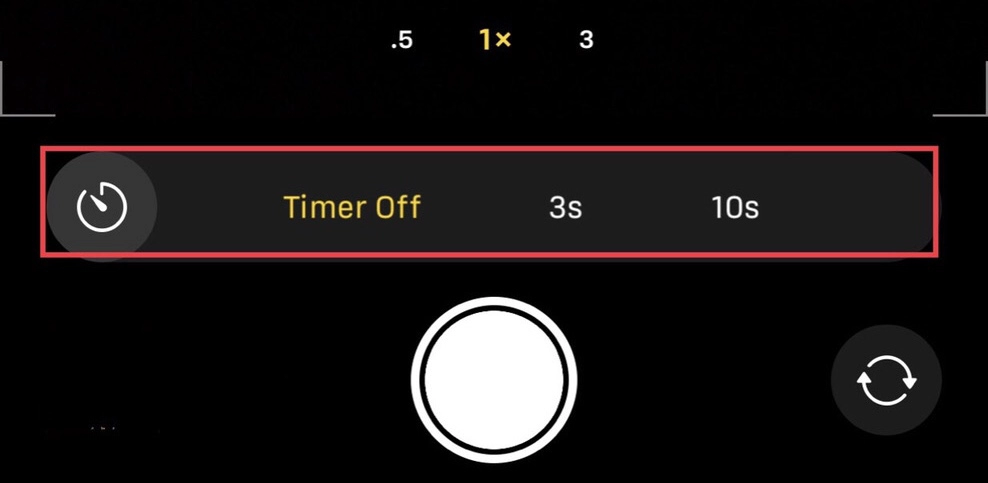 So there you go, you have enabled the camera timer for your iPhone 14.
---
Final words
Now that you know how to set the camera timer on your iPhone 14 in iOS 16, express your views and concerns in the comments area below.
---
Read also:
How To Enable/Disable Battery Percentage On iPhone 14 Pro/Max