Do you long for the day when you can use only your voice to unlock your iPhone? If that's the case, you'll be pleased to know that it's doable with the help of a secret Accessibility option known as Voice Control. This has been a part of iOS for a while now. It lets users do different things with their iPhones just by using their voices.
Previously, you couldn't use Voice Control if your iPhone was locked. However, in newer versions of iOS, you can use Voice Control even when your phone is locked, and this allows you to enter your passcode with your voice even with your iPhone locked.
In this guide, we will show you how you can unlock your iPhone 14 Pro/Max with your voice only.
---
How to Use Your Voice To Unlock iPhone 14, 14 Pro & 14 Pro Max
The steps below will show you how to unlock your iOS device with your voice alone. You can do it using the Voice Control feature and Siri.
Open the Settings app on your ‌iPhone‌ 14.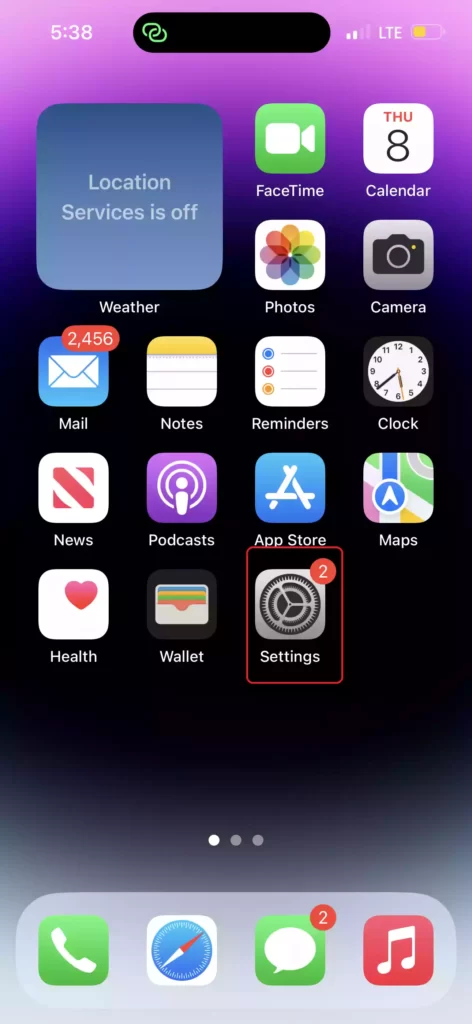 Next, swipe down and select Accessibility.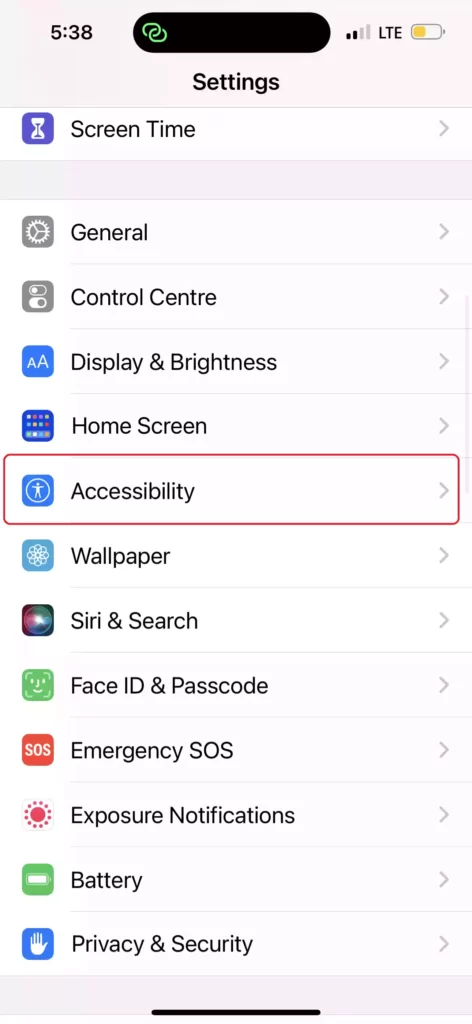 Go to Voice Control under Physical and Motor.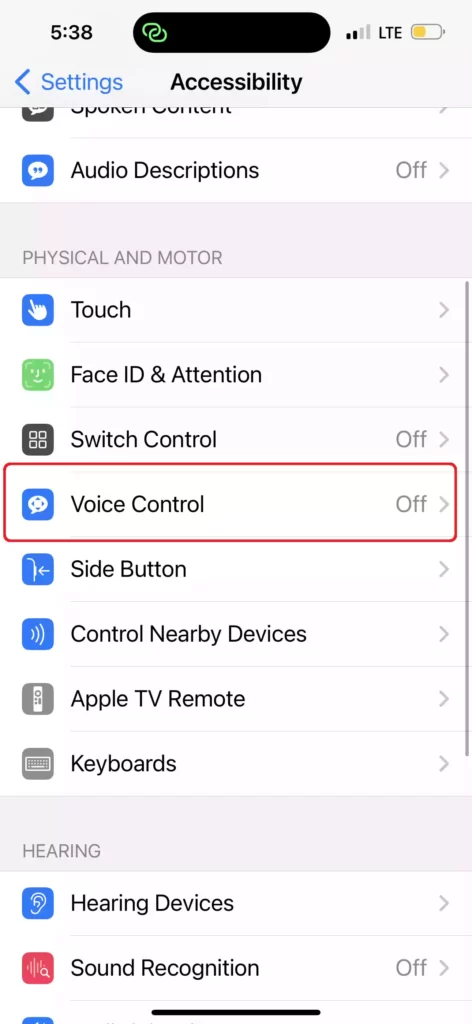 Now, enable Voice Control by toggling on the switch next to it.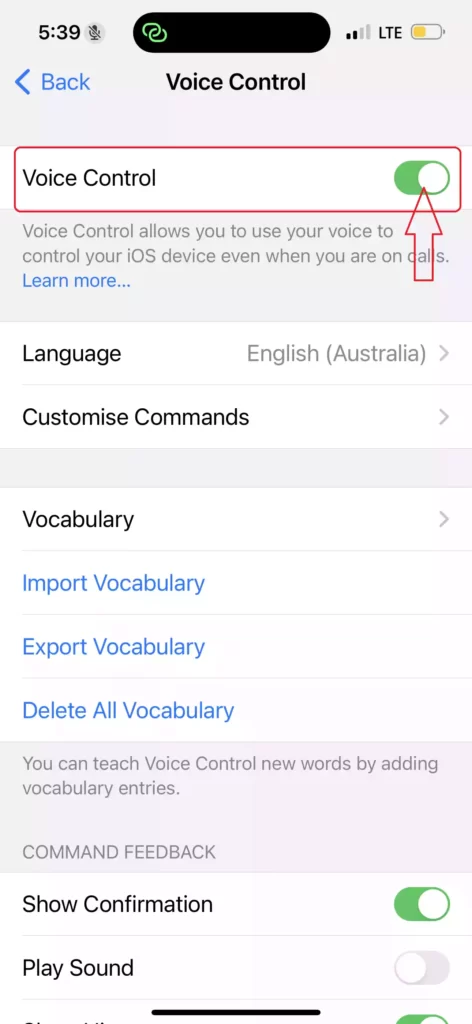 Then, press the Side button to lock your ‌iPhone‌.
You can also ask Siri to enable Voice Control for you. For that, simply say, "Hey Siri, turn on Voice Control", and Siri will activate it instantly. This is useful when your phone is already locked.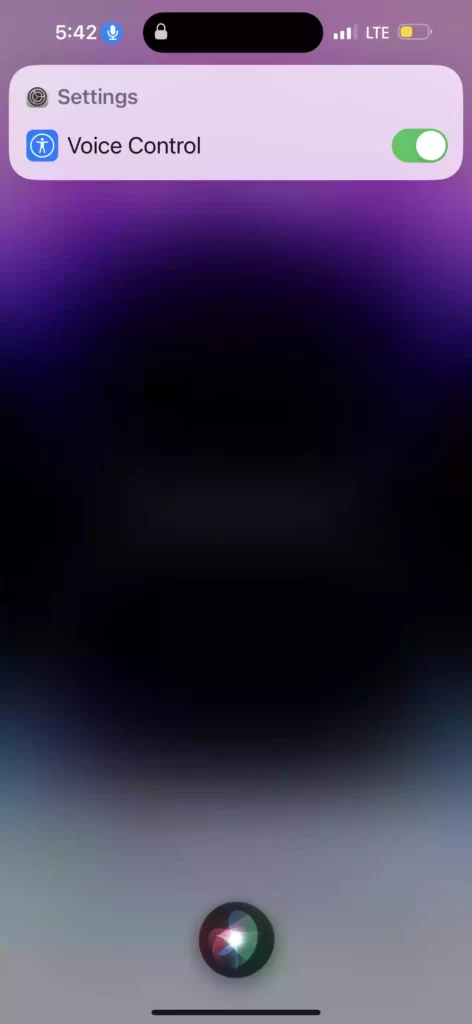 While your iPhone is locked, say "Go Home" and then simply enter the passcode using your voice.
You can say "Tap 1" to hit the 1 key on the keypad with your voice. Do the same for all the digits in your passcode, and your iPhone will unlock.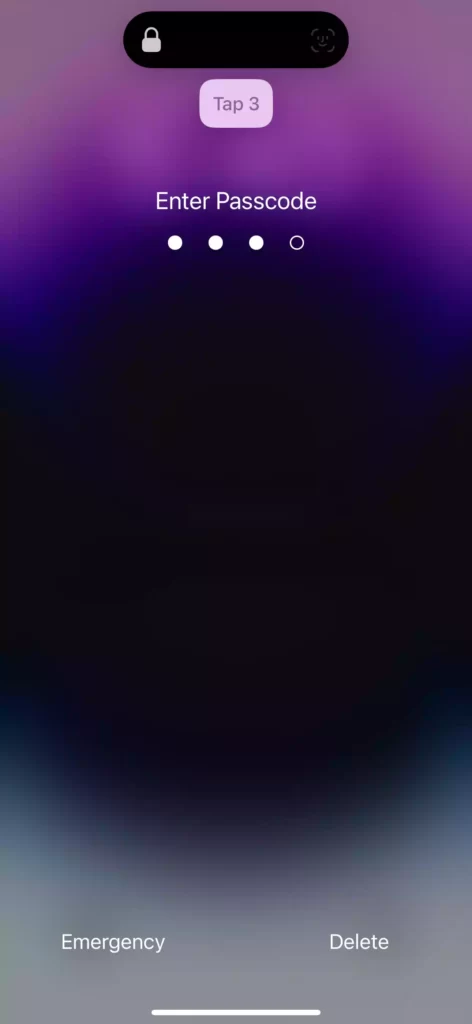 Also, if Face ID is enabled on your iPhone 14, you can also use it to unlock it by saying the word "Go Home".
That's it! This is how you can unlock your iOS device with your voice.
---
How to stop using your voice to unlock your iPhone
If you no longer want to use your voice to unlock your iOS device, simply turn off Voice Control. To do so, go to Settings > Accessibility > Voice Control and deactivate the Voice Control switch. Alternatively, you can ask Siri to "Disable Voice Control."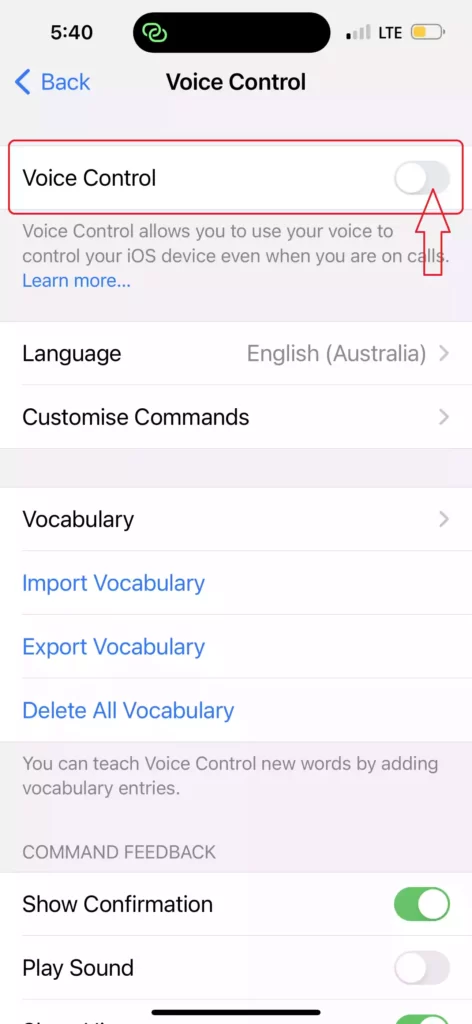 ---
Read also:
How To See File Extensions On iOS 16 (iPad & iPhone)