TOZO earbuds are a true wireless stereo solution similar to Apple's AirPods and have excellent sound quality and durability. They offer improved audio performance and enhanced technology at a reasonable price. These true wireless earbuds also come with remarkable noise reduction and customizable audio output, and they compete with the finest active noise-cancelling true wireless products.
Continue reading if you have TOZO earbuds and want to know how to pair them with your iPhone. You can use the instructions in this guide to pair and connect TOZO earbuds to an iPhone 14, 13, 12, 11, or any other iPhone.
Connect & Pair TOZO Earbuds with your iPhone 14/13/12 or other iPhones
So, without further ado, here's how to connect the TOZO (T6, T10, T12, NC9, A1, etc.) earbuds to your iOS phone.
Step 1. To begin, place your earbuds inside the case and close the lid for a few seconds. Then, open the case, press and hold the button, and release it until the case light flashes. Then, your earbuds will enter pairing mode instantly.
Step 2. After putting your earbuds into pairing mode, open Settings on your iPhone.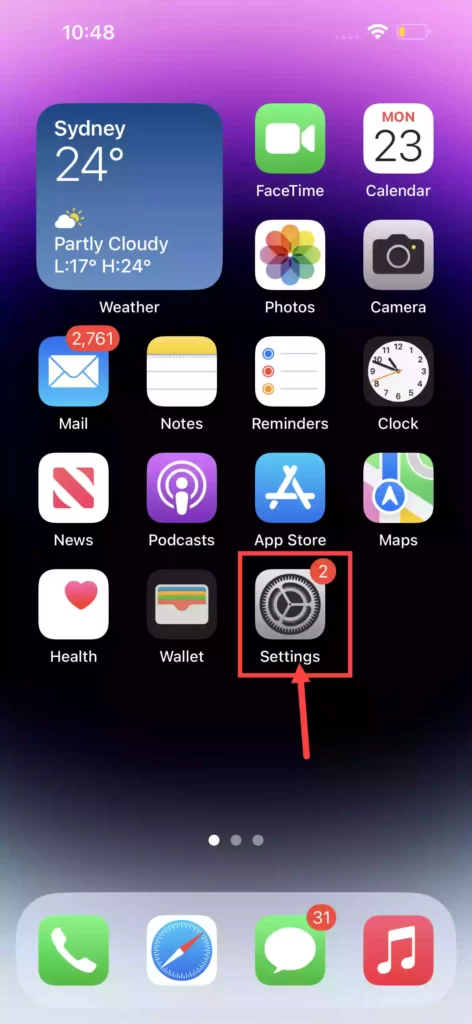 Step 3. Go to Bluetooth in the Settings.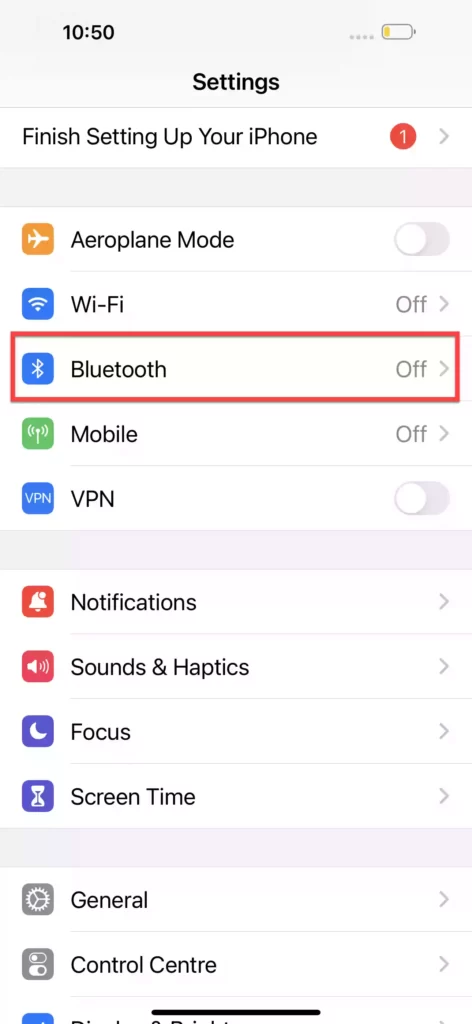 Step 4. Turn on your iPhone's Bluetooth.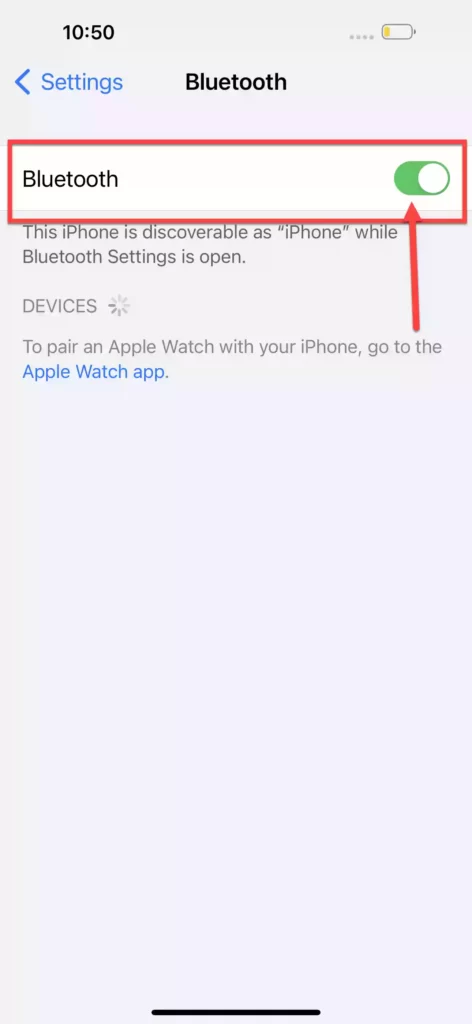 Step 5. The TOZO earbuds will appear in the device list if they are in pairing mode. Simply select your earbuds from the list of devices, and they will instantly connect to your iPhone.
That's it! Your TOZO earbuds have successfully paired with your iOS device.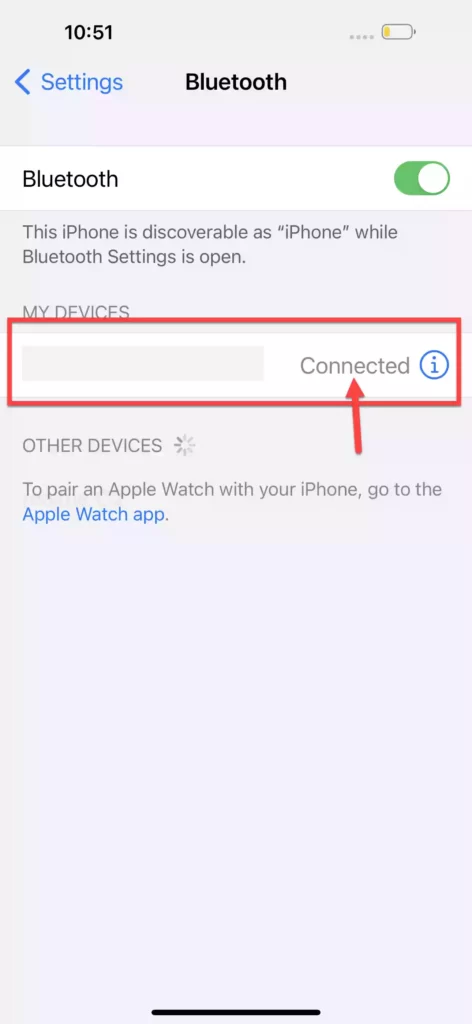 If you want, you can also connect TOZO earbuds to your iPad and Mac; it's easy, and we have a step-by-step guide for them too.
Disconnect and Unpair TOZO Earbuds From iPhone
To permanently unpair the TOZO earbuds from your iOS device, go to Settings > Bluetooth and tap on the information symbol "ⓘ".
Then, select "Disconnect" or "Forget this device" to disconnect the earbuds from your device.
Why Won't My iPhone Find my TOZO Earbuds?
A pairing issue is the most common reason for your iPhone not finding your TOZO earbuds. You can usually solve this issue by disconnecting your TOZO earbuds from your iOS device and resetting your earbuds. You can also clean the charging pins in the casing to solve this issue.