Sometimes, when you have to give your phone number to a new friend or fill out a form, you either don't remember it or didn't know it from the start, so don't be concerned because you can find your phone number in a variety of ways on your iOS phone. So, in this iChumz article, we will go over the various methods for viewing your phone number on your iPhone 14 running iOS 16.
---
Find my phone number on iPhone 14 Pro/Max
1. Via the phone app
The phone app on your iOS device contains the phone number you are currently using, so by following the mentioned steps below, you can find your phone number.
Go to the iPhone's Phone app.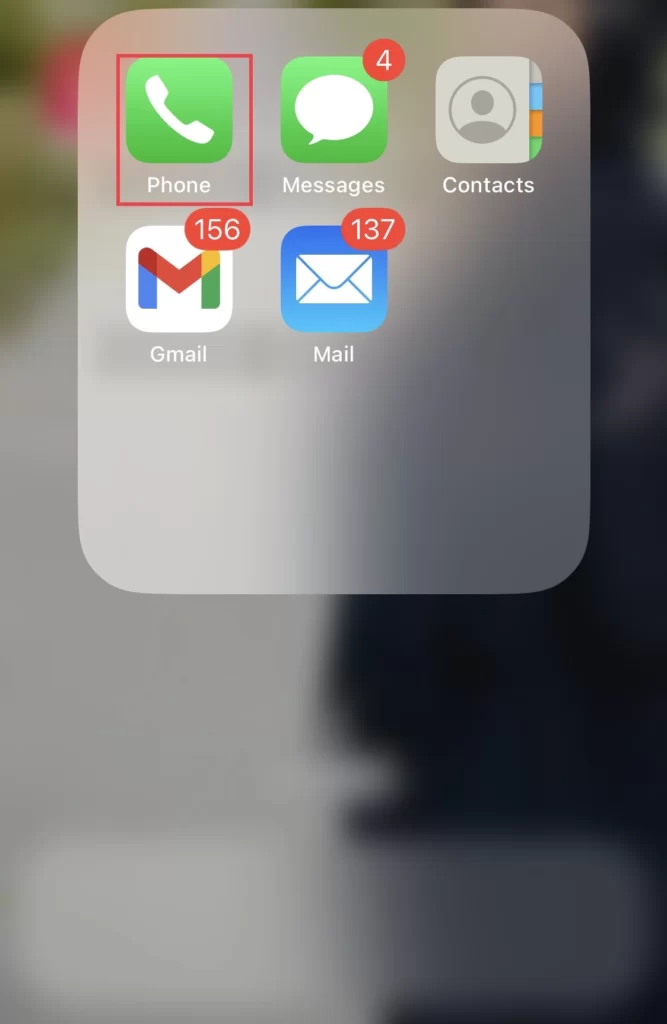 Then go to the Contact section and tap on My Card.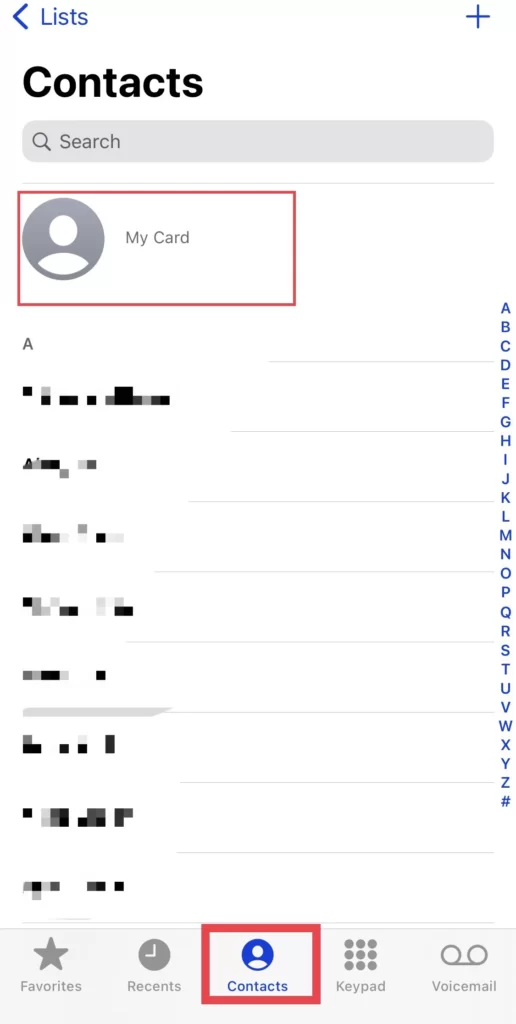 Next, you see your number, which has been retrieved by Siri from the settings.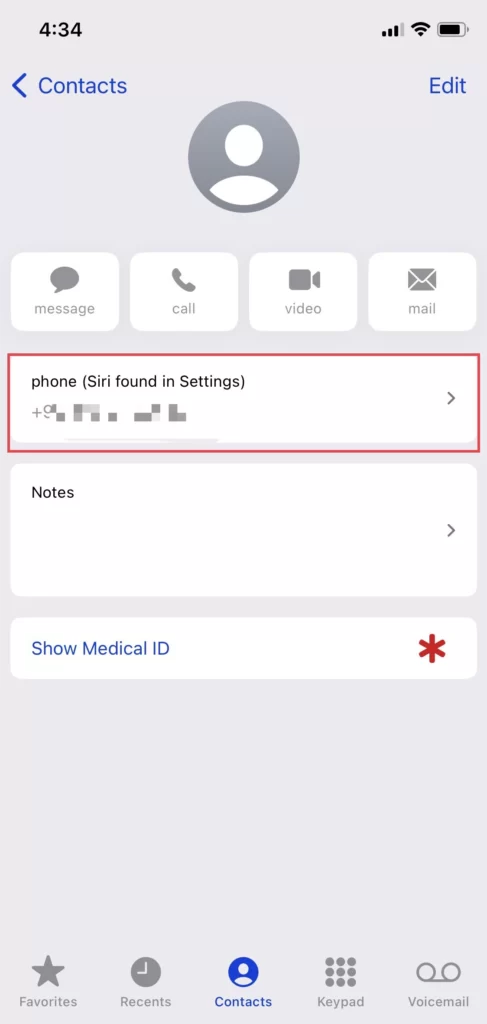 ---
2. Via the iPhone's settings
The second method is to view your phone number in settings, so follow the guidelines listed below to do so.
Navigate to Settings, then select Phone from the settings menu.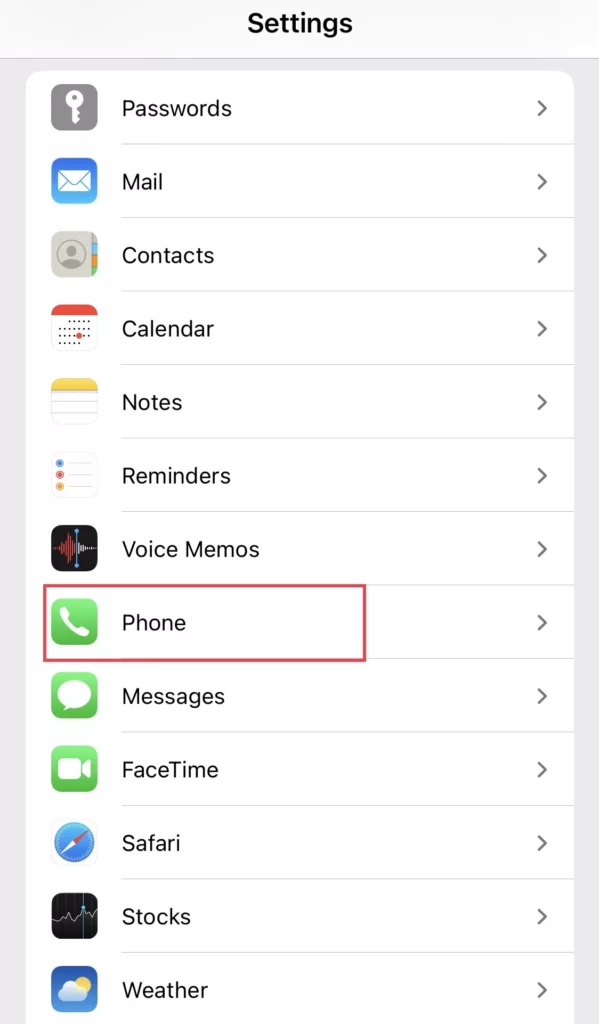 On the phone menu, there is an option called "My Number," which displays your phone number.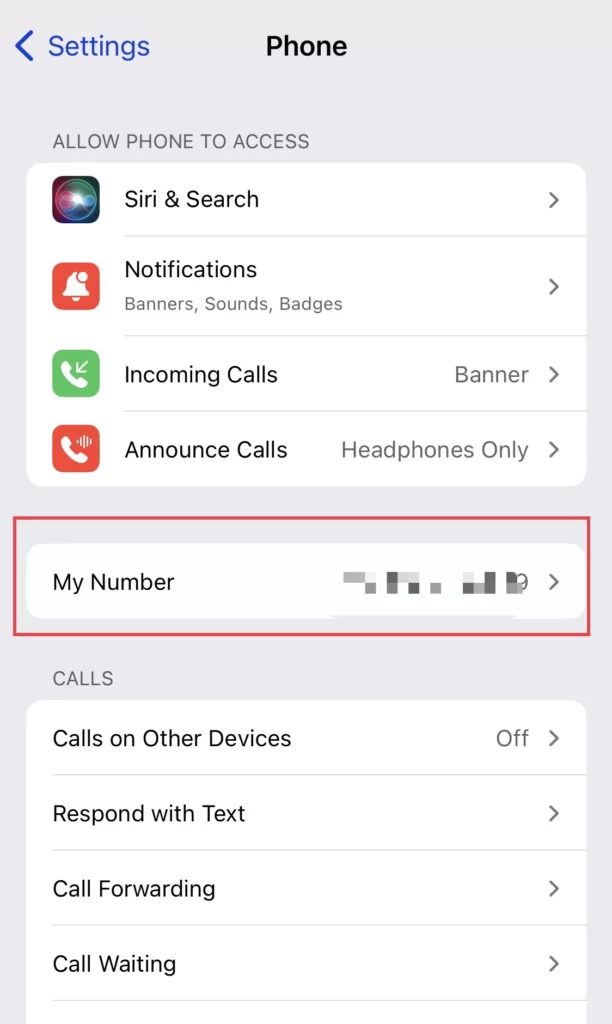 ---
3. View your number on the Contacts App
To check your SIM mobile number, use the Contacts app and follow the instructions below.
Open the Contacts app, then tap on My Card on the contacts menu.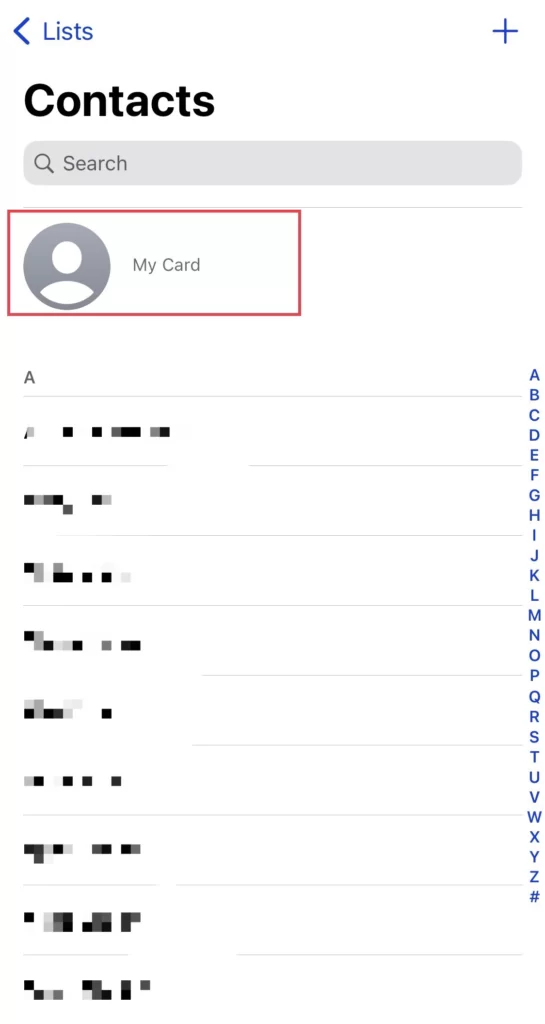 After that, you will find your phone number under "Phone" (Siri Found in Settings).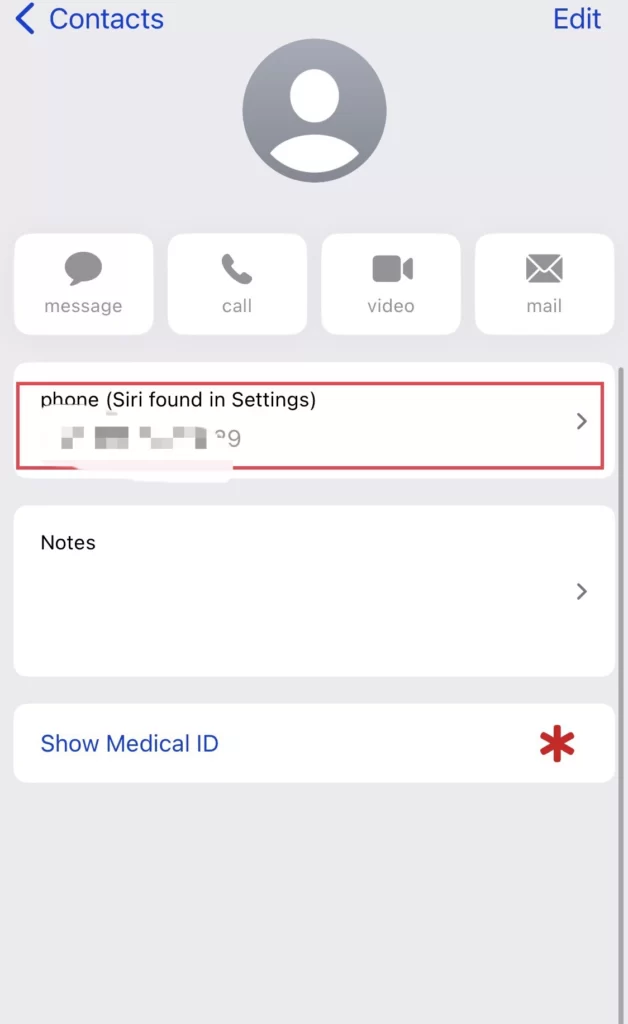 ---
4. Use your Mac to find your phone number
Use the Finder on your Mac to locate your phone number on your iPhone 14 device, and to do so, you need to follow the following steps:
Use your iPhone charger to plug it into your Mac, and then tap the Allow option on your iPhone and enter your iPhone password to permit the Mac access to your iPhone's data.
Next, open the Finder from the menu bar of your Mac.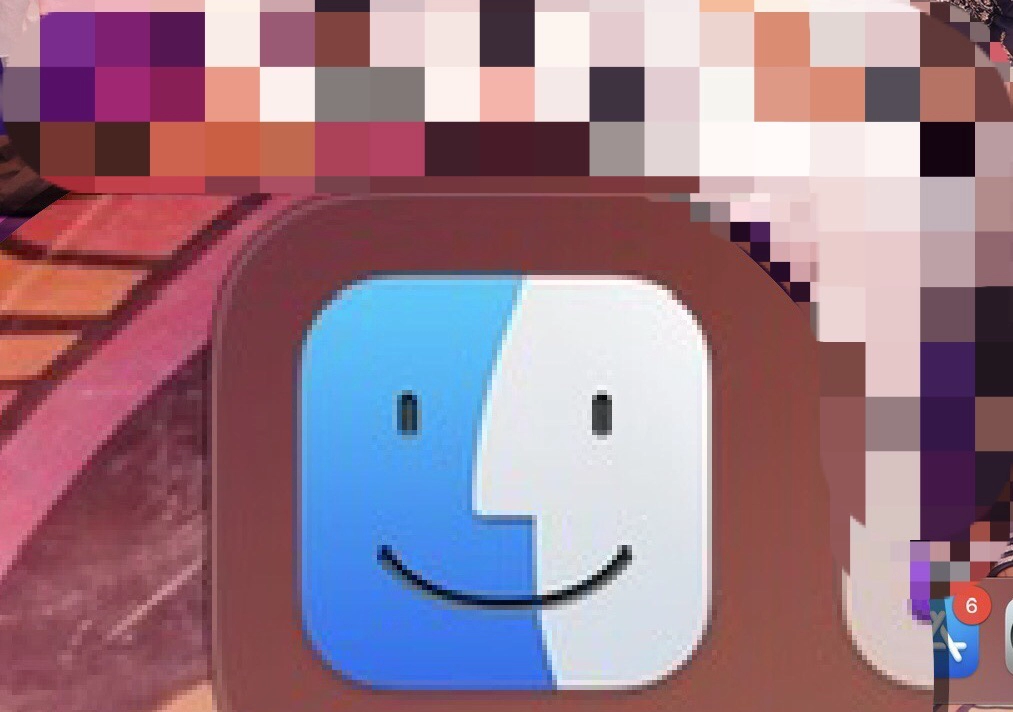 After that, tap on your iPhone device under the Location folder in the Finder sidebar.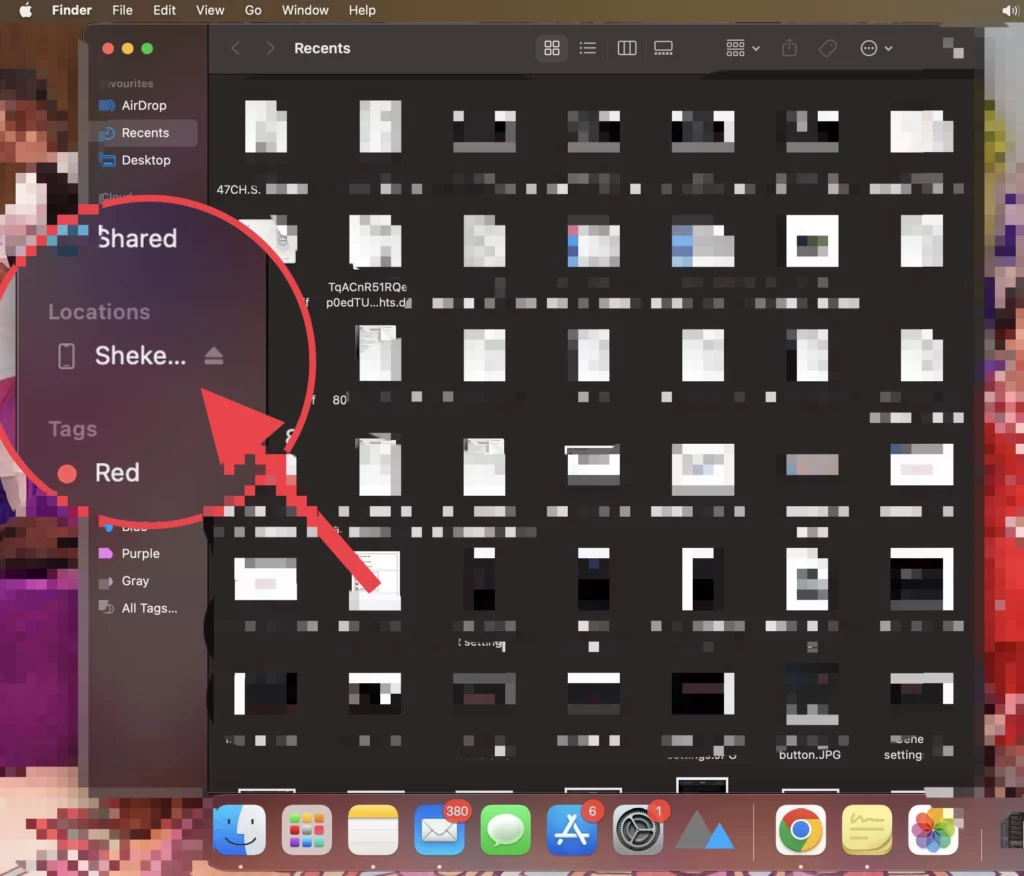 After that, you see all of your iPhone's data on the finder, and some details are under your phone's name at the top.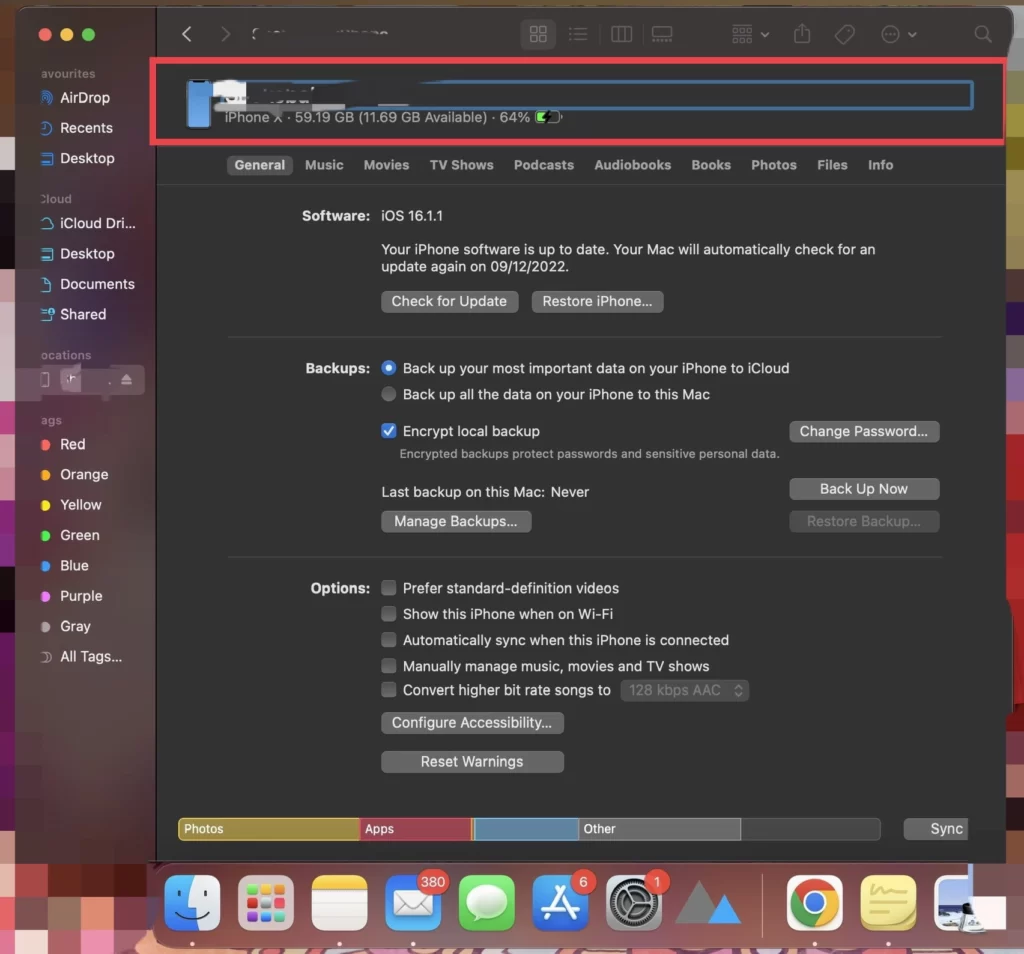 Now, tap on the information under your device name to view your phone number, where it will also display a few other numbers, such as the IMEI, MEID, and ICCID.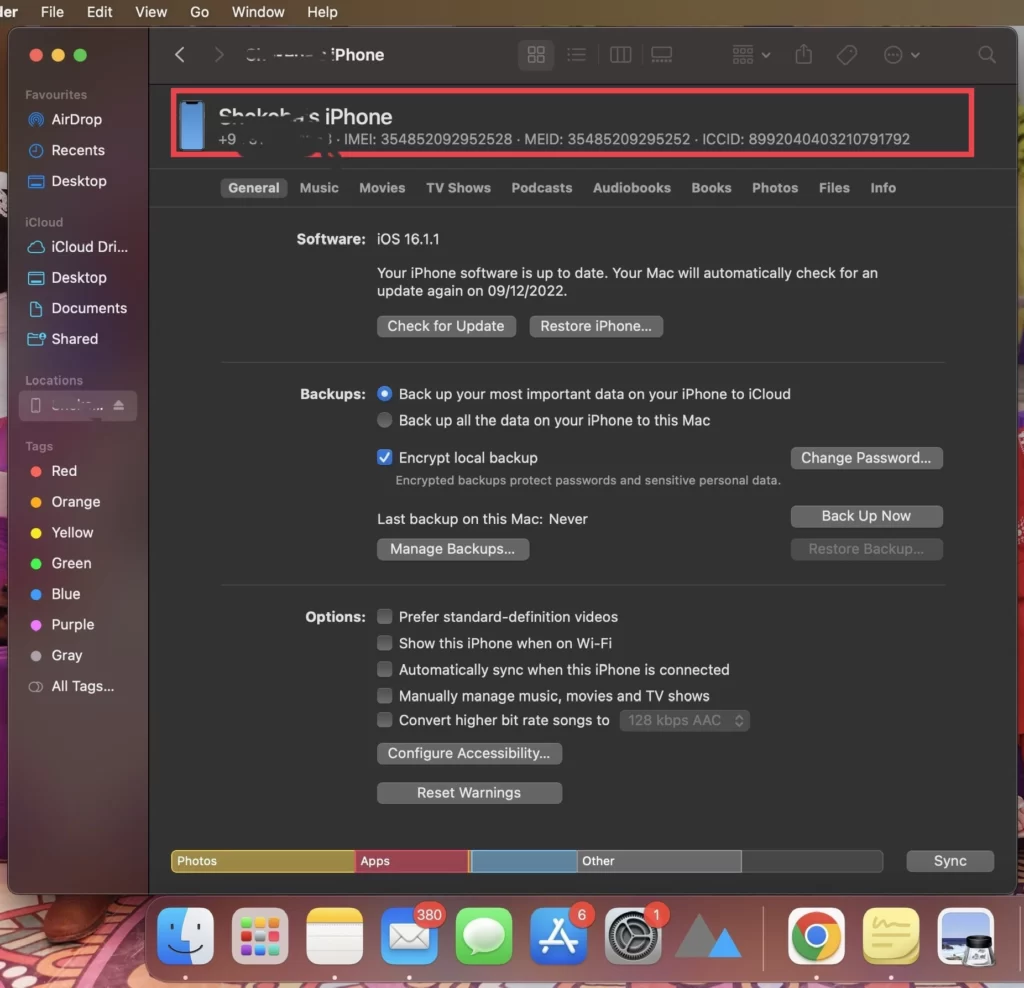 So, finally, you have viewed your phone number through your Mac.
---
Conclusion
The four approaches that have been discussed in this article have shown you how to find your phone number on an iPhone 14 series running iOS 16, and you can use any method you feel comfortable with. Finally, use the space below to share your comments and questions if you have any.
---
Read also:
How To Unlock iPhone With Your Voice | iPhone 14 Pro/Pro Max