The iPhone 15, Apple's latest flagship, showcases the marvels of modern technology. It's offered in both standard and premium variants, packed with a wide range of cutting-edge features. With its robust processing power and revolutionary camera enhancements, the iPhone 15 offers a diverse set of impressive functionalities. Nevertheless, a frequently asked question from users pertains to the insertion of a SIM card into the iPhone 15. Let's delve deeper into this essential topic.
This iChumz article has outlined the process to insert SIM in your iPhone 15, 15 Pro, and 15 Pro Max.
---
Insert SIM in iPhone 15
Every iPhone 15 has a SIM card slot, and this time it has changed. It is located under the eVolume button on the left side, and the process for inserting the SIM card in iPhone 15 models is the same and does not vary. To learn how to do it, follow the instructions mentioned below.
First, Power Off your iPhone 15.
Then locate the SIM card tray on the left-hand side.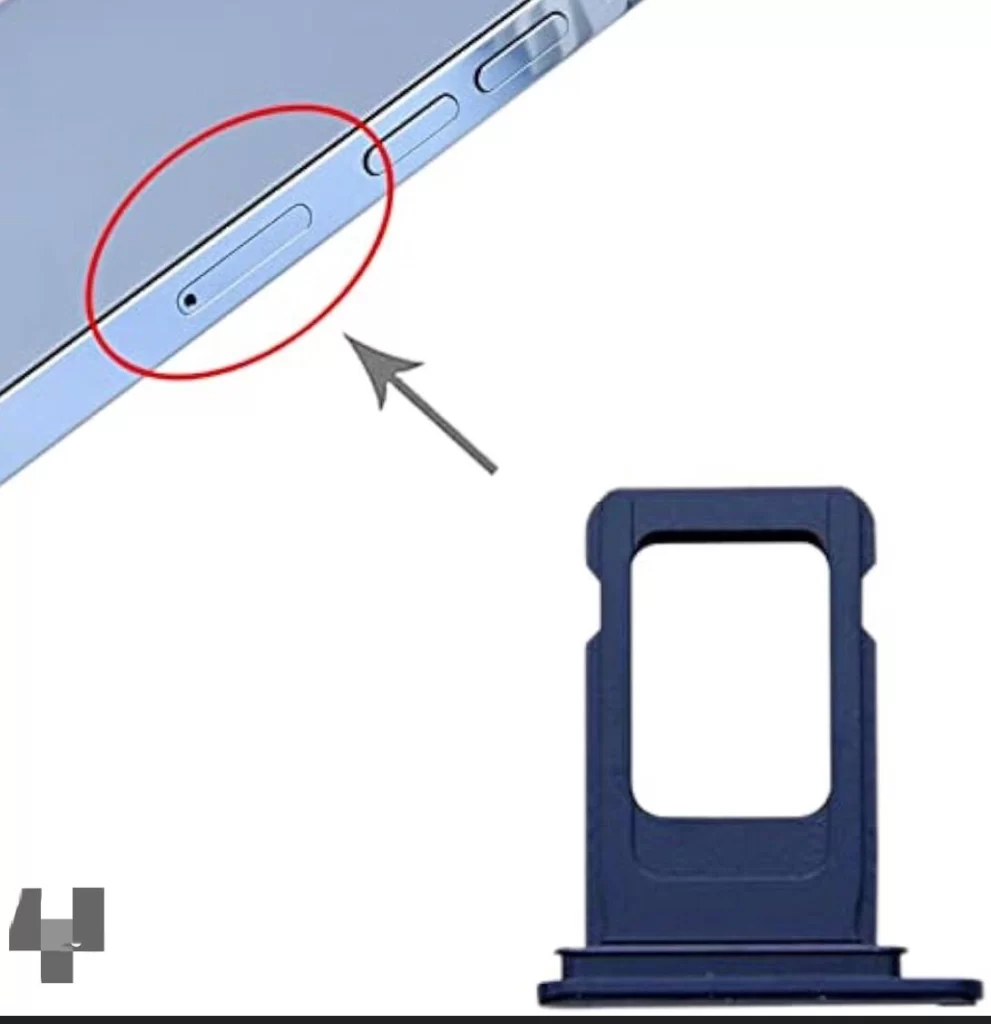 Use a SIM card ejector tool or paperclip to gently push into the pinhole until the SIM card tray pops out.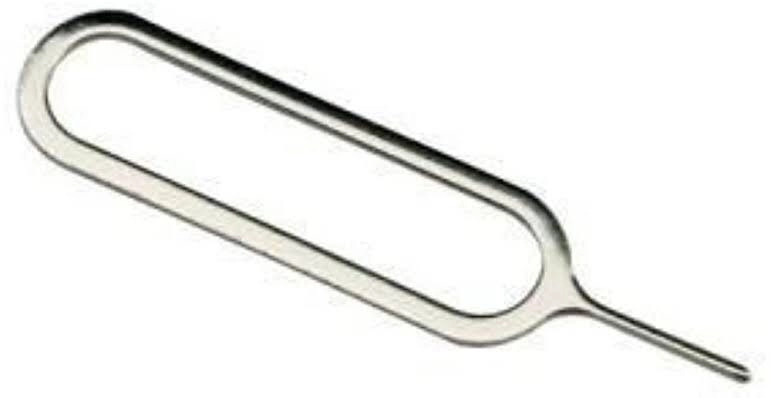 Now, carefully take out the SIM card tray and place the SIM card on the tray.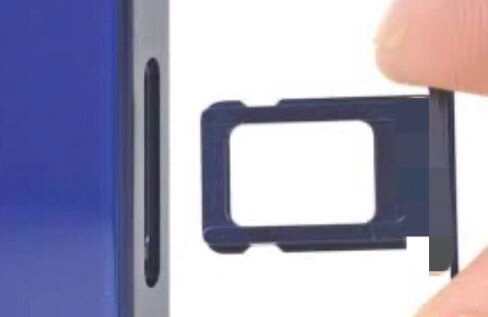 Align the notched corner of the SIM card with the notched corner of the tray.
Carefully slide the SIM card tray back into the slot until it clicks into place.
Turn on your iPhone 15. Your phone should now recognize the new SIM card.
Follow the on-screen instructions to complete the setup process, if required.
Please note that your SIM card should be compatible with your carrier and activated to prevent issues on your iPhone.
That's it. You have inserted your SIM card into your iPhone 15.
---
Frequently Asked Questions
---
Read also:
[iOS 17]How To Answer or Reject Incoming Calls On iPhone 15, 15 Plus, Pro, and Pro Max