Apple users have access to Siri, a voice-activated personal assistant built into their devices. The iPhone 4 was where Siri first debuted, but it is now accessible on all iPhone models, iPads, Macs, and other Apple gadgets. You can get what you need by asking her and having her answer you. However, if you don't like Siri's voice or if the language isn't your native tongue, you can change the default language and voice. Continue reading this article to the end to find out how to change Siri's language and voice through Siri and Search settings.
---
Change Siri Language
The default language on Siri differs in every country, but you can set up your own language by following the guidelines below.
Open the iPhone's Settings.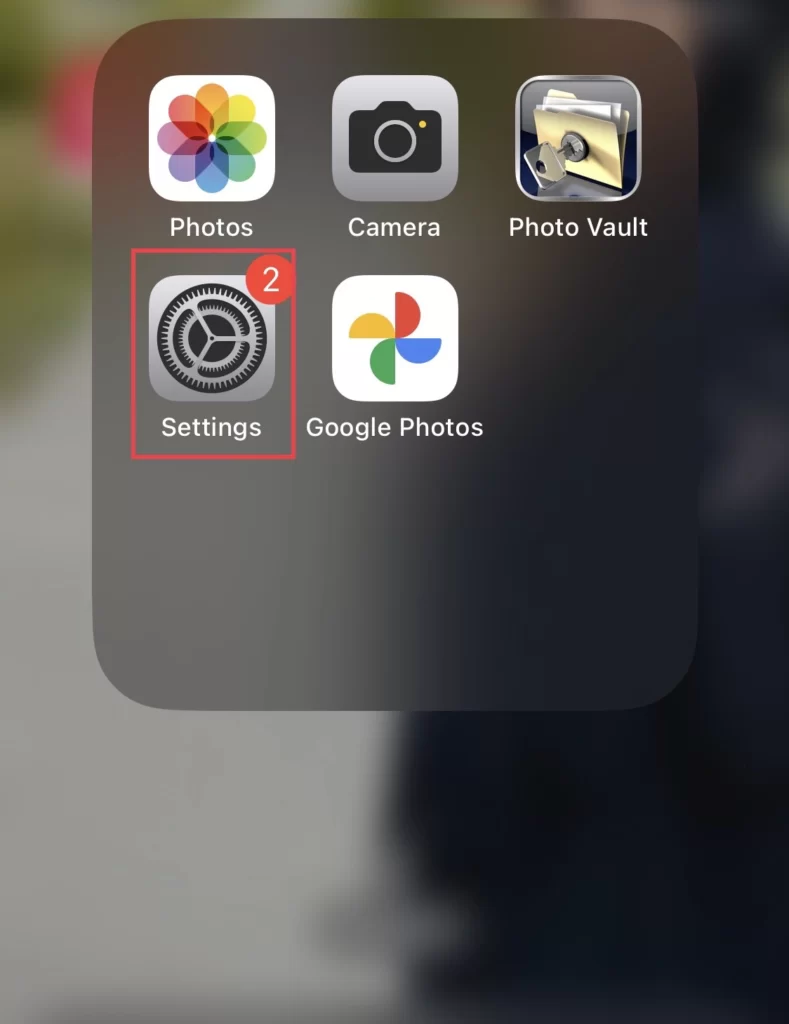 Then, from the settings, select Siri & Search under Wallpaper.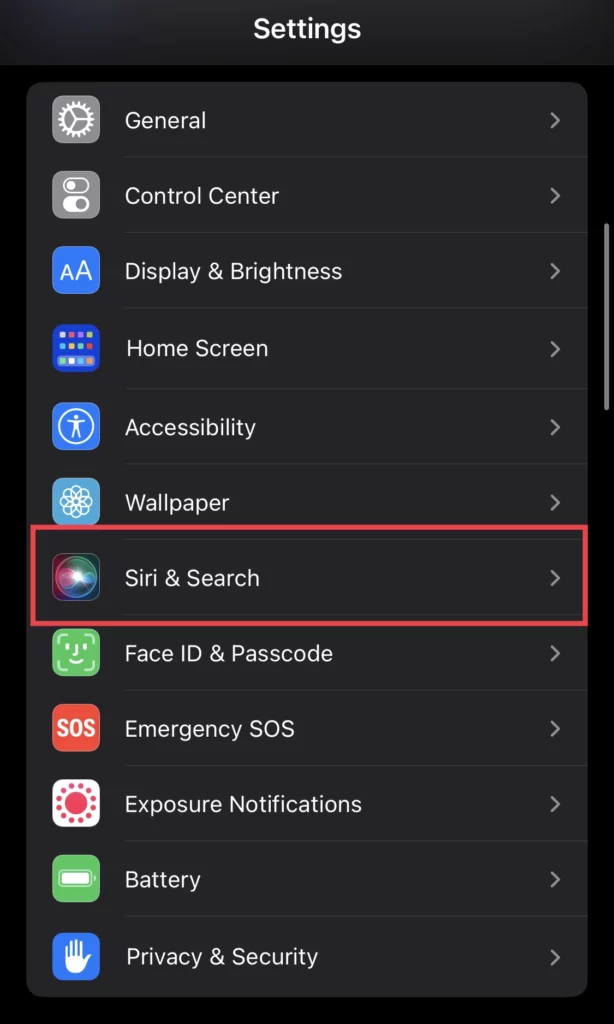 Next, to set the language you speak, tap on "Siri Language."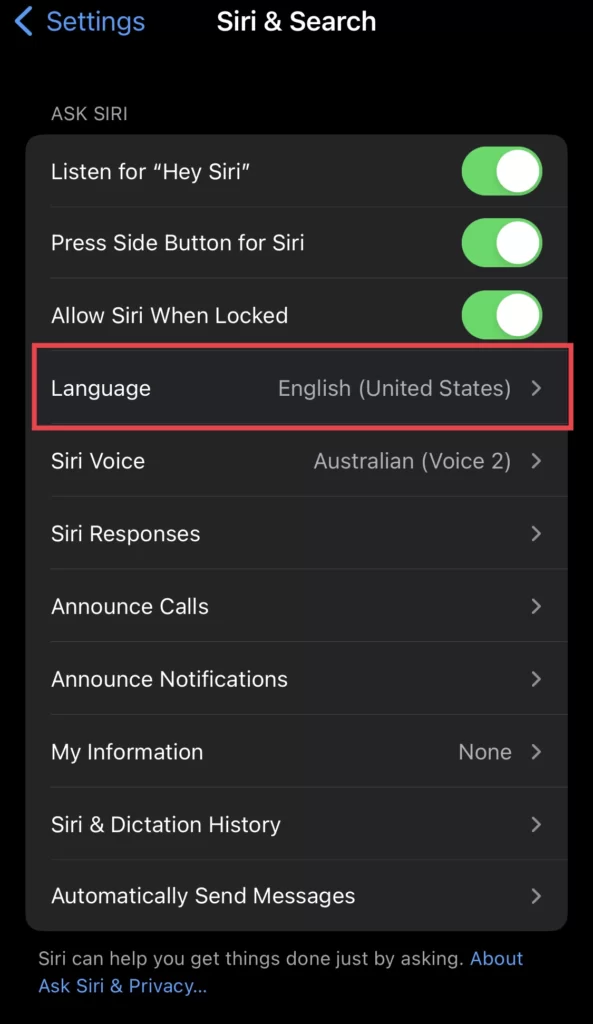 Now you can select any language from the list of all countries languages.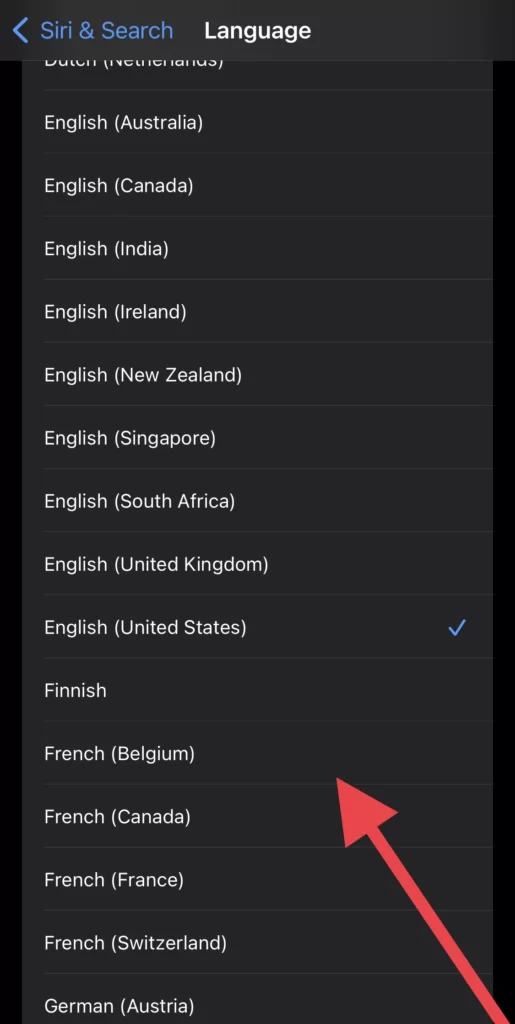 ---
Change Siri voice
The Siri voice can be changed as well in the Siri settings, and here are the steps to do so.
Navigate to Settings > Siri & Search.
Next, select Siri Voice to access the various Siri voices.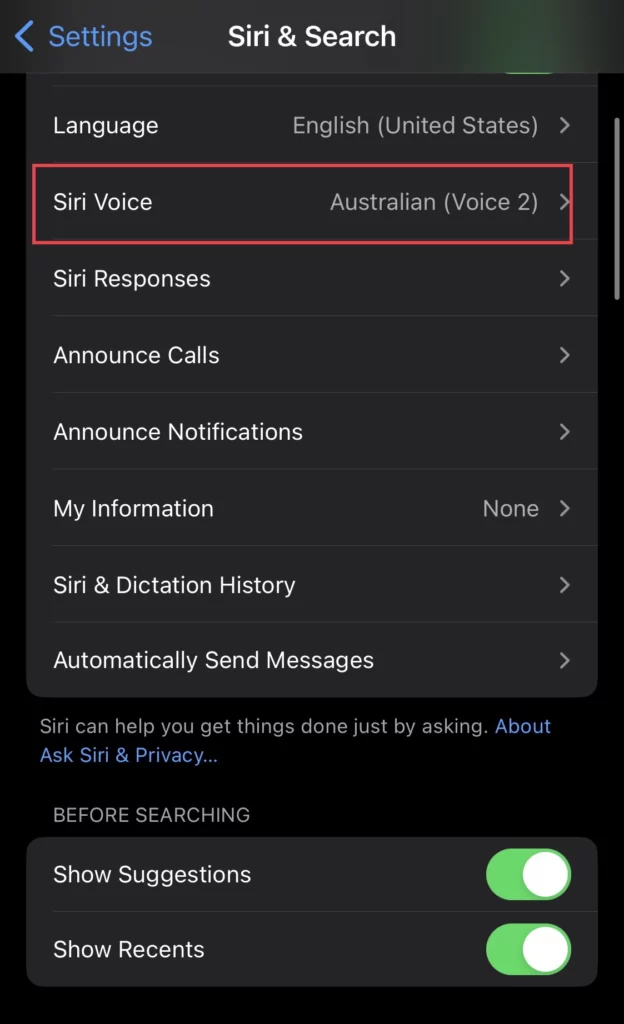 The voices are (American, Australian, British, Indian, Irish, and South African), and you can select any one you would like to.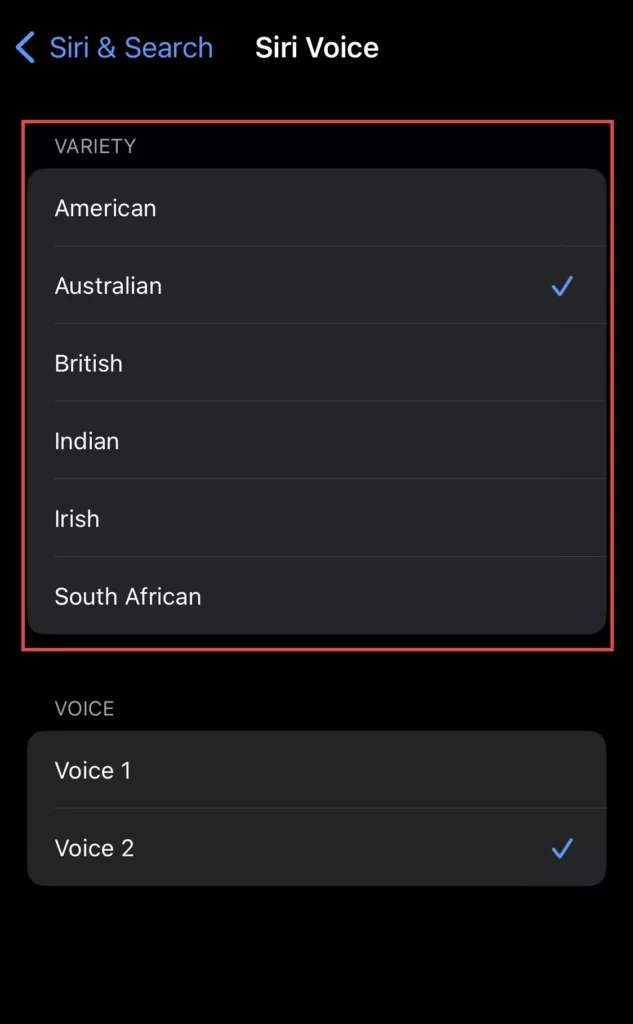 You can change Siri's voice by choosing your favorite accent from the Siri voice menu.
---
Conclusion
The instructions for changing the Siri language and voice on the iPhone 14 with the iOS 16 version have thus been covered in this article. Finally, please leave any additional comments or questions in the section below.
---
Read also:
How to Reset Network Settings on the iPhone 14 Series
Four Ways To Turn Off Camera Shutter Sound On iPhone 14 Pro/Max