If you own any Apple products, you probably also have an Apple Watch. In that case, the first thing you might know to do when you buy a new iPhone is to connect it with your watch. Prior to making your Apple Watch payment, there are a few procedures you must follow in order to pair it with your new iPhone.
The steps to pair your Apple Watch with your new phone are outlined in this iChumz article.
---
Pair your old Apple Watch with iPhone 15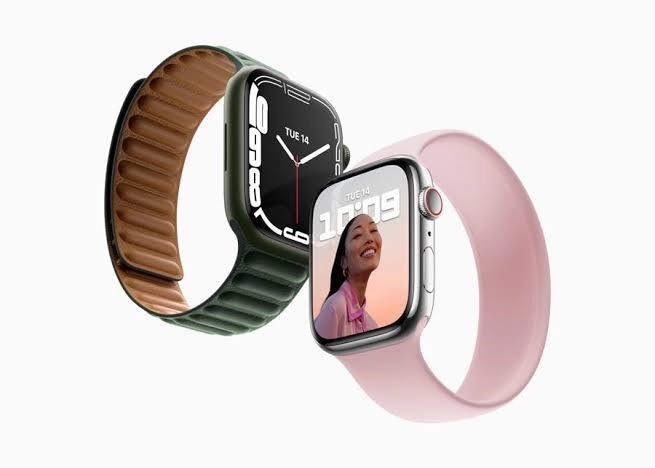 Step 1: Backup your data
Before starting the pairing process, it's crucial to back up your old iPhone and ensure that both your devices are running on the latest software versions. You can back up your data as follows:
Connect your iPhone to a stable Wi-Fi network.
Go to Settings > [your ID] > iCloud > iCloud Backup.
Tap on Back Up Now to create a data backup, including your Apple Watch settings and apps.
Once the backup is complete, you can proceed to the next step of pairing your old Apple Watch with an iPhone 15.
---
Step 2: Unpair the Apple Watch
Align the Apple Watch with your old iPhone and go to the Apple Watch app on your iPhone.
Navigate to the My Watch tab and select Watch.
Tap on the (i) icon next to your watch.
Select the Unpair Apple Watch option.
---
Step 3: Pair Your Apple Watch with Your iPhone 15
Put your iPhone 15 and Apple Watch together.
Open the Apple Watch app on your iPhone 15. 
Align the watch's screen with the iPhone ViewFinder.
After the device pairs, choose whether to Set up the Apple Watch as new or Restore from backup.
If you want to restore, tap Restore from Backup.
Choose the most recent backup.
Tap on Continue.
Finally, tap the Agree button for Terms & Conditions.
---
Conclusion
Following these steps will guarantee a smooth pairing process and help you enjoy the full potential of your Apple Watch with the iPhone 15, 15 Pro, or 15 Pro Max. Once the pairing process is complete, you can explore the various features and functionalities of your Apple Watch. Additionally, keep your iPhone and Apple Watch updated with the latest software versions to ensure optimal performance and compatibility.
---
Read also
[2023] How To Turn Off/Restart iPhone 15, 15 Pro, And 15 Pro Max