With the introduction of the iPhone X models, Apple bid farewell to the traditional physical home button, a design choice that persisted until the iPhone 15. This significant shift has altered the way you handle the power-off and restart functions on your iPhone 15, given the absence of a physical button. You don't have to worry about the home buttons, as there are now several alternative methods at your disposal to perform these actions. 
Now, let's explore these methods in detail in this iChumz article to ensure you can effortlessly power off or restart your iPhone 15.
---
Switch off your iPhone 15 with iOS 17
Method 1: Use the hardware buttons.
The first method to turn off your iPhone is to use the hardware buttons, such as the Volume and Power buttons, and here is how you can do it:
Press the Power and Volume buttons simultaneously.
To turn off your iPhone, move the Slide to Power Off slider to the right.
At this point, your iPhone is off.
---
Method 2: Turn off via Siri
Asking Siri to switch off your iPhone is the next way, and it is available as of the iOS 16 release. To turn off your iPhone using Siri, simply activate Siri, so follow the instructions below to do so.
Start the Hey Siri voice command by holding down the Power button for a long time.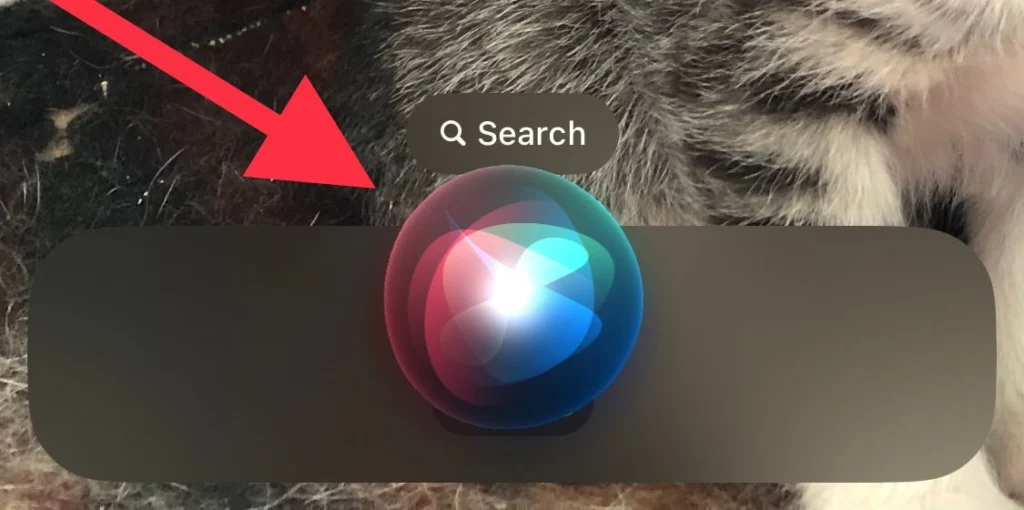 Now, ask Siri to shut down my iPhone.
Next, press the Confirm button after that.
---
Method 3: Without Buttons
Sometimes, due to some issues, the side buttons don't function very well, so you may struggle to turn off your iPhone, but Apple has the feature of shutting down your iPhone from settings. and here it is: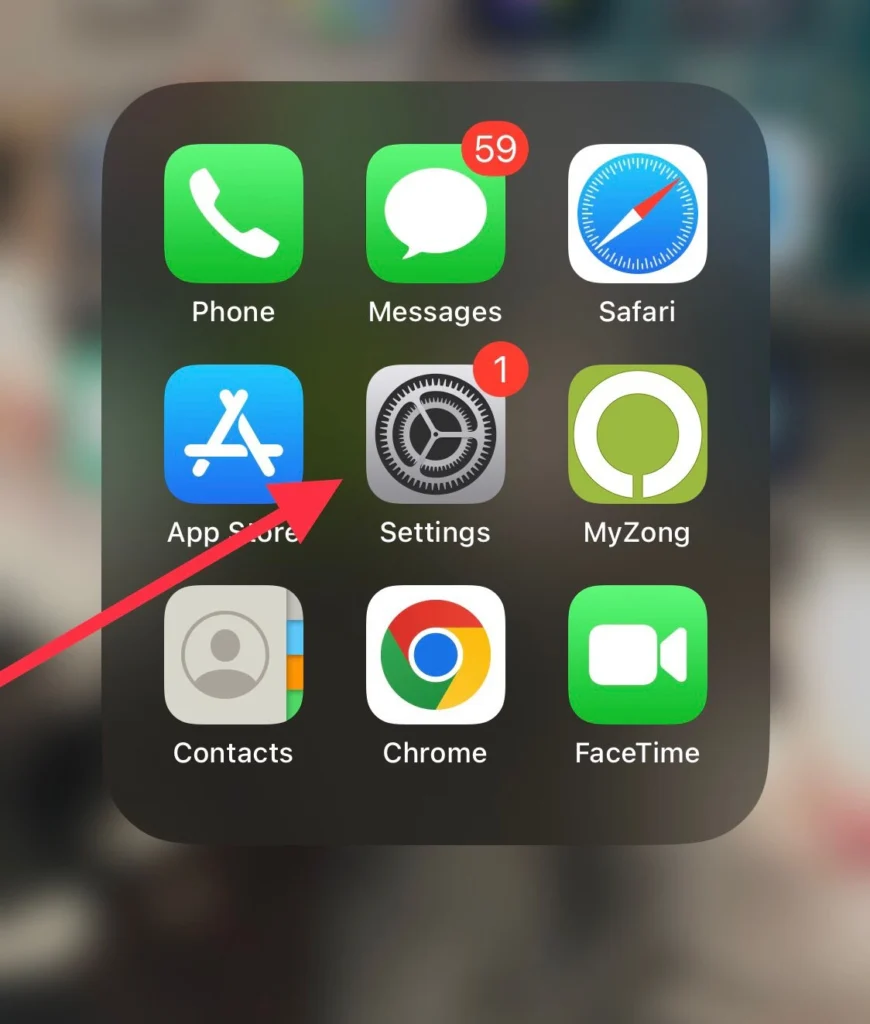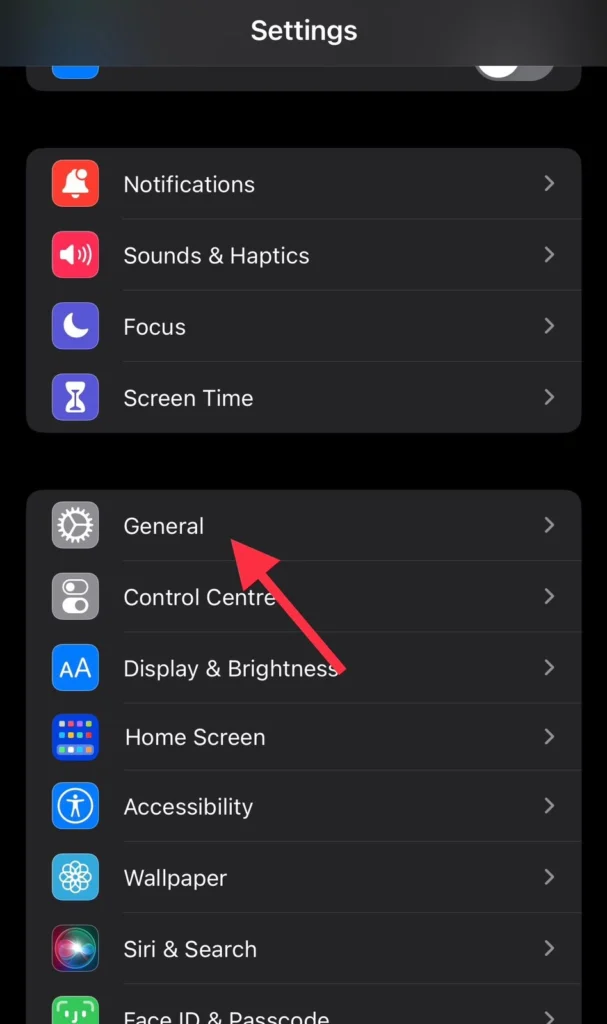 Now tap on the Shut Down button from the menu.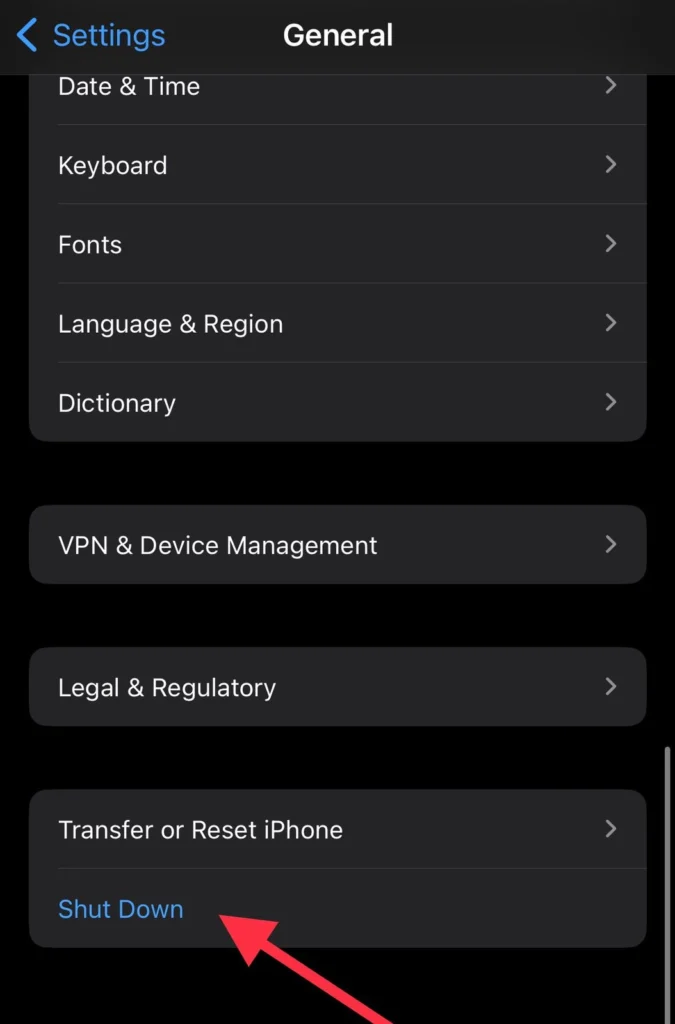 Finally, slide to power off your iPhone.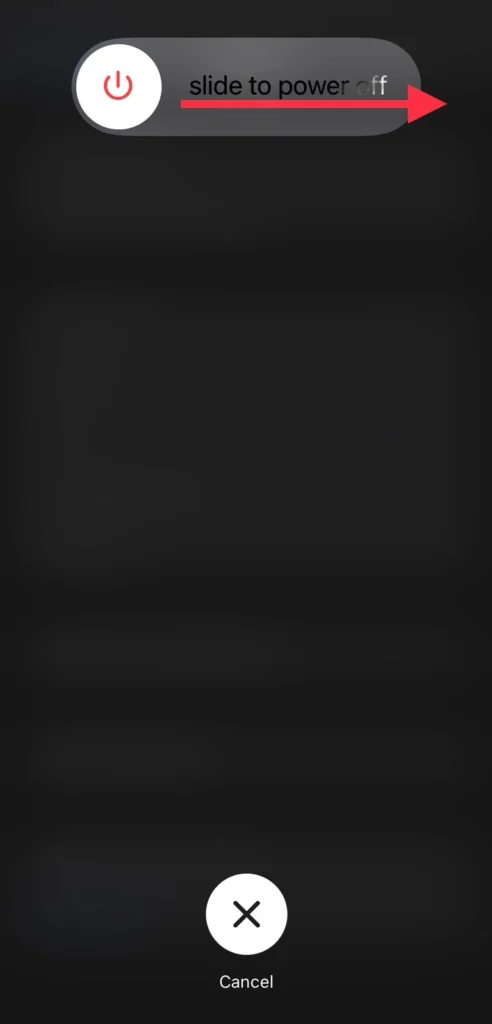 ---
Force Restart iPhone 15
Method 1: Use Siri to Restart Your iPhone
Use the SIRI voice command to force restart your iPhone 15 running iOS 17.
Activate Siri by pressing and holding the side button or saying "Hey Siri."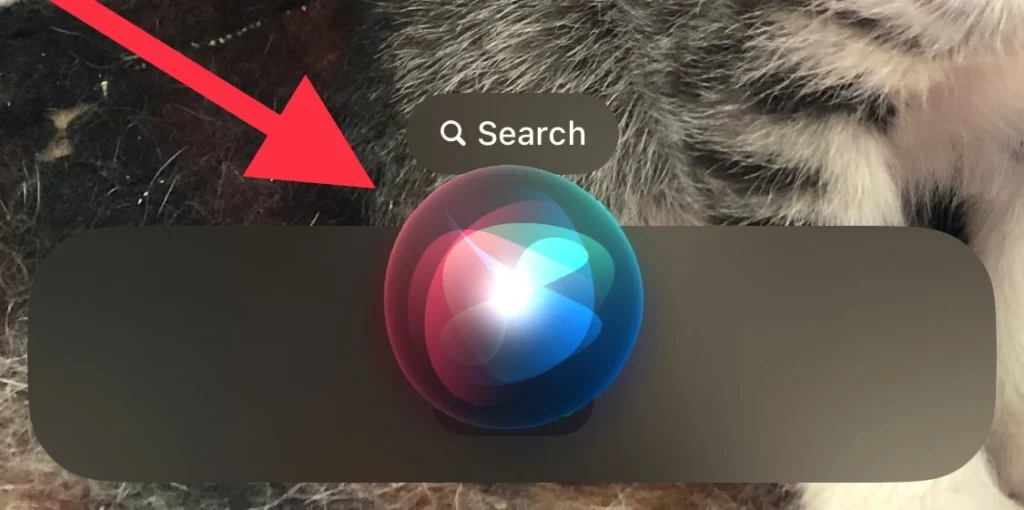 Then, ask Siri to Restart your iPhone.
Then tap Confirm for confirmation.
---
Method 2: Via the Virtual Home button
You can restart your iPhone in various ways. and one of those ways is via the assistive touch feature or the virtual home button on the iPhone, here is how you can enable it.
To get assistive touch, go to Settings>Accessibility>Touch.
The Assistive Touch feature can now be activated.
Next, tap the Virtual Home Button located on your iPhone's display.
Tap on Device in the Home button.
Finally, press the Restart button.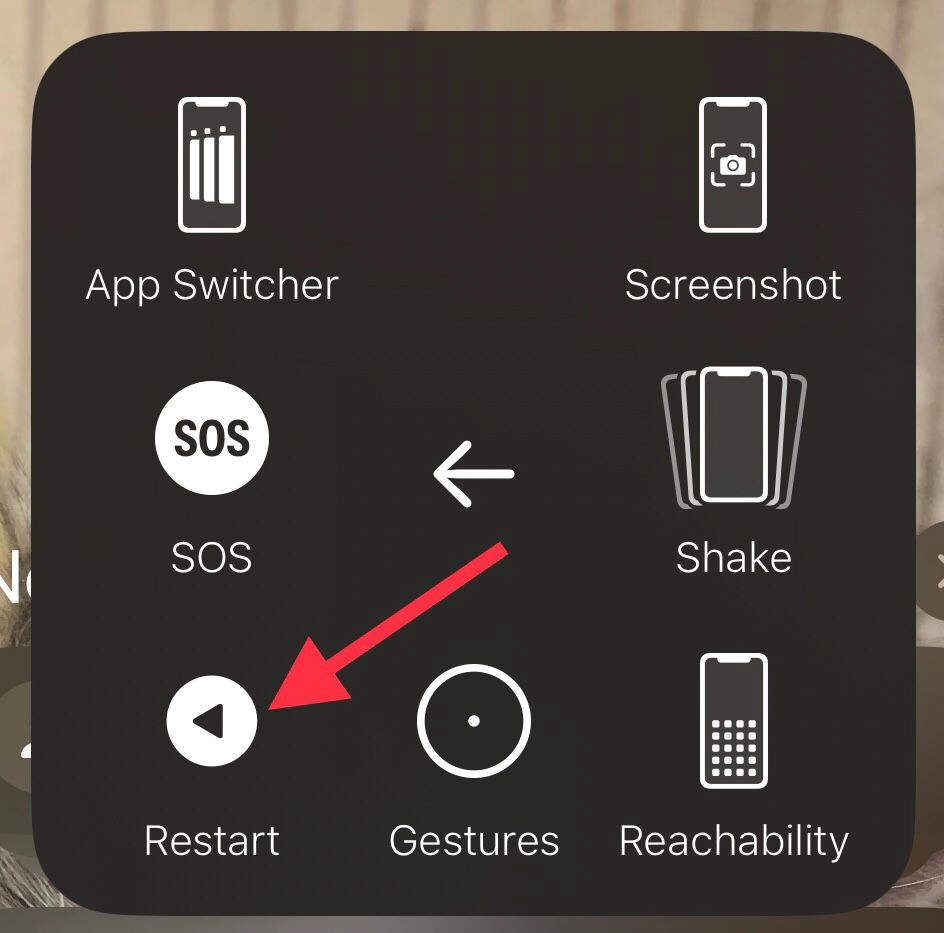 You have successfully restarted your iPhone using the virtual home button.
---
Conclusion
These are the procedures for turning off and restarting your iPhone 15. Always carefully read and follow the instructions to avoid any device problems or potential damage. In conclusion, if you have any inquiries or recommendations, kindly get in touch with us in the comments section.
---
Read also:
How To Transfer Data From Android To iPhone 15
6 Best Battery Saving Tips for iPhone 15, 15 Pro, And 15 Pro Max