Customizing your iPhone as per your wishes is an important aspect of personalizing your device. One way to do this is by changing the device name on your iPhone 15, 15 Pro, or 15 Pro Max. This gives your device a unique identity that reflects your personality and style. Personalizing your device will make it easy for you to identify your device when you are a multiple-device user.
This iChumz article will show you how to change your iPhone 15 name to get more personalized devices.
---
What is the device's name?
Every phone or device you own has a name, and these names vary based on the preferences of the phone owner. When you connect your iPhone to another device over Bluetooth or when you airdrop something on another device, you use this device. The device name is a unique identifier that helps distinguish your iPhone from other devices. It is important to choose a memorable and distinct name for your iPhone, as it will make it easier for you to locate and connect with your device in various situations.
---
Change the iPhone 15 device name.
To personalize your new iPhone 15, follow the instructions below.
Navigate to the Settings app.
Then tap on General in the Settings menu.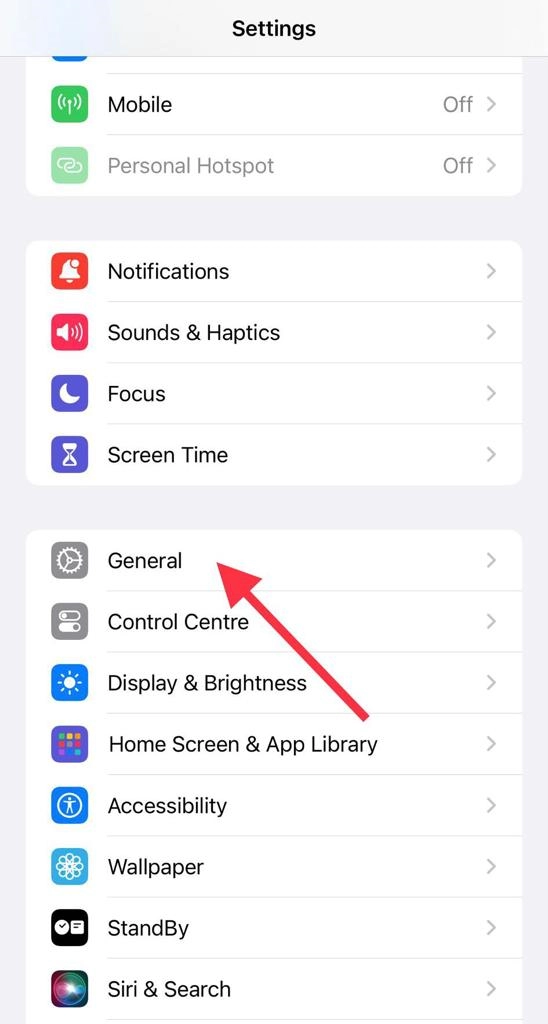 Now you will see the current Name of your iPhone. Tap on it.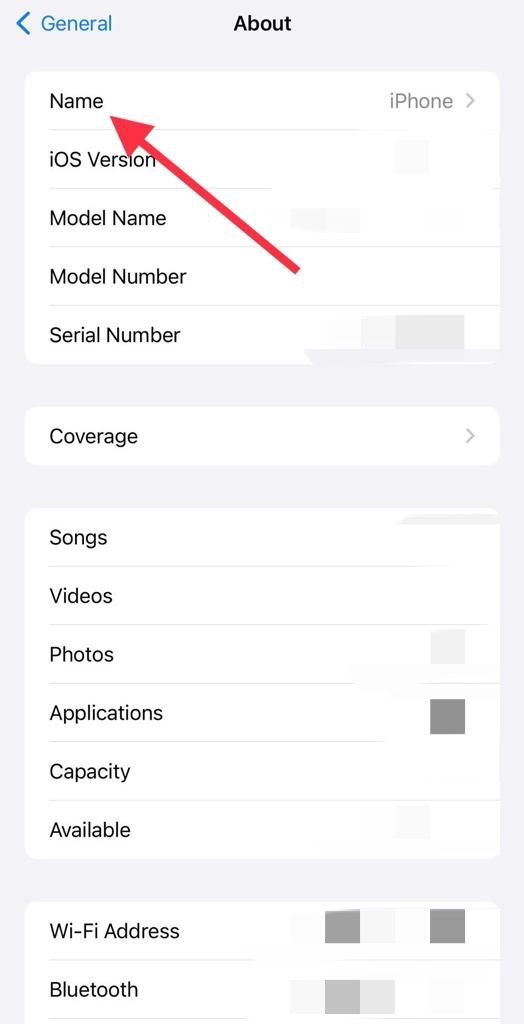 Now type the device name you want to have for your device.
Once you have entered the name, tap the Done button to save it.
You have changed your iPhone 15 name.
---
Conclusion
You changed the name of your device. Customizing a device name not only makes it more unique, but also improves the user experience by ensuring smooth device connectivity. Remember not to change it too frequently, since this could confuse you. Finally, please feel free to leave any comments or questions in the space provided below.
---
Read also:
2023] How to Pair Your Apple Watch With iPhone 15, 15 Pro, and 15 Pro Max
[2023] How To Turn Off/Restart iPhone 15, 15 Pro, And 15 Pro Max