Before iOS 16, there wasn't a built-in option for erasing photo backgrounds, so iPhone users would have to download a third-party app like Photoshop Express or another photo editing program that supports the feature. Apps that can accurately remove a photo's background are rare because doing so requires a lot of time and effort, and they typically cost money.
But with the release of iOS 16, Apple has added a feature for removing the photo's background in just a few seconds, so continue reading this iChumz article to learn how to remove the background from photos on an iPhone 14 Pro or Max in iOS 16.
---
Remove background from photos on iOS 16
To delete the iPhone images' background on your iOS phone, follow the steps below.
Go to the iPhone Photos app.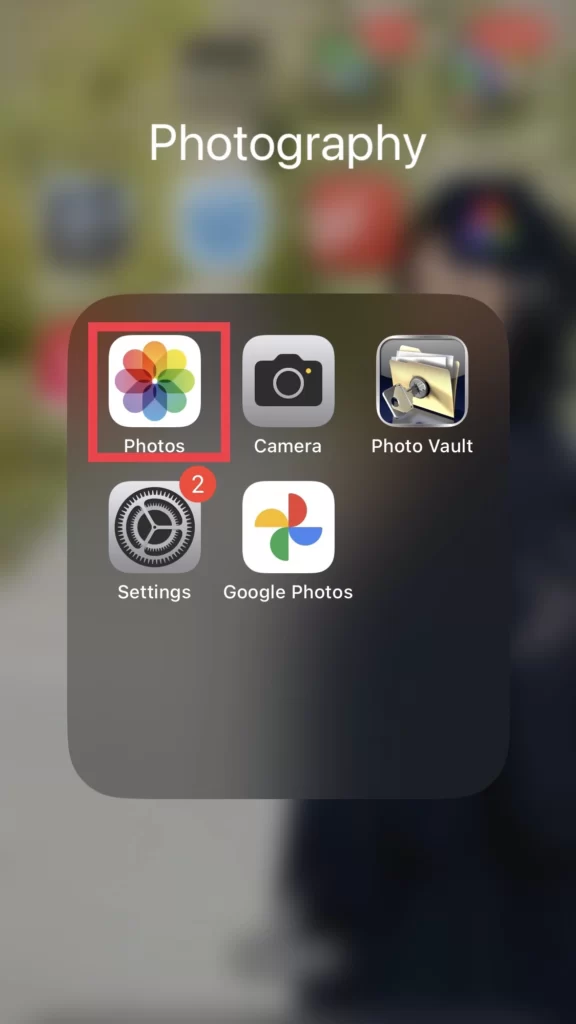 And select a picture to remove the background from the photos gallery.
Now press long on the subject in the photo, and you will see two options: Copy and Share.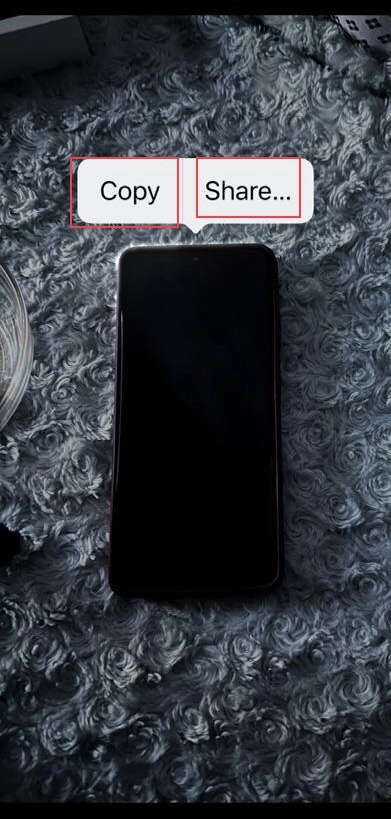 Select Copy, and then open the Notes app and paste the picture.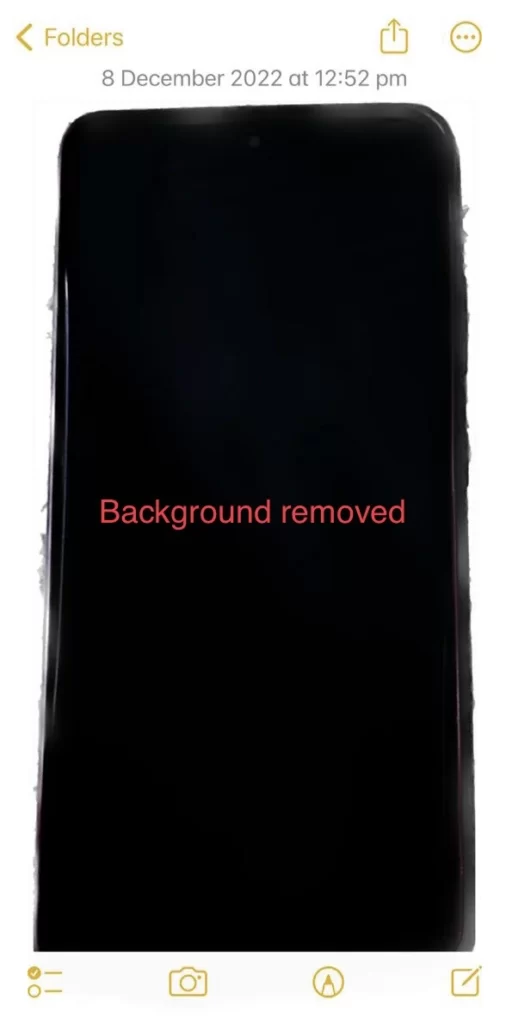 Select Share, and then you can share, save, copy, and take many more actions with the picture.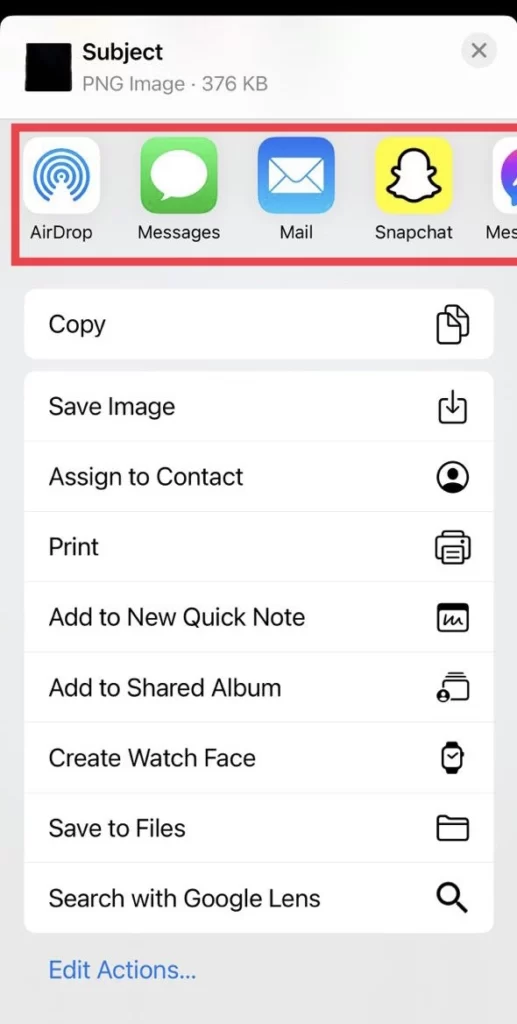 There you are. Now you have the picture without the background because you have removed the background.
---
Conclusion
Finally, now that you know how to remove the image's background from an iPhone photo on iOS 16, a very useful and simple feature for editing photos that Apple has added, share your thoughts and questions in the comments section below.
---
Read also:
iPhone 14/13/12 Pro/Max: How To Enable Announce Calls