The main concern you might have when buying an iPhone 15 is not draining its battery, so you might be looking for advice on how to extend the life of your iPhone's battery and how to use the best charger possible to prevent the battery life from decreasing. Luckily, there are several battery-saving tips for iPhones, and they are easy and hassle-free, which you can perform in just a few seconds.
This iChumz article has listed the six best and easiest tips for battery life optimization on the iPhone 15, which will help you maximize the usage of your device.
---
Optimize iPhone 15 battery life.
Tip 1: Reduce screen brightness.
The easiest way to save your iPhone 15 battery is to lower your screen brightness or "enable auto-brightness" in "Settings" to let your iPhone adjust brightness based on ambient light conditions. and this tip to save your battery is good for your eyes as well. Additionally, consider using dark mode on your iPhone 15, as darker colours require less power to display and can help extend battery life even further.
---
Tip 2: Turn the iPhone face down
iPhones, especially newer models, often have ambient light and proximity sensors that detect when the device is facing down. When you place your iPhone face down on a surface, it can automatically turn off the screen and save power by preventing unnecessary screen activations.
---
Tip 3: Enable Low Power Mode
The low power mode is a built-in feature on iPhones that helps extend battery life when your battery is running low. When activated (usually when your battery drops below 20%), here is how you can enable it.
Navigate to Settings > Battery.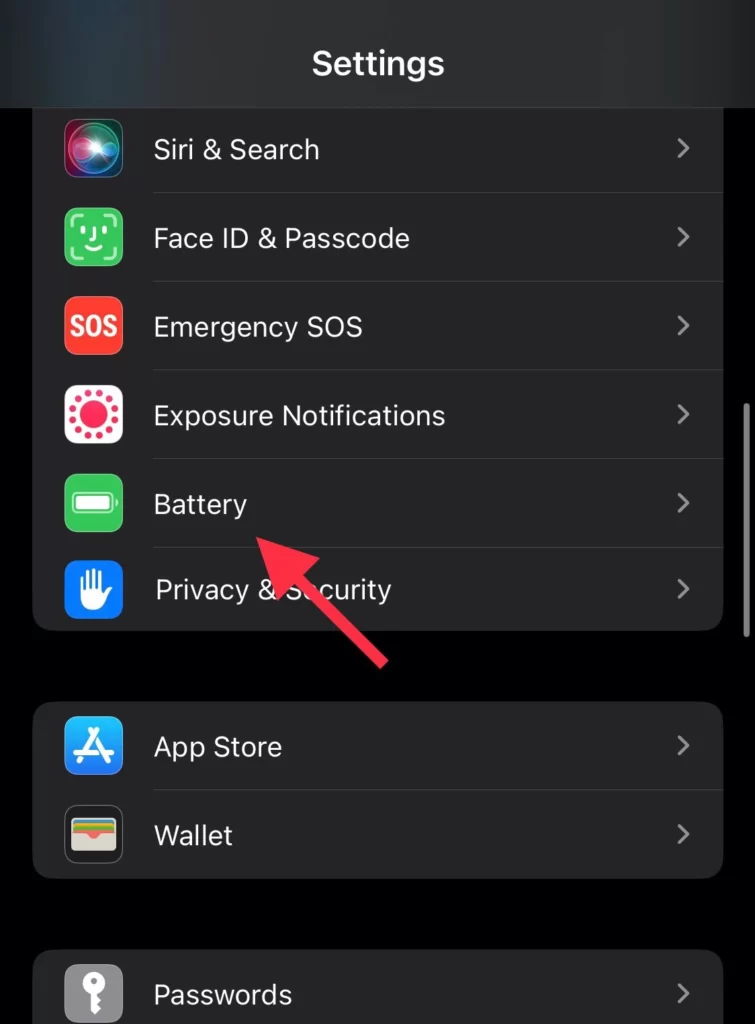 Then toggle on the Low Power Mode under the Battery Percentage.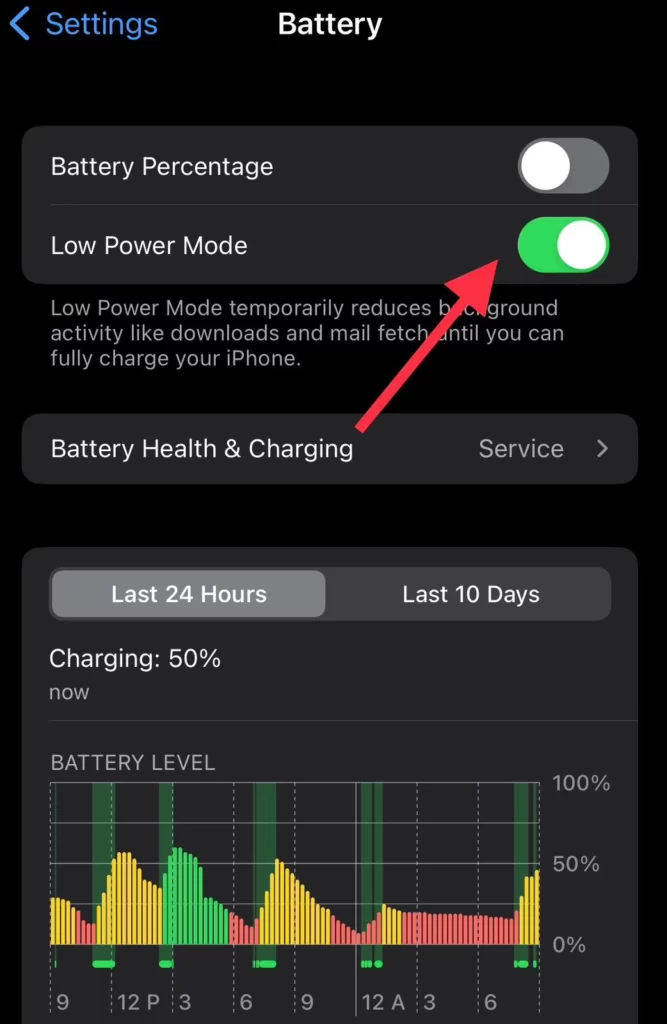 Mostly, when the iPhone battery drops to 20%, it automatically prompts you to turn on "Low Power Mode" or not.
---
Tip 4: Manage Bluetooth and cellular data
Connectivity features like Bluetooth and cellular data can drain your battery if left on unnecessarily. To save battery:
You can turn it off from the Control Center.
Drag down the Control Center and tap on Bluetooth to turn it off.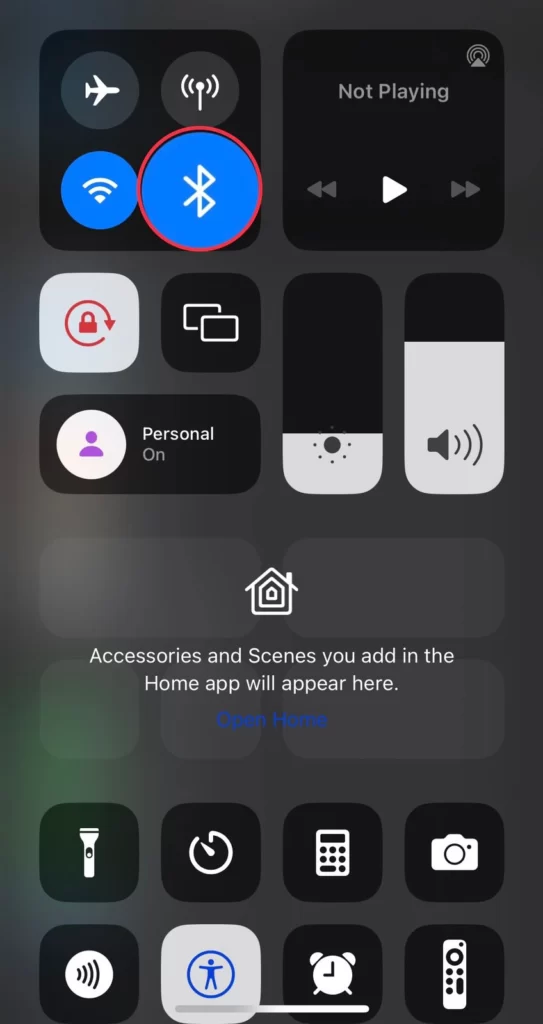 And turn off the cellular data.
The Mobile Data is turned off from the Control Center, just like the Bluetooth.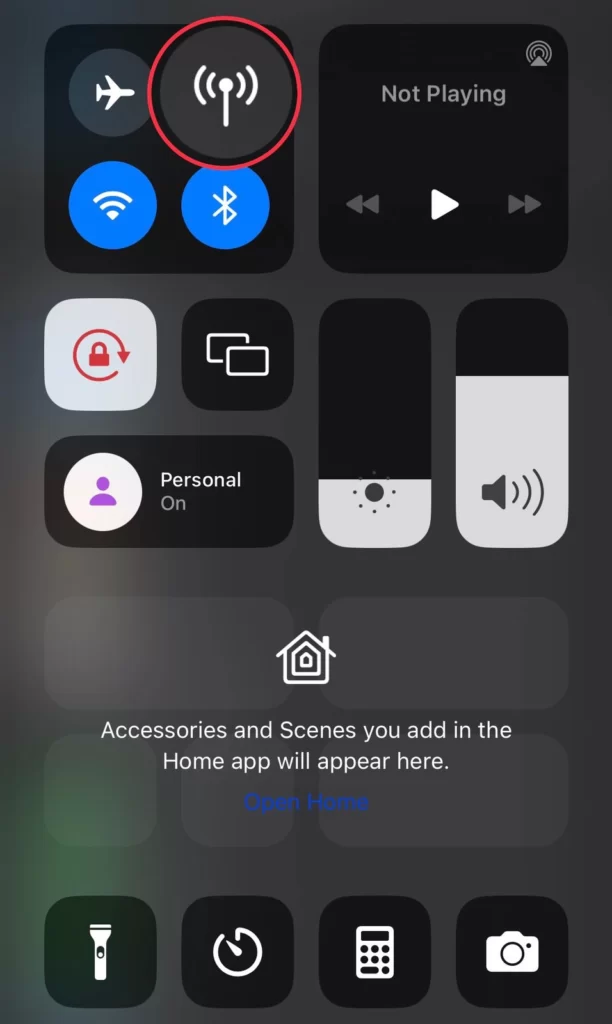 Remember to use Airplane Mode in low-signal areas. In areas with weak cellular signals, your iPhone works harder to maintain a connection.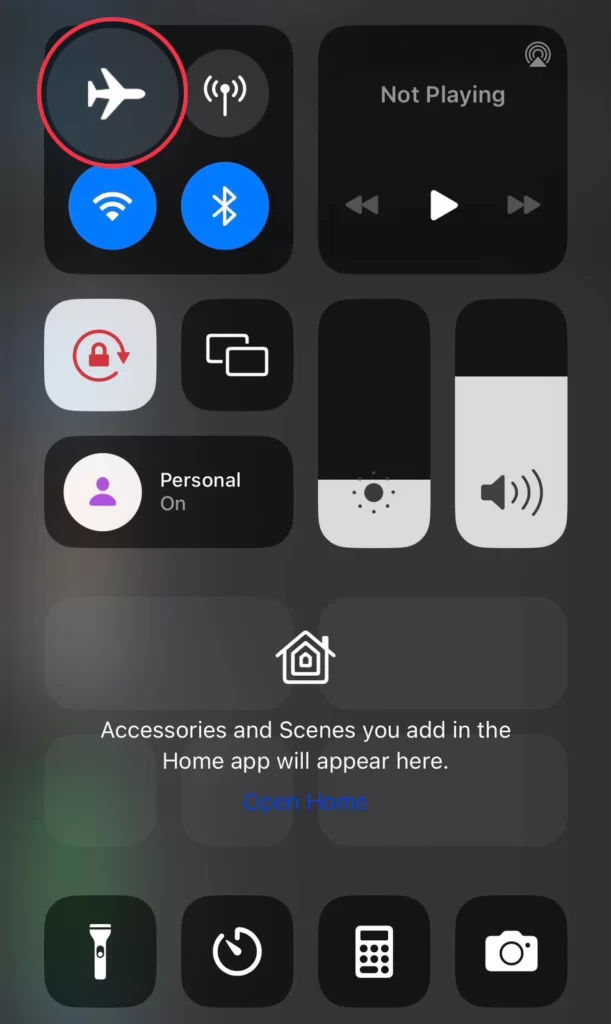 ---
Tip 5: Manage Notifications
Receiving too many notifications will also drain your iPhone battery, so limit the notifications on your iPhone and, to do so, follow the instructions below.
Go to Settings> Notifications.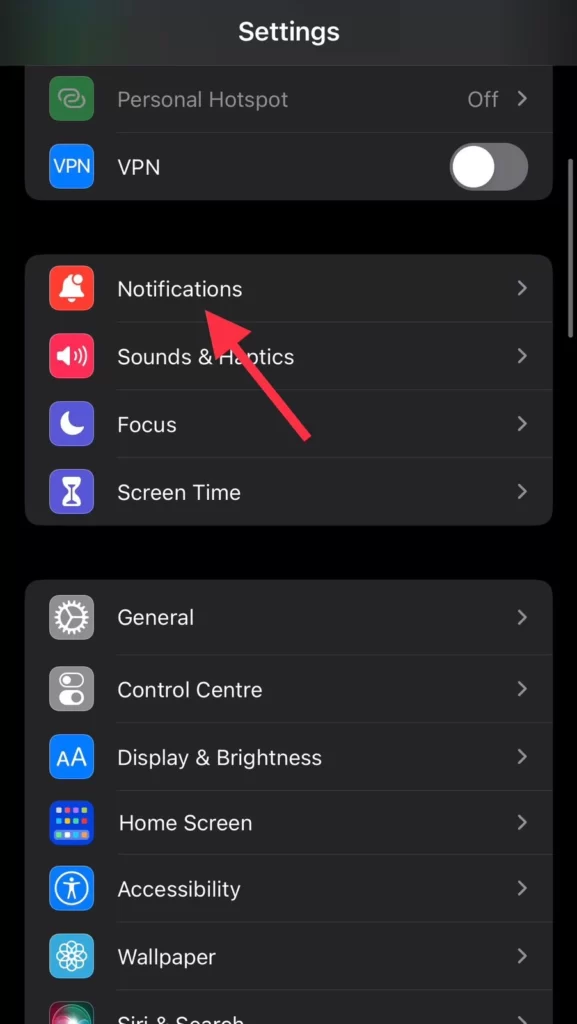 Then turn off the Apps Notifications you don't use.
Then tap on the App and turn off the Allow Notification option.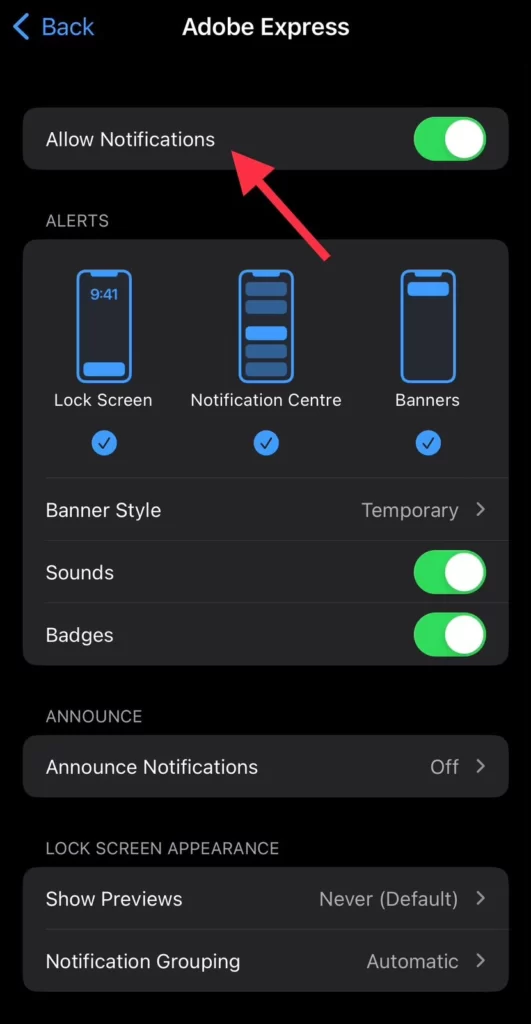 ---
Tip 6: Enable Auto-Lock
Enabling the auto-lock feature on your iPhone and setting a shorter time for the auto-lock feature is another way to save your phone battery, and you can do it as follows:
Navigate to Settings>Display & Brightness.
Tap on Auto-Lock and select the (30-second) option.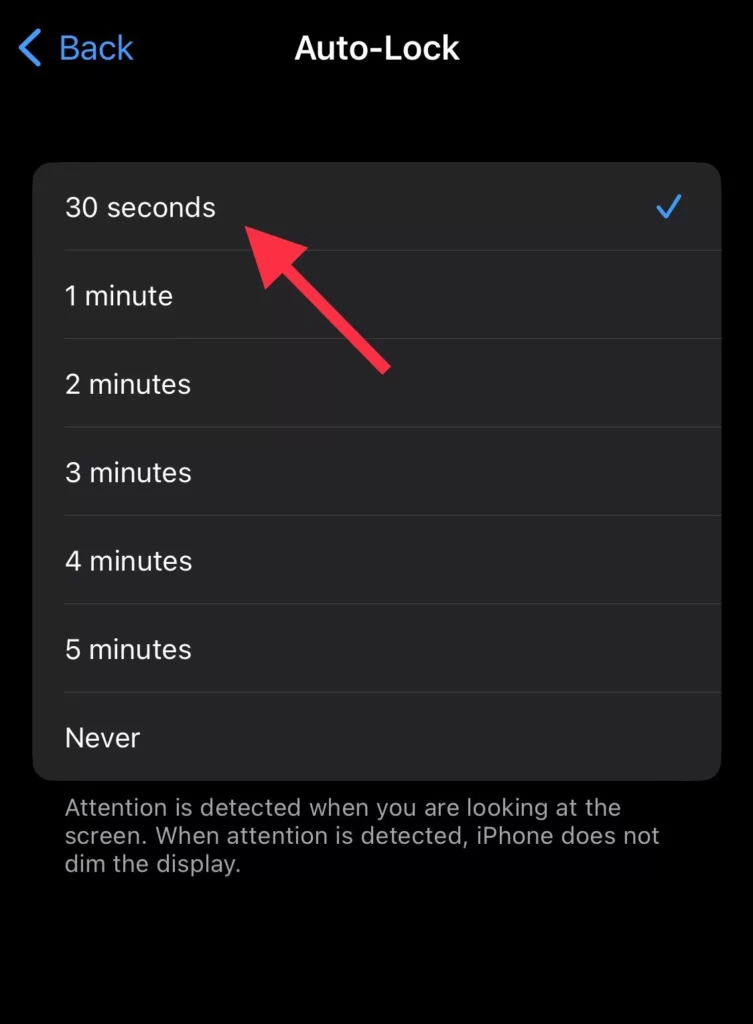 That's it; now you don't need to worry about your iPhone 15 battery.
---
Conclusion
These are the 6 easy tips for battery saving, and by implementing these detailed battery-saving tips, you can significantly extend the battery life of your iPhone 15 and ensure it lasts longer throughout the day. Finally, share your thoughts in the comments section below.
---
Read also:
How To Transfer Data From iPhone To iPhone 15