You can find the closest shops, libraries, universities, restaurants, cafes, and hotels and get directions from one place to another by consulting a map. It can show you the entire globe, even if you've never been there. By pointing out all the best hiking spots, main thoroughfares, must-see sights, and essential facilities. A reliable map is crucial, as it helps with daily navigation.
To use a map for getting directions, you need to set your home or work location on the maps app you are using, and then you can search for your destination and get step-by-step instructions to get there. So read this iChumz article till the end to learn how to add your work/home location to maps on an iPhone 14 series running iOS 16.
---
Add your home/work addresses to Apple Maps
The Apple Map is a built-in map that displays directions on Apple devices. It lets users see where they're going and how long it'll take to get there. To use the app, add your home address, and to do so, follow the following steps.
Open the Contacts app and tap on My Card.
Then tap on Edit in the upper right corner.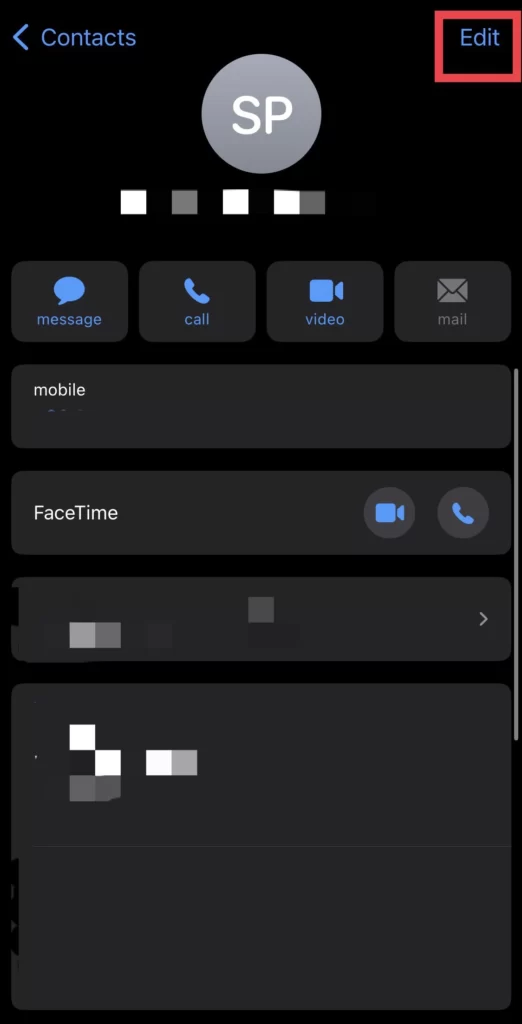 Now scroll down and tap Add Address to add your home details.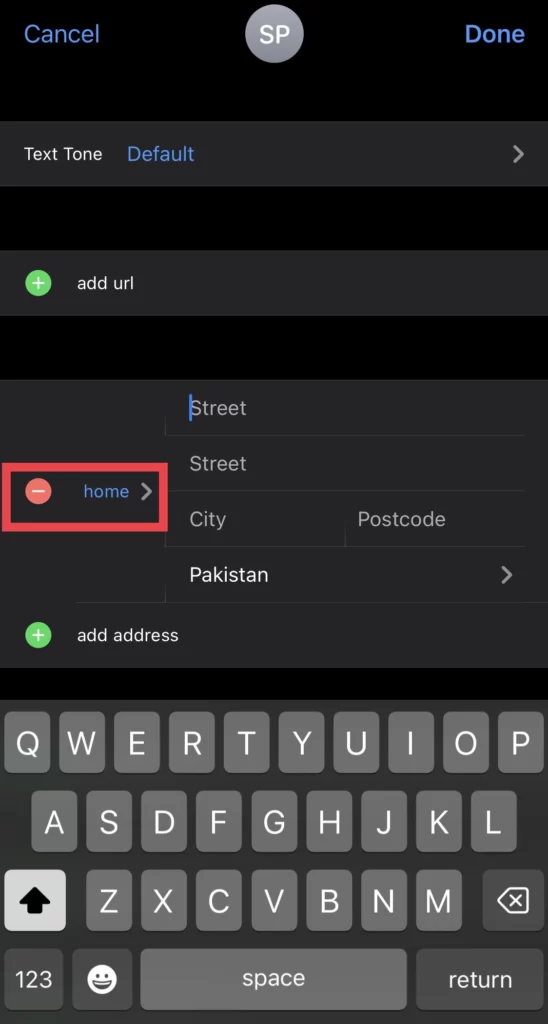 After that, tap on the Done option when you add your address.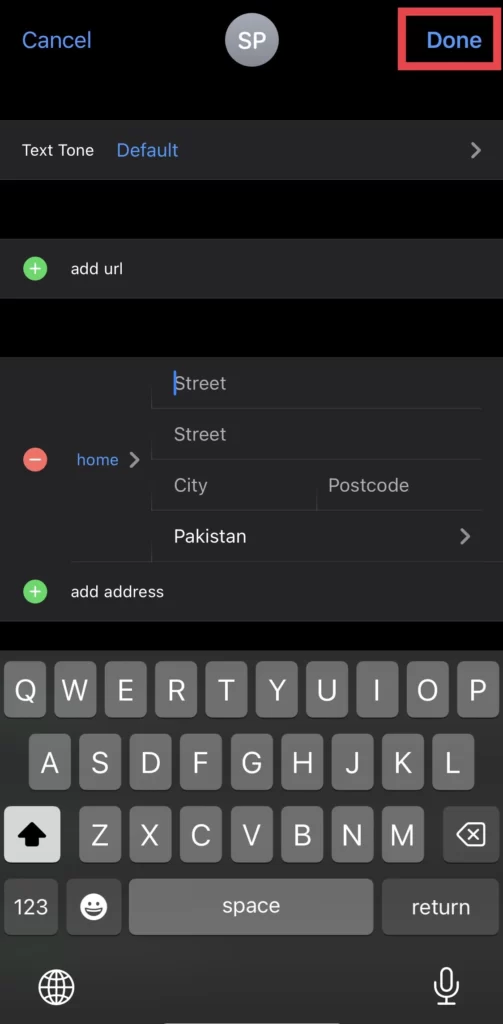 You can set your Work location on your iPhone maps like your home location.
Finally, you have changed your home location on Apple Maps.
---
Set your work/home location in Google Maps
Google Maps is a mapping service developed by Google. All the addresses, businesses, and locations are available on Google Maps. You can explore new restaurants, hotels, and cafes for catching up with your friends, and you can use them to travel to other countries, but unfortunately, all the features are not available in some countries. Follow the steps outlined below to add your home address to Google Maps.
Navigate to Google Maps and tap on your profile.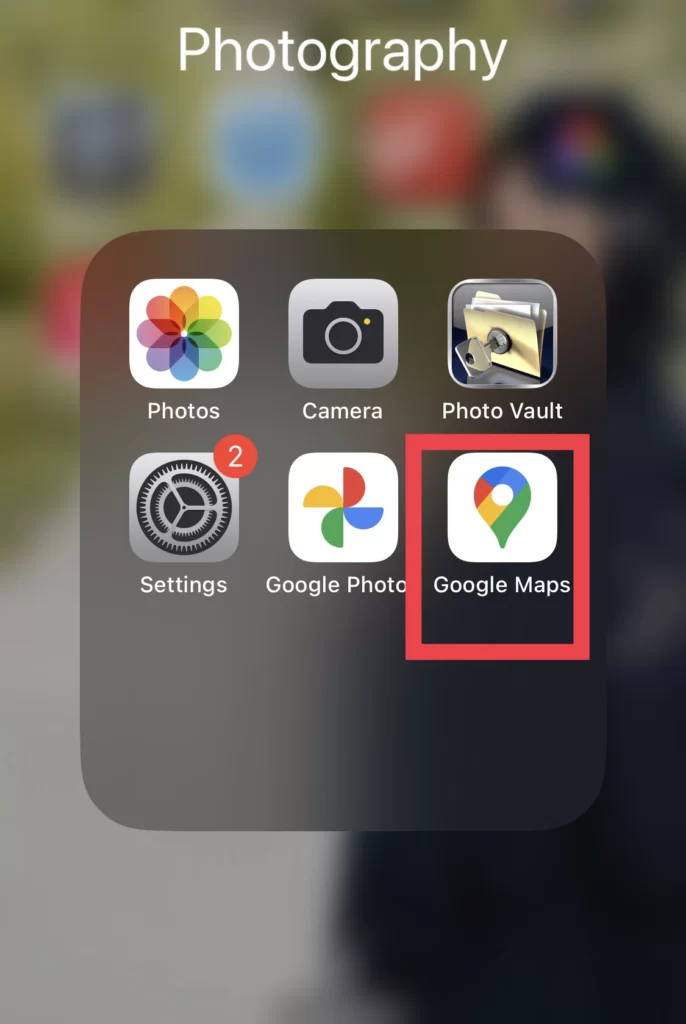 Then, from there, open Settings.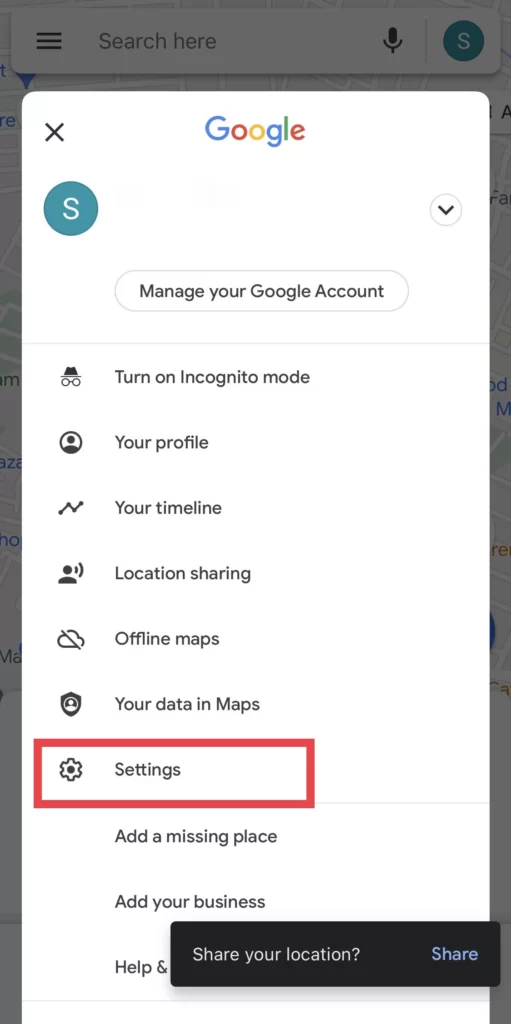 Now choose the Edit Home or Work option from the settings menu.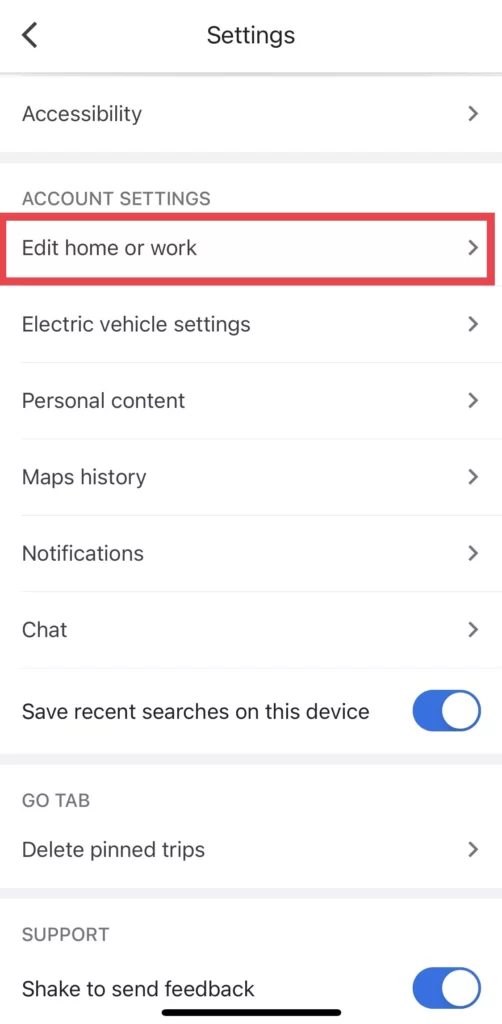 To add your home address, go to the Labeled menu and select the Home option.
Select Choose on map if you want to modify your current position via a map. However, Choose from Contacts should be used if you switch via existing contacts.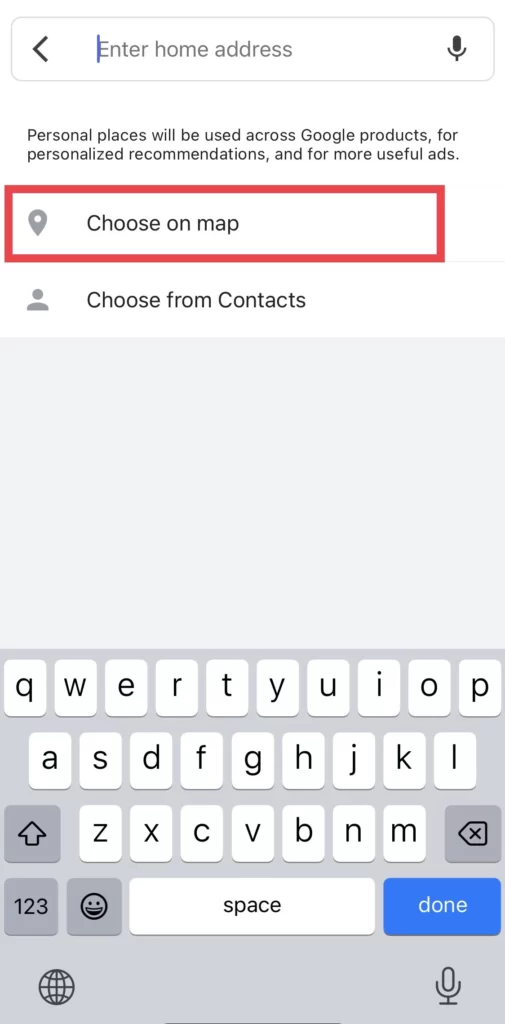 Afterwards, navigate the map to your home and press the OK button.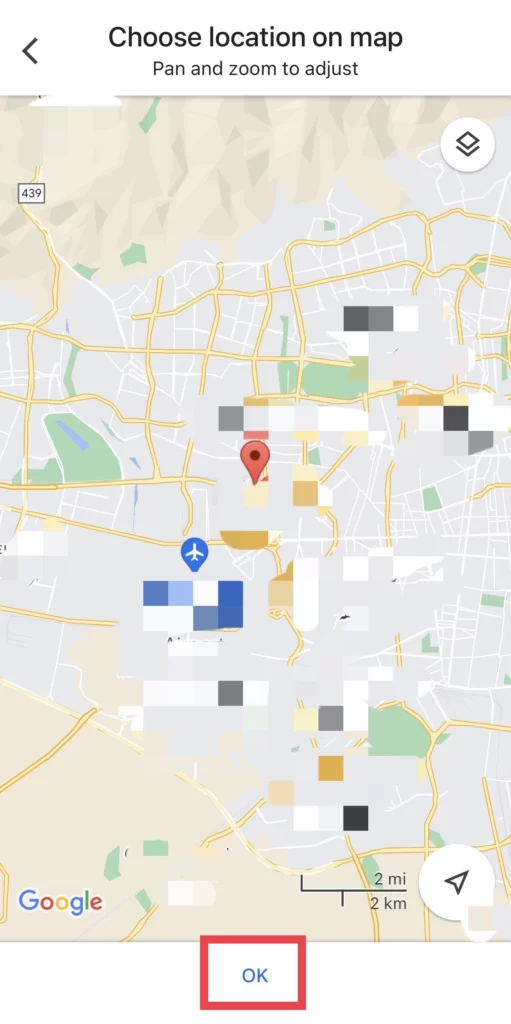 You can add your Work address to your Google Maps the same way you added your home location.
---
FAQs
Are Apple and Google maps free?
The Apple map is free for Apple product users such as (iPhone, Mac, iPad, and iWatch), but the Google map has no limits and restrictions, and everyone can use it with any device.
Is it possible to have 2 home/work locations on maps?
You can add as many locations for your home or work as you want and add it the way you added your first home or work addresses.
---
Conclusion
You have set your home and work addresses on Google Maps and Apple Maps on your iPhone 14 with iOS 16, and finally, if you have any questions or suggestions, share them with us in the comments section below.
---
Read also:
iPhone 14 Series: How To Turn On/Off Podcasts App