When you lock your iPhone, a sound will let you know that you've done it successfully, but there are times when you might prefer to turn off the sound that plays when the phone is locked. This feature is now available on iPhones with iOS 16 and lets you turn off the sound. There may be times when the lock sound doesn't work when you lock your iPhone, so don't worry because you can solve this issue by enabling the lock sound from the iPhone settings app.
This iChumz tutorial will help you enable/disable the lock sound on your iOS 16 phone.
---
Turn on/off the lock sound on iOS 16
#1. Silence your iPhone
The easiest way to silence the lock sound on an iPhone is to put the device into silent mode, and you can silence it by following the instructions below.
---
#2. Sound & Haptics
The lock sound can also be turned on or off from the settings, and it will be off until you enable it again, which the following steps will help you do.
Navigate to the Settings app.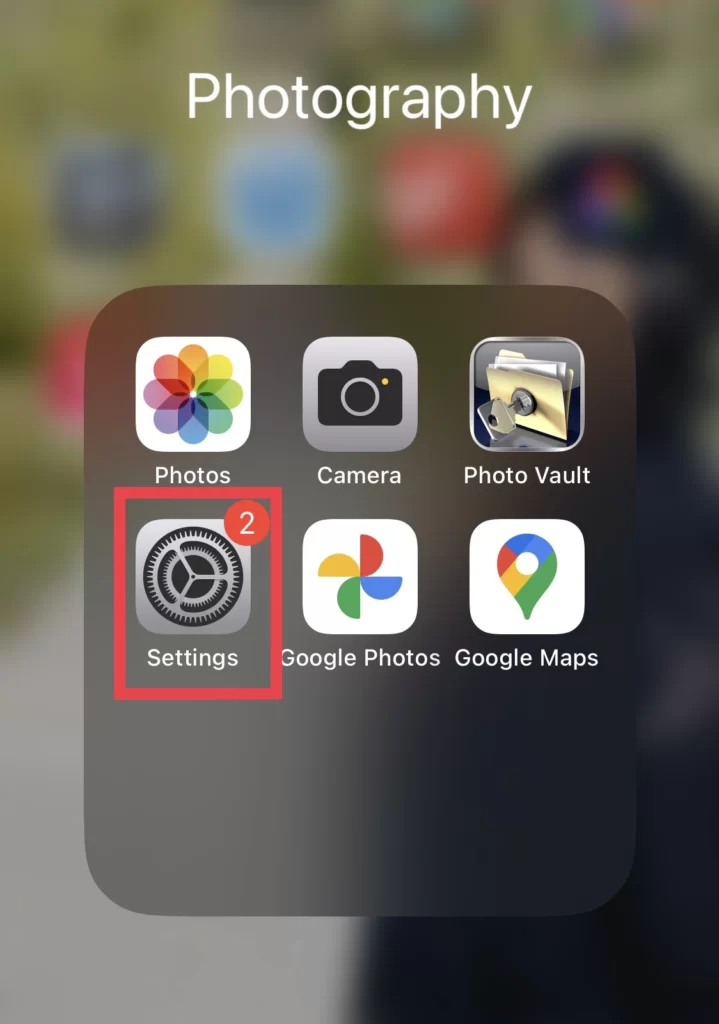 Then select Sounds & Haptics from the settings menu.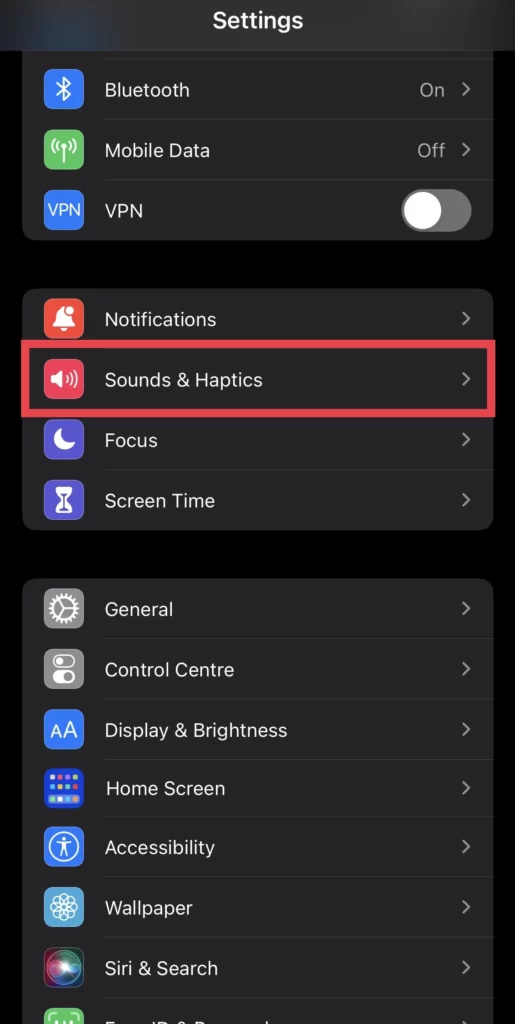 And then tap to disable the Lock Sound.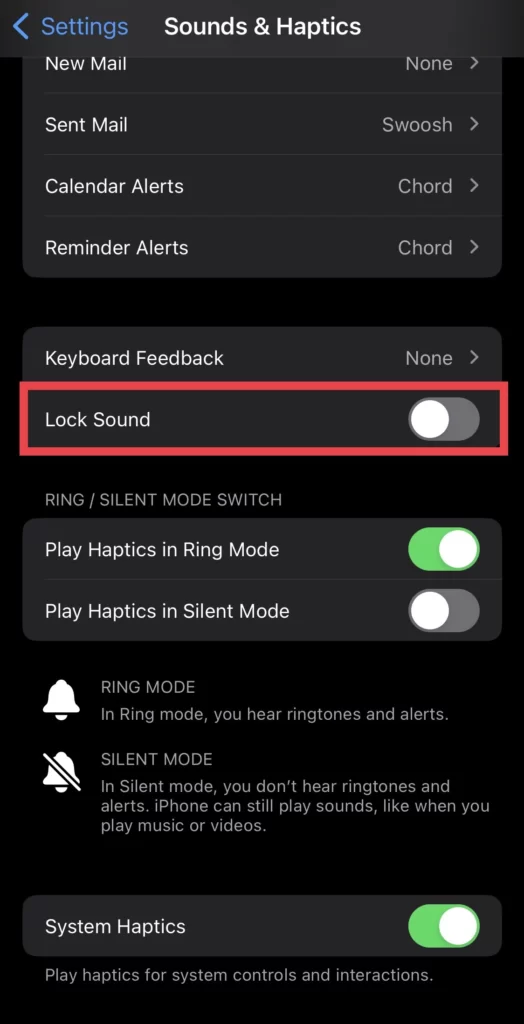 ---
Turn on Lock Sound
If you want to re-enable the lock sound back, follow the following steps.
Activate Lock Sound if you want to re-enable it from the Sounds & Haptics menu.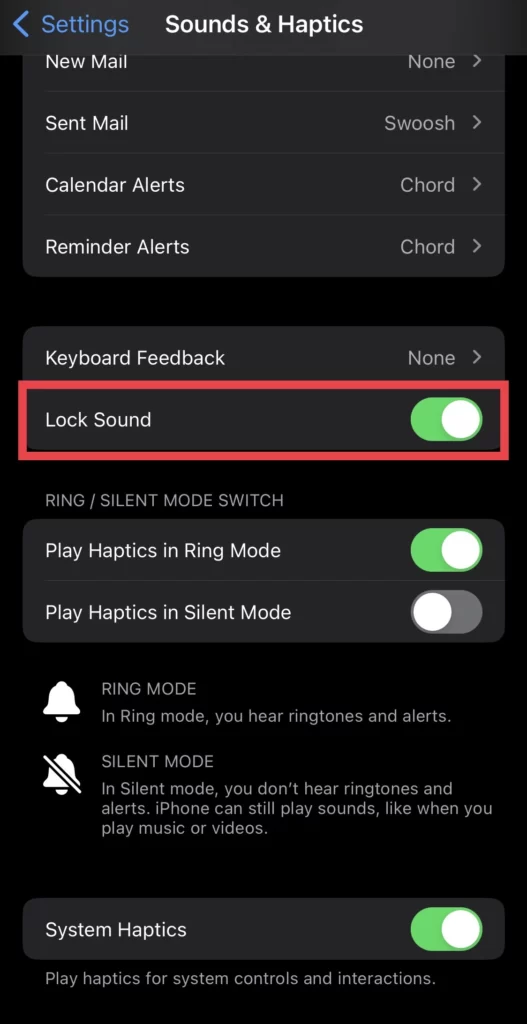 You have re-enabled the lock sound on your iPhone 14 series running iOS 16.
---
Conclusion
The two methods described above have shown you how to turn on and off the lock sound whenever you want. Feel free to share your thoughts and commands in the comments below.
---
Read also:
How To Make Music Full Screen On Any IPhone (IOS 16)