The Apple Podcasts app, a media player for podcasts, came out with iOS 10 in 2014 and is now built into all Apple devices. It lists more than two million shows. It has the most well-known and comprehensive library of shows on any subject. Any Apple device can be used for free to listen to Apple podcasts.
Finding shows that suit your tastes with the help of personalized recommendations based on your current listening habits is a really handy feature of the podcast app. In addition to listening to a podcaster's shows for free, listeners can subscribe to their feed to get automatic updates whenever the show is updated, giving them access to additional episodes, skippable ads, and previews of upcoming episodes.
This iChumz tutorial will help you enable or disable the Podcasts app on your iPhone 14, 14 Pro, and 14 Pro Max running iOS 16.
---
Disable Podcasts app on iOS 16
Here's how to stop podcasts from being displayed on your iOS device.
Navigate to Settings on your iOS device.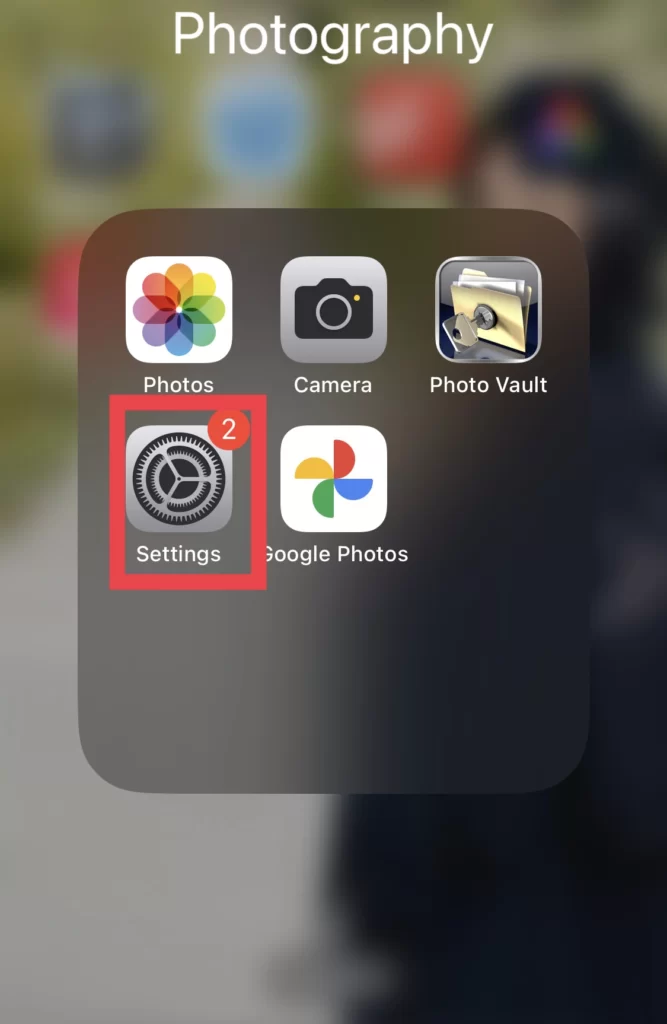 Then scroll the settings menu to "Screen Time.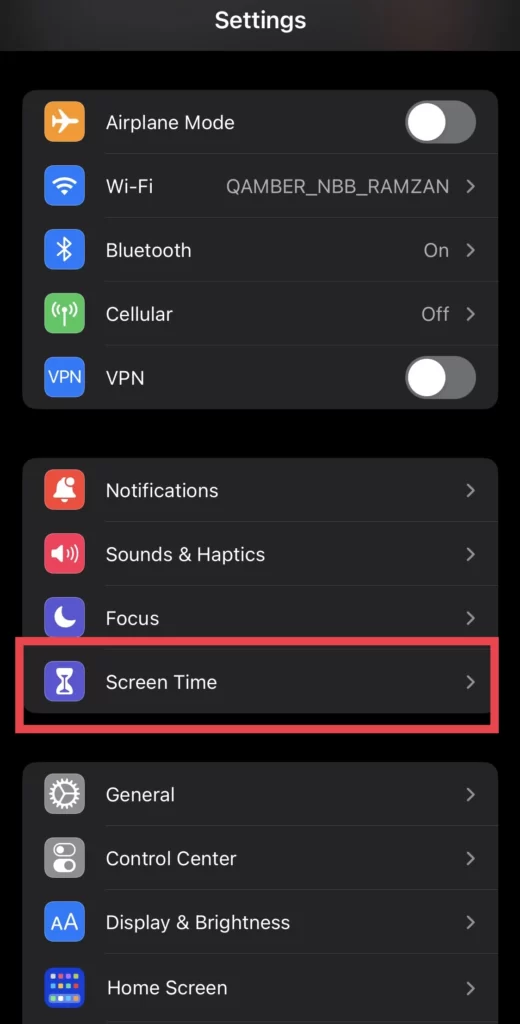 Select Content and Privacy Restrictions from the drop-down menu.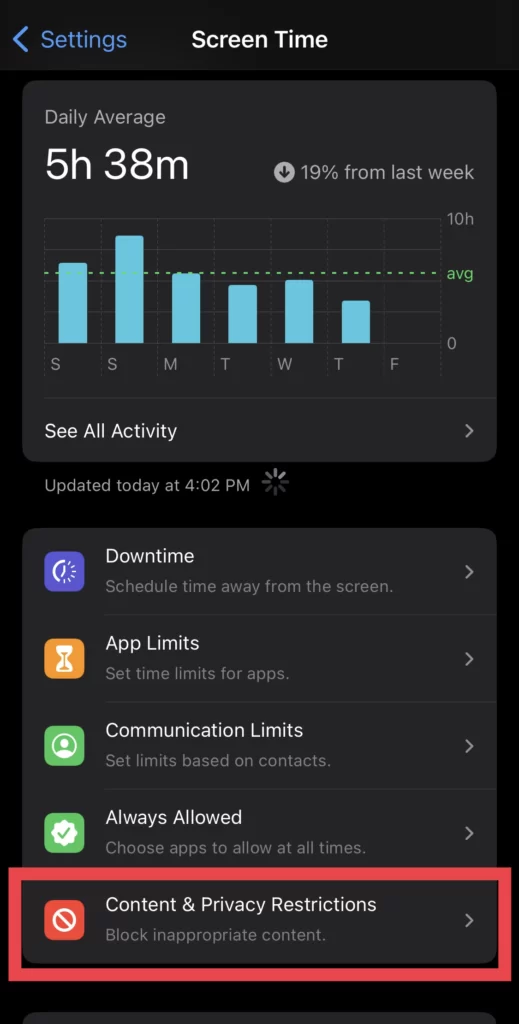 Then, ensure that the Content and Privacy Restrictions option is enabled, and select the Allowed Apps option.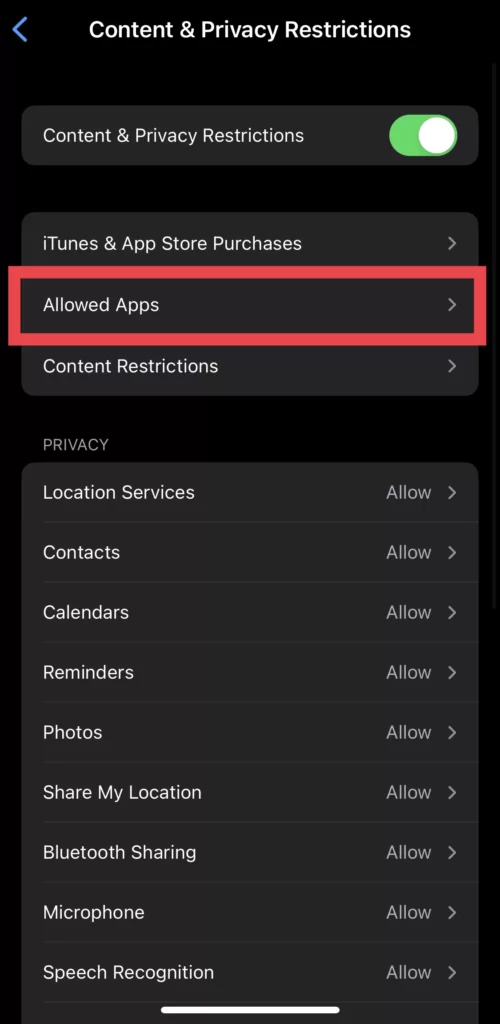 Tap to turn off the Podcasts platform from the menu to close it.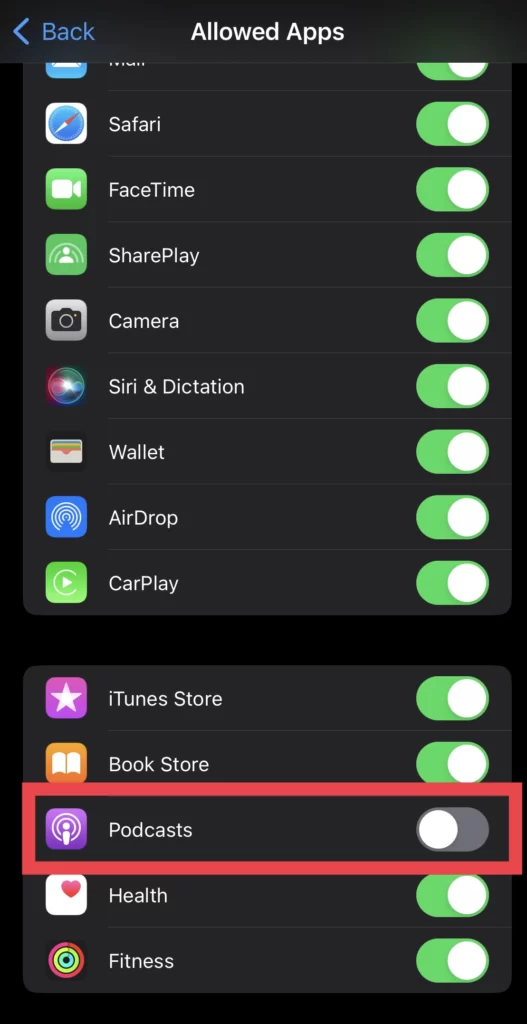 The Podcasts app will not be visible on the Home Screen of your iPhone anymore, and a search for it will yield no results.
---
Enable podcasts on iPhone 14 Pro/Max
If you want to listen to podcasts on your iPhone 14, you can enable the app on your iOS 16 phone.
To access Content & Privacy Restrictions, go to Settings > Screen Time.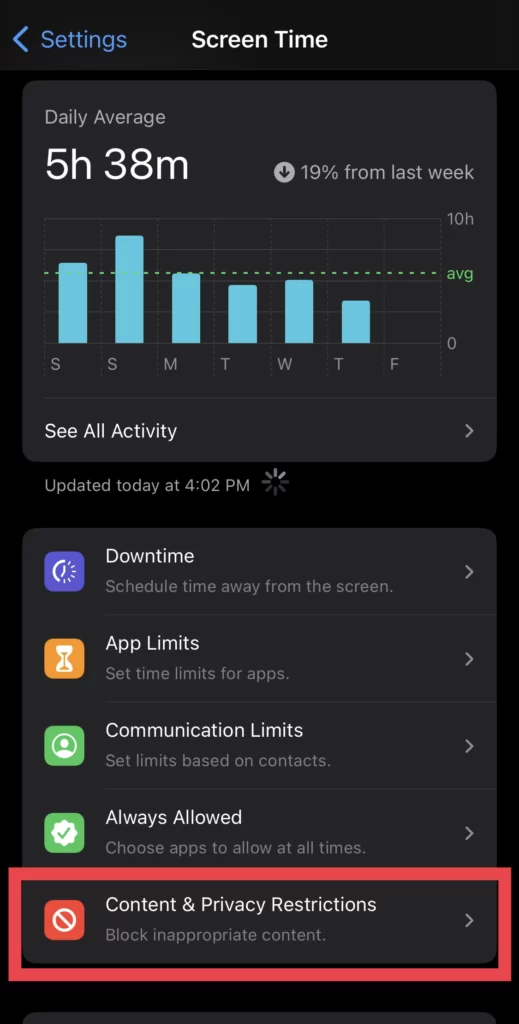 Click "Allowed Apps," then turn on the "Podcasts" toggle.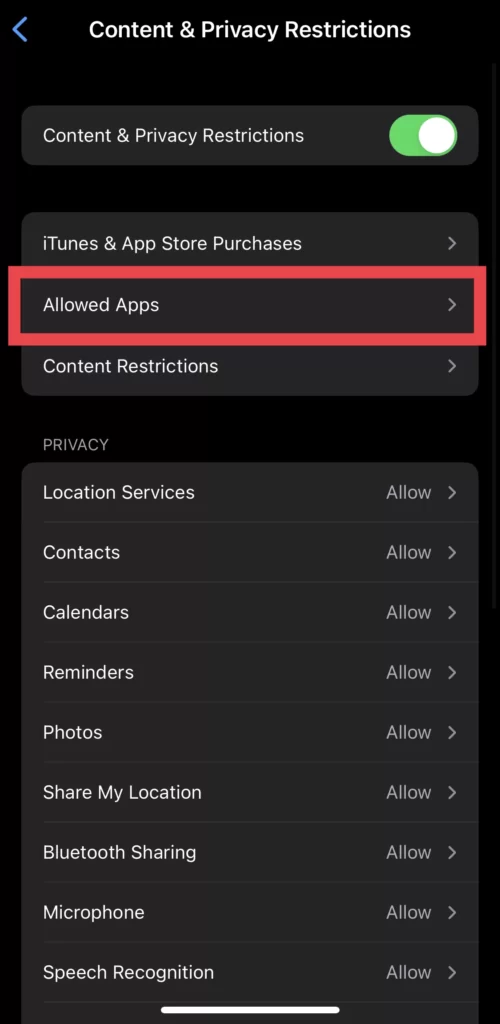 Then open the iPhone's home screen and look for the "Podcasts" app; it should pop up if you do a quick search.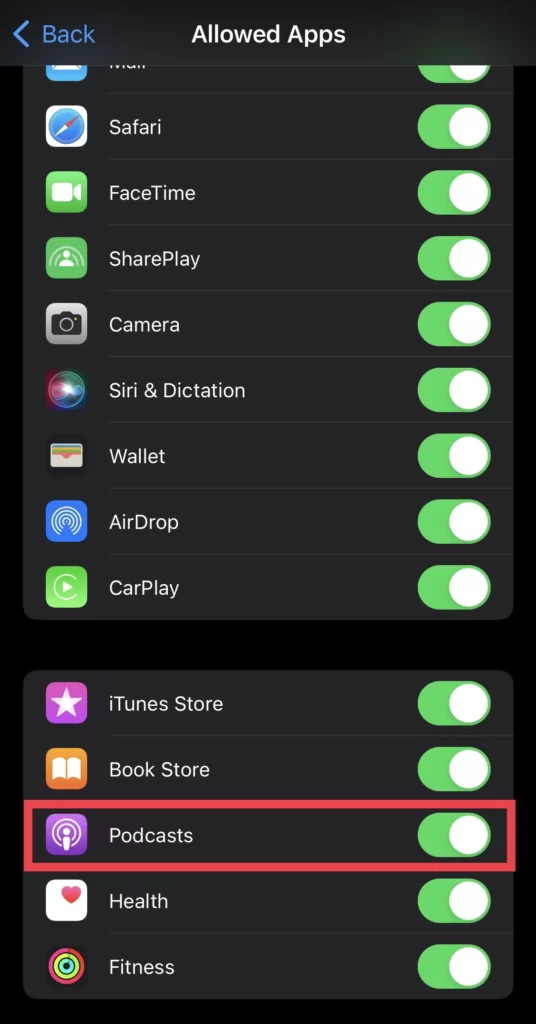 You have now enabled the Podcasts app on your iPhone, which is now visible on your home screen.
---
FAQs
---
Read also:
iOS 16: Record Phone Calls On iPhone 14 Series