Unknown or scam calls are annoying and may pose a security risk. and becoming increasingly common on WhatsApp, which can be frustrating and time-consuming to deal with. Fortunately, there is a quick fix: you can set up WhatsApp to automatically block calls from unidentified numbers.
WhatsApp has included a new feature known as Silence Unknown Callers, which, once enabled, automatically silences scam calls. This iChumz article has outlined the steps to enable the Silence Unknown Calls feature on WhatsApp.
---
Silence Unknown Callers On WhatsApp on iOS phone
To end the scam calls, you need to turn on the Silence Unknown Callers feature on WhatsApp and to do so, follow the steps mentioned below.
Then go to the Settings section.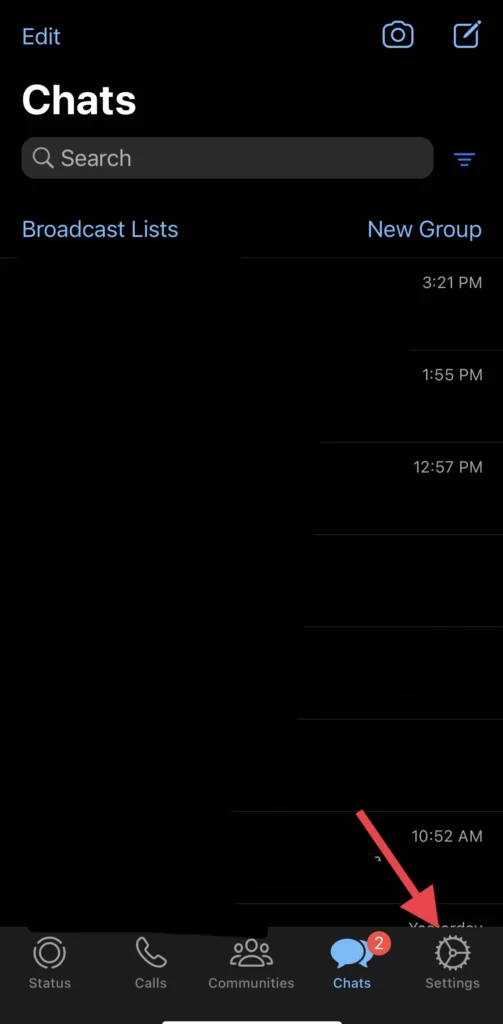 And tap on Privacy from the Settings menu.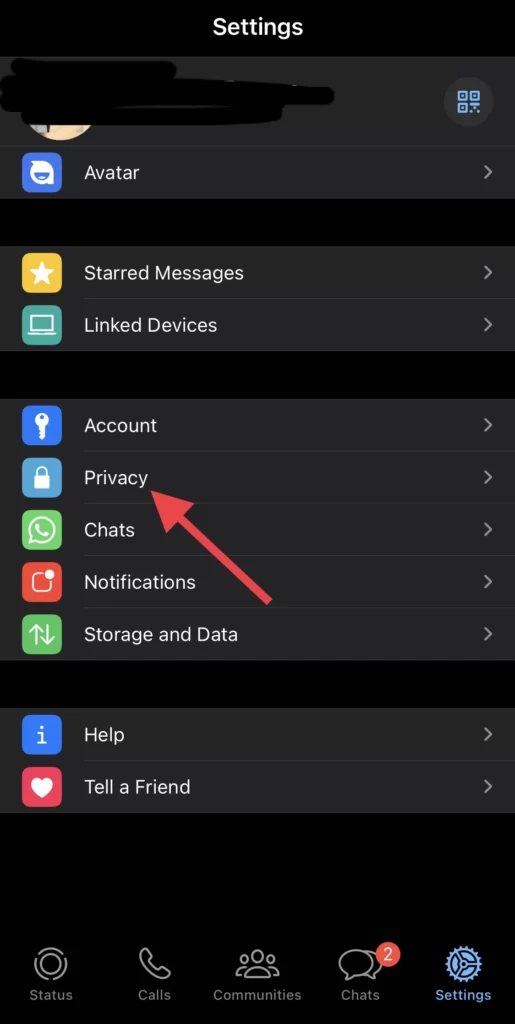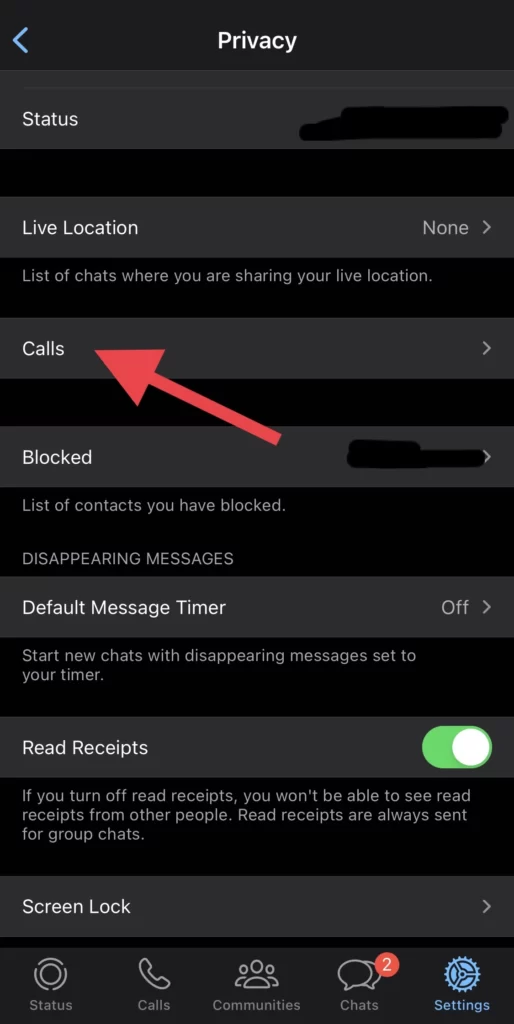 And finally, toggle on the Silence Unknown Callers feature.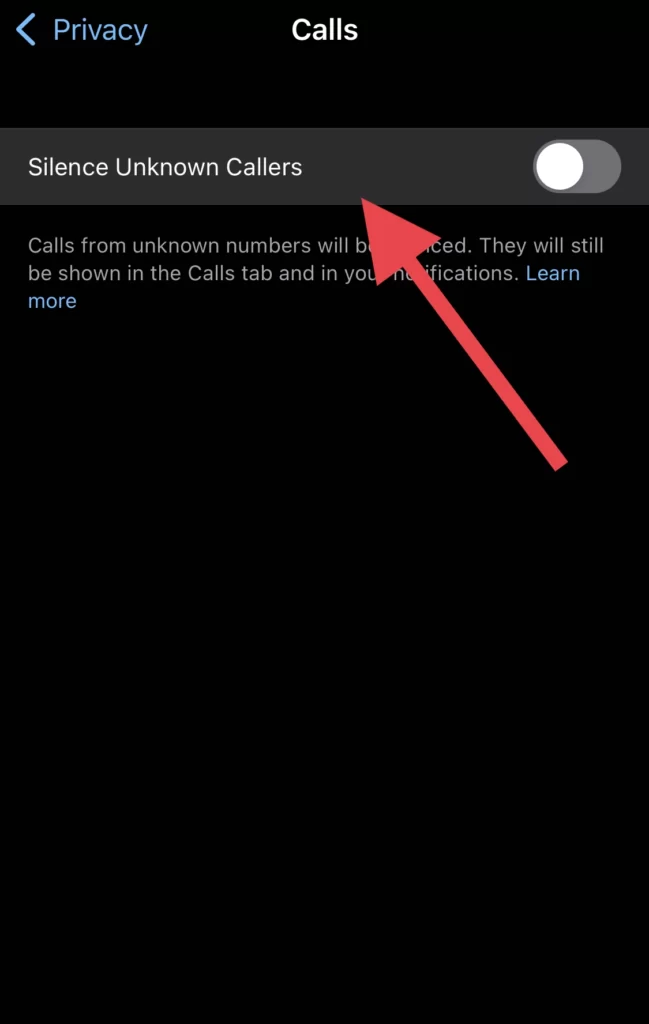 Here you go. You have turned on the Silence Unknown Callers feature for WhatsApp. This will help reduce the number of unwanted calls you receive and ensure that you only hear from people you know and trust.
---
Conclusion
Now that you have silenced the unknown callers you can easily take control of your WhatsApp calls and avoid unnecessary interruptions. Now, if you have any questions, post them below in the comments section.
---
Read also:
How To Download And Install iOS 17 Beta On iPhone