The iOS 17 beta version is now available for free for iPhone users who can't wait for the iOS 17  public beta. However, it's important to remember that beta versions can have bugs and other problems that could negatively impact how well your iPhone performs. To prevent losing important data, it is advised to perform a data backup on your iPhone before downloading and installing the iOS 17 beta. For a smooth installation process, check that your iPhone has enough storage space and a reliable internet connection. 
Following the directions in this iChumz guide article will allow you to download and install the iOS 17 Developer Beta on your iPhone.
---
Download the iOS 17 developer beta.
To install the iOS 17 beta version on your phone, follow the instructions below.
Note: Before proceeding with the download of the iOS 17 developer beta, it is crucial to make sure that your iPhone is running on iOS 16.4 or a more recent version. If your device is not already updated, please update it.
To begin, go to the Safari app.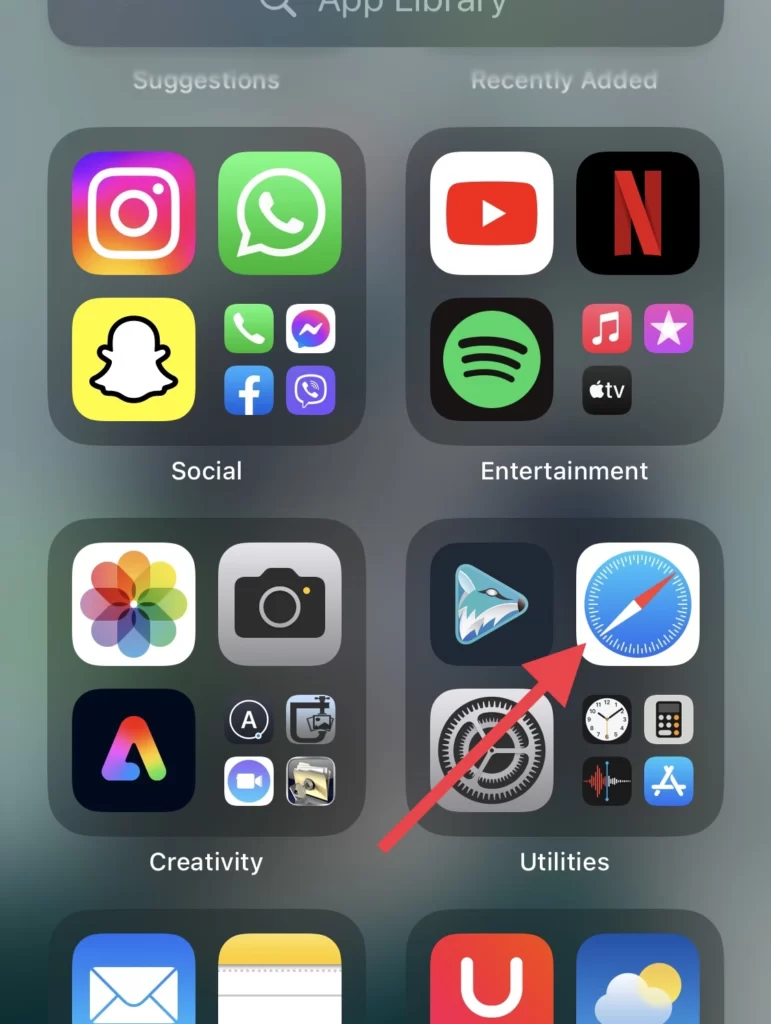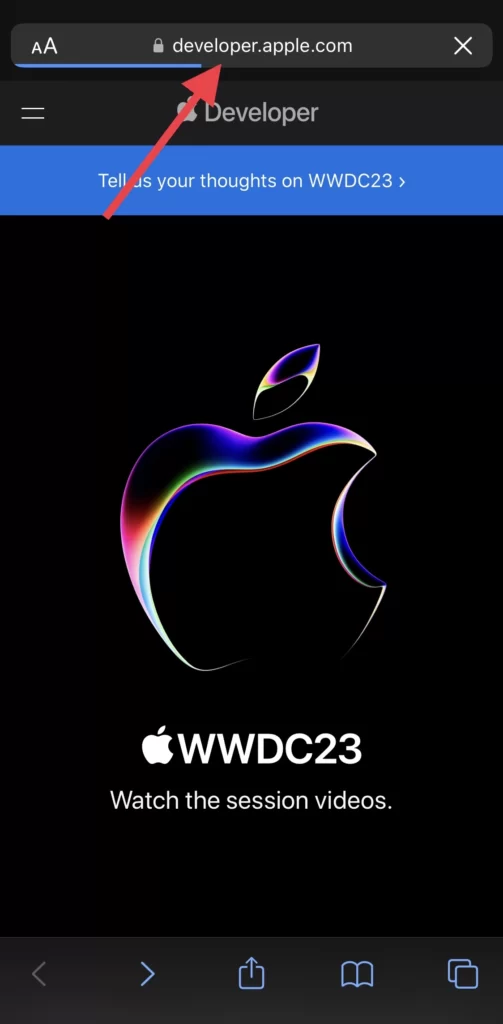 Next, tap on the two lines at the upper left corner of the site and select Account from the menu.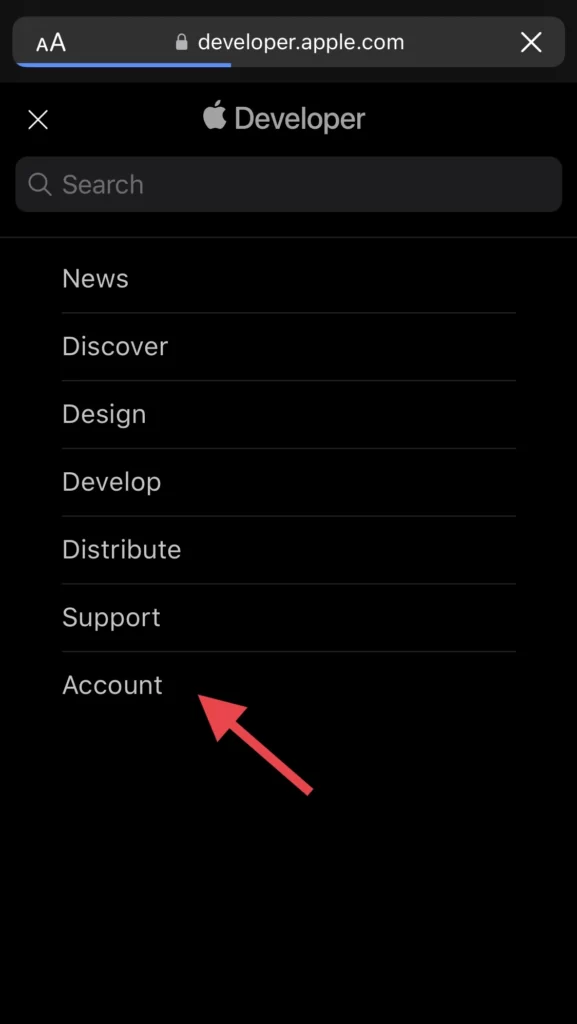 Now enter your Apple ID to sign in to Apple Developer.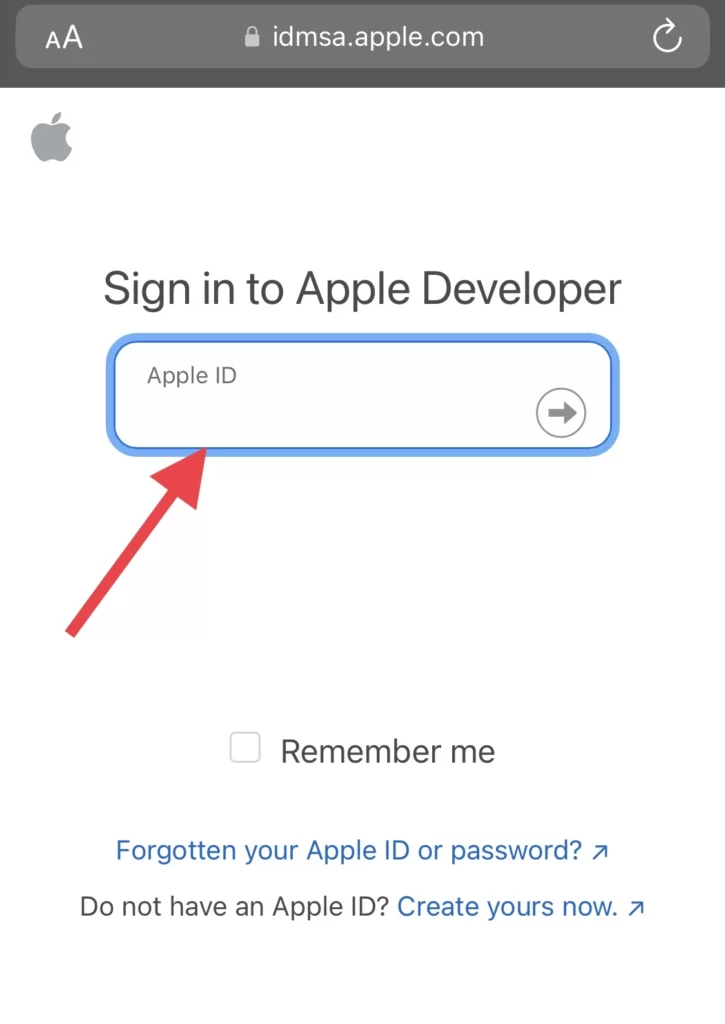 Now review the Terms and Conditions given there and accept them.
To continue downloading, go to Settings and tap on Software Update.
Next, tap on Beta Update and choose iOS 17 Developer Beta.
When the iOS 17 beta is available, tap on the Download and Install option.
Now the iOS 17 developer beta will be installed on your iPhone.
---
Consider Waiting for iOs 17 Public Beta
If you are not a developer, think about waiting for the release of the public beta version. Beta releases that are accessible to the general public are more stable. According to rumours, the public beta will be released the following month and provide a more polished experience with fewer glitches and bugs. Since iOS 17 doesn't bring about any significant updates, it might be wise to hold off until a more reliable release to prevent bugs and irritations.
---
FAQs
---
Read also:
How To Create Custom Quick Response For Incoming Calls in iOS 17