Setting multiple timers on your iPhone at once is a really exciting and practical addition to iOS 17. With this new function, users are now able to set multiple timers on their iPhones at once, whereas before we could only set one timer. You may now simply organize and keep track of many things or activities that call for timing thanks to this update. Setting numerous timers on your iPhone has never been simpler with iOS 17, whether you're managing your workout schedule or cooking several dishes at once.
This iChumz article will walk you through the process of setting and using multiple timers on your iPhone with iOS 17. Setting multiple timers on your iPhone is a useful feature that enables you to manage your time more effectively.
---
Set up multiple timers on iOS 17
To set multiple timers, first, you would need to upgrade your iPhone to iOS 17 and then follow the instructions below.
To start, open the Clock app on your iPhone.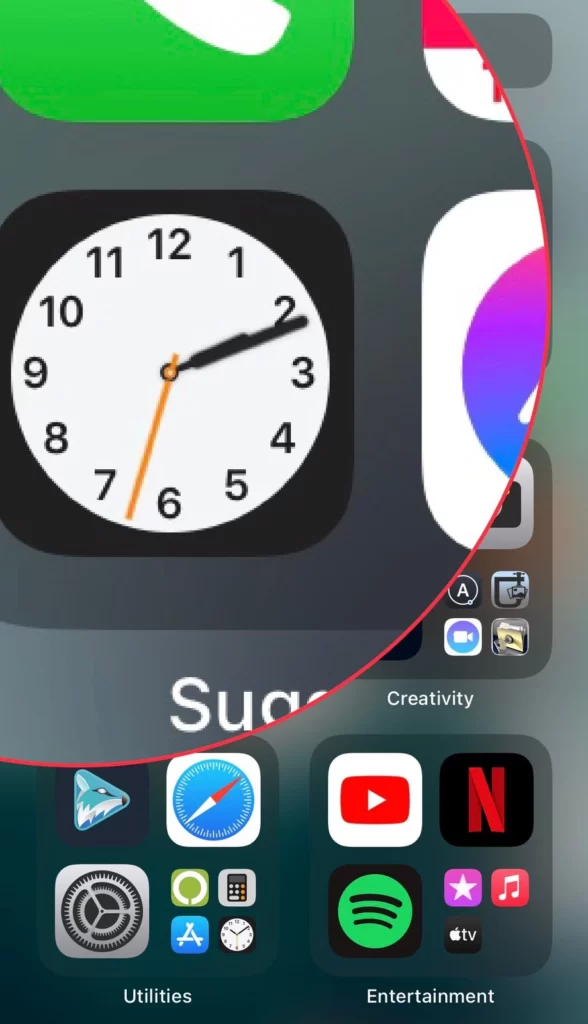 Next, go to the Timer section.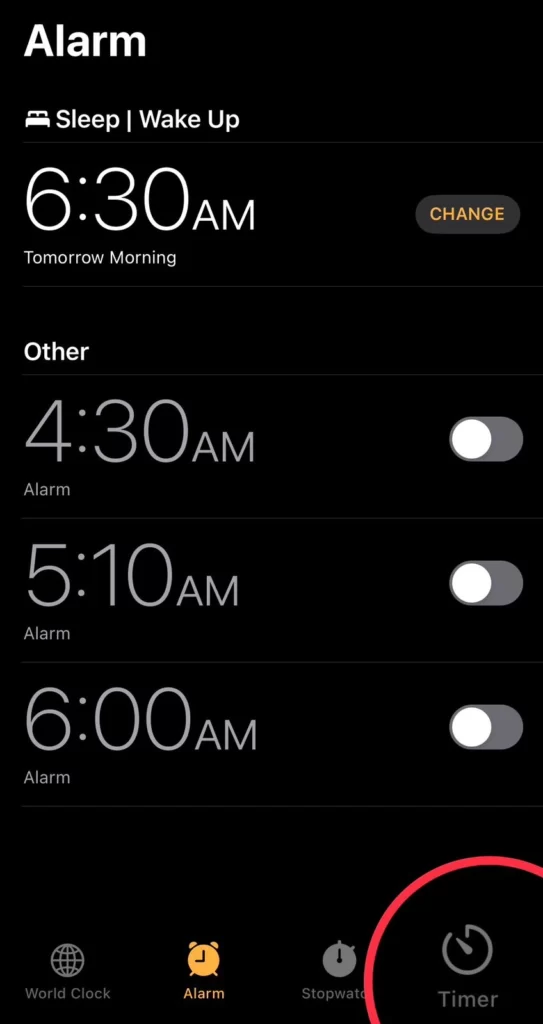 Then set the Duration of the Timer.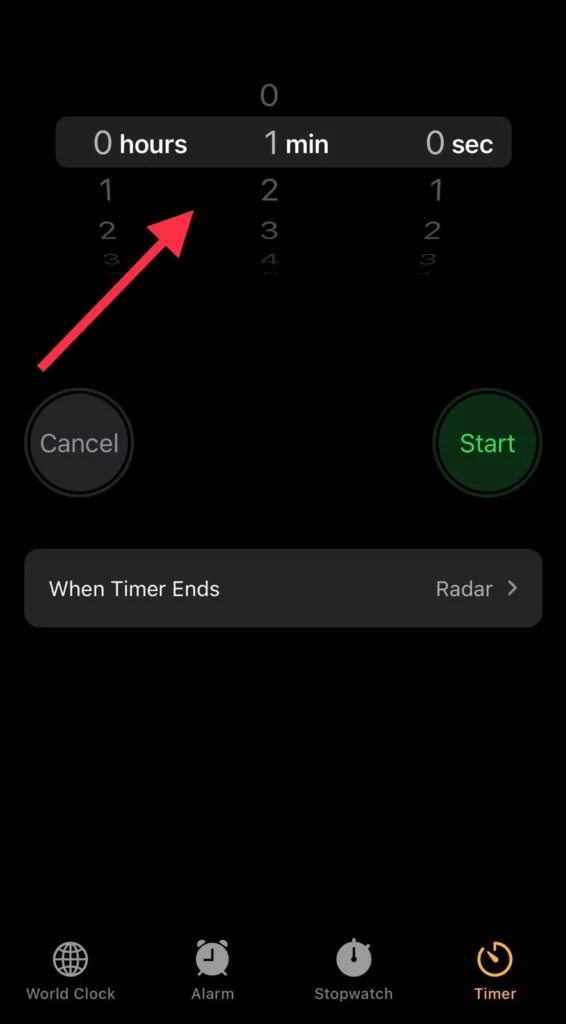 Now type a Name for your timer. Here, tap on When Timer Ends.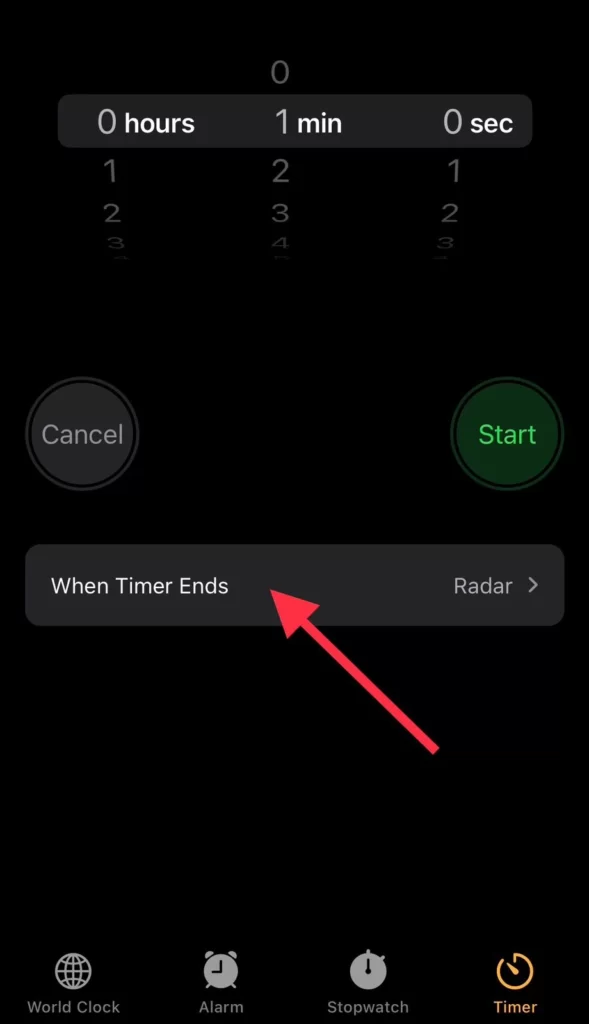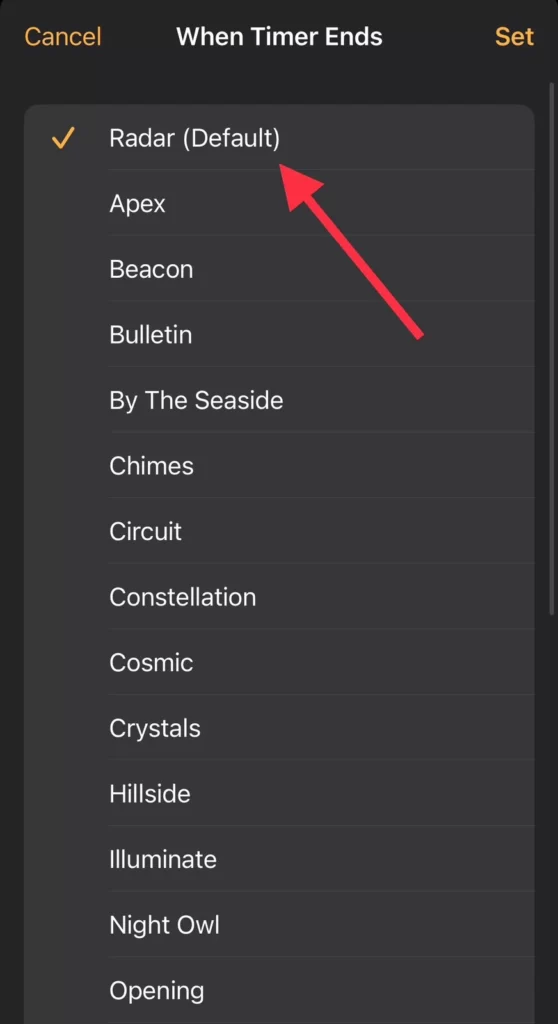 Finally, tap on the Set button to apply it.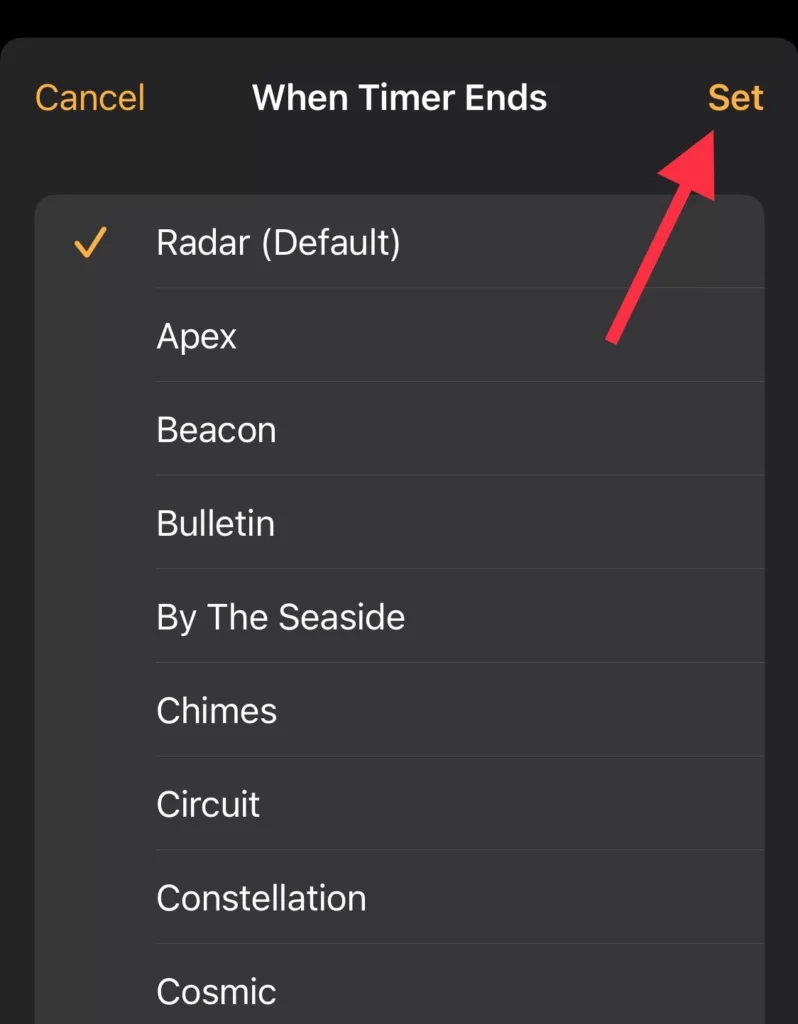 Now tap the Start button.
Add a second-timer
To add another timer, tap on the plus (+) sign in the upper-right corner.
Then set the Duration and Tone for when the timer ends.
Then tap Set.
To add another timer, repeat the same steps as above.
---
Conclusion
Set unlimited timers on your iPhone and check them on the lock screen, Siri, or the notification menu. You can pause, resume, and delete any timer you want. Additionally, you can also customize the label for each timer to easily distinguish between them. Finally, if you have any questions or suggestions, post them in the comments section below.
---
Read also:
How To Make Your Threads Account Private On iPhone
How To Enable Safari Advanced Tracking & Fingerprint Protection On iOS 17