By default, the iPhone has the auto-screen rotation feature, which is enabled. This means that the screen will automatically rotate when you tilt your device. However, some users may prefer to disable this feature to prevent accidental rotation while using their iPhones in certain positions or situations.
Though most of the time users put the screen vertically, sometimes you may need to enable the auto-screen rotation on your iPhone, such as when you watch a movie or play games that require landscape mode. To enable/disable auto-screen rotation on your iPhone, this iChumz article will show you the three ways to enable or disable auto-screen rotation on your iPhone 15 running iOS 17.
---
Three Ways to Enable and Disable Auto Screen Rotation
Method 1: Via Control Center
The most common method to enable or disable the auto-screen rotation is via the control center on your iPhone, and to do so, follow the steps below.
From your iPhone screen, drag down Control Center.
Then tap the screen Rotation icon in the control centre to disable it.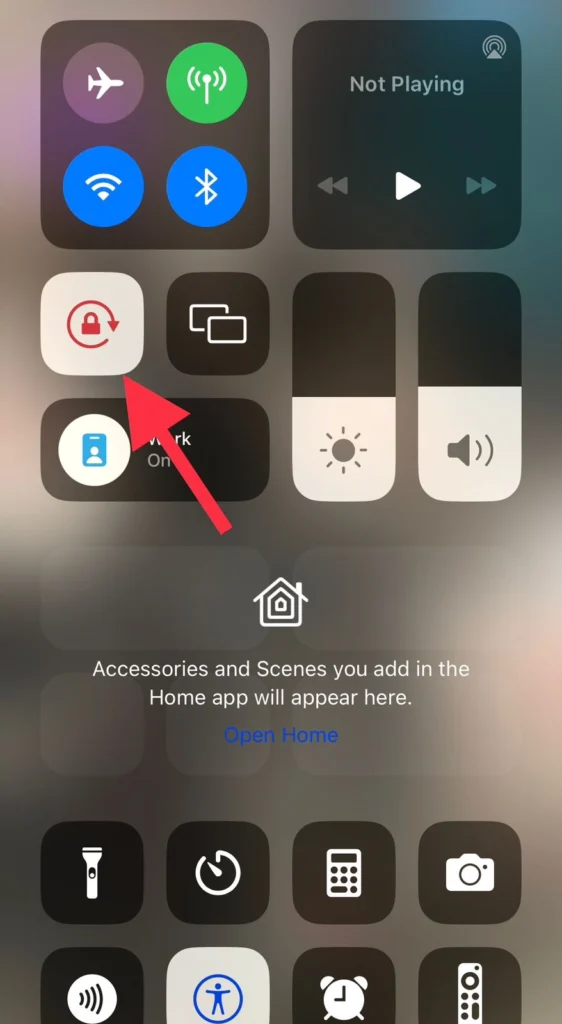 You can tap back to enable the auto-screen rotation.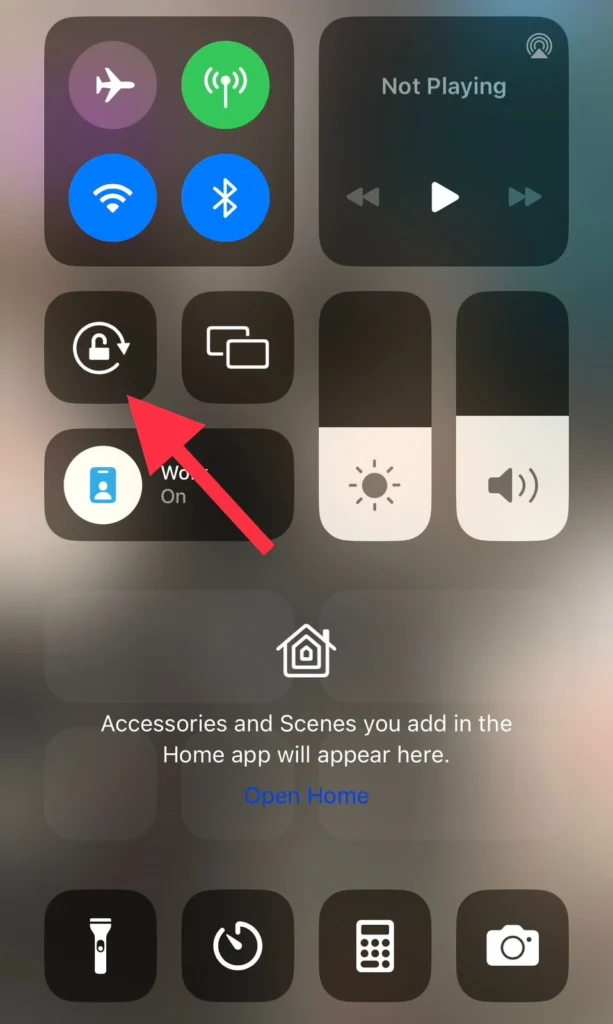 ---
Method 2: Via Back Tap
The second way to turn off or on the screen rotation can be done without the control center, and it is done via the back tap feature on the iPhone. Here is how you can do it.
Navigate to Settings>Accessibility.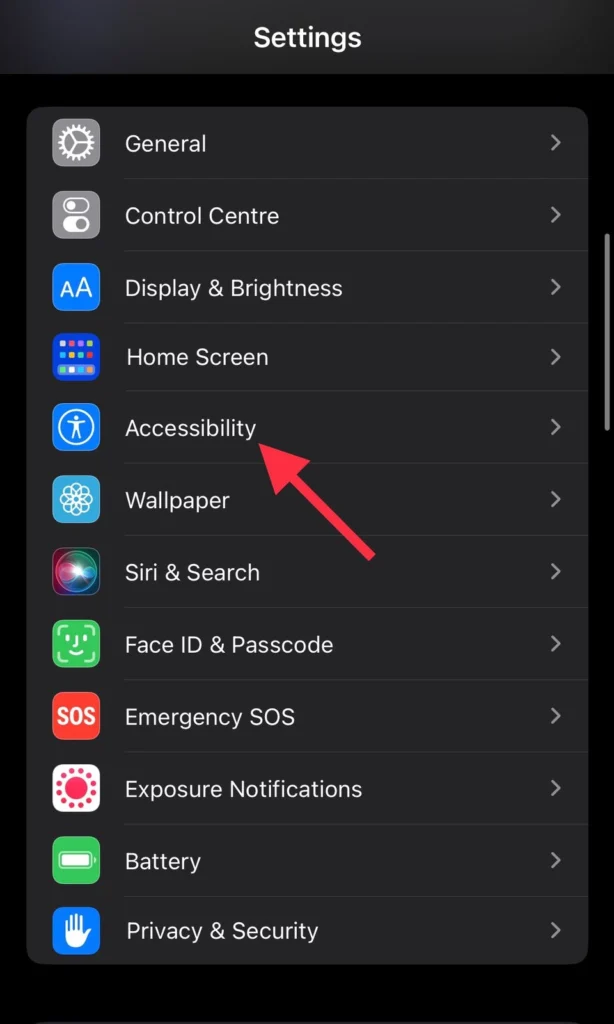 Then tap on Touch from the Accessibility menu.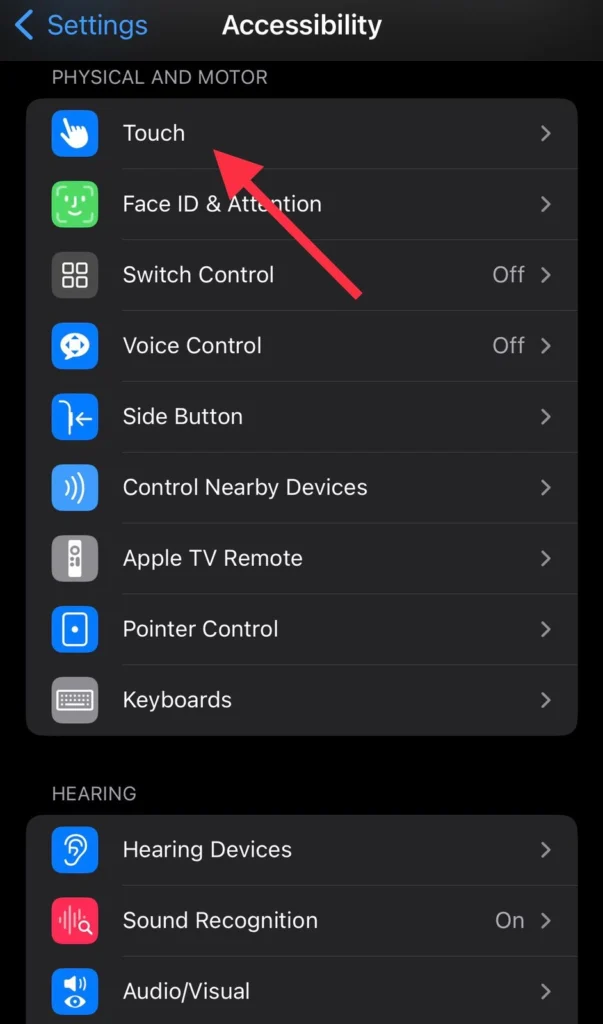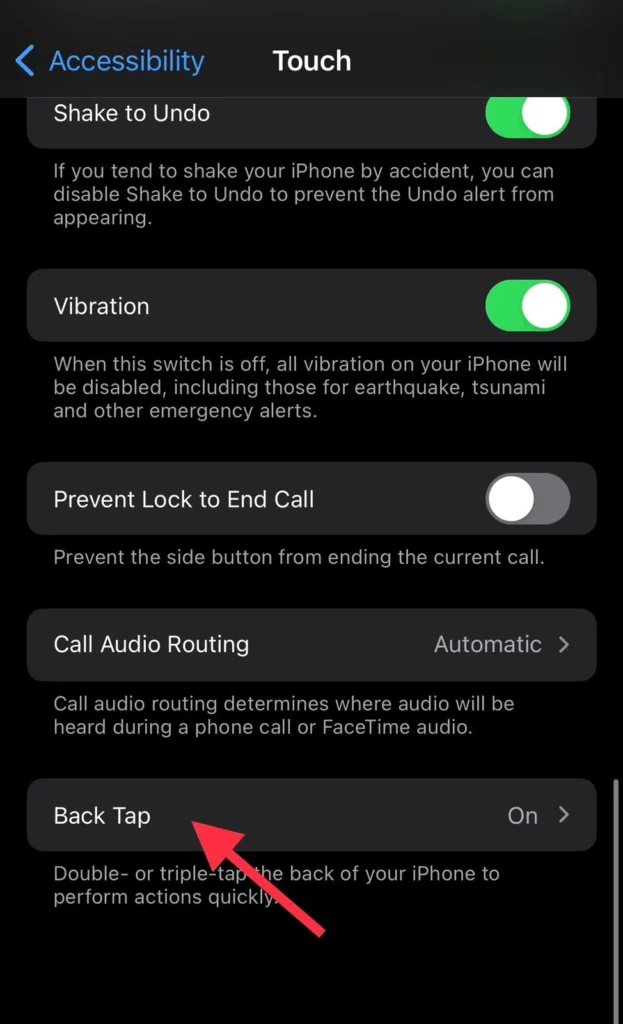 Now choose the Double or Triple Tap.
Finally, choose the Lock Rotation option from the list.
---
Method 3: Via the Virtual Home Button
The last way is to enable and disable the screen rotation from the Virtual Home button menu, and if you have not added the Virtual Home button, then click on this link to enable the Assistive Touch feature.
Tap the Virtual Home Button on your iPhone.
Then tap on Device.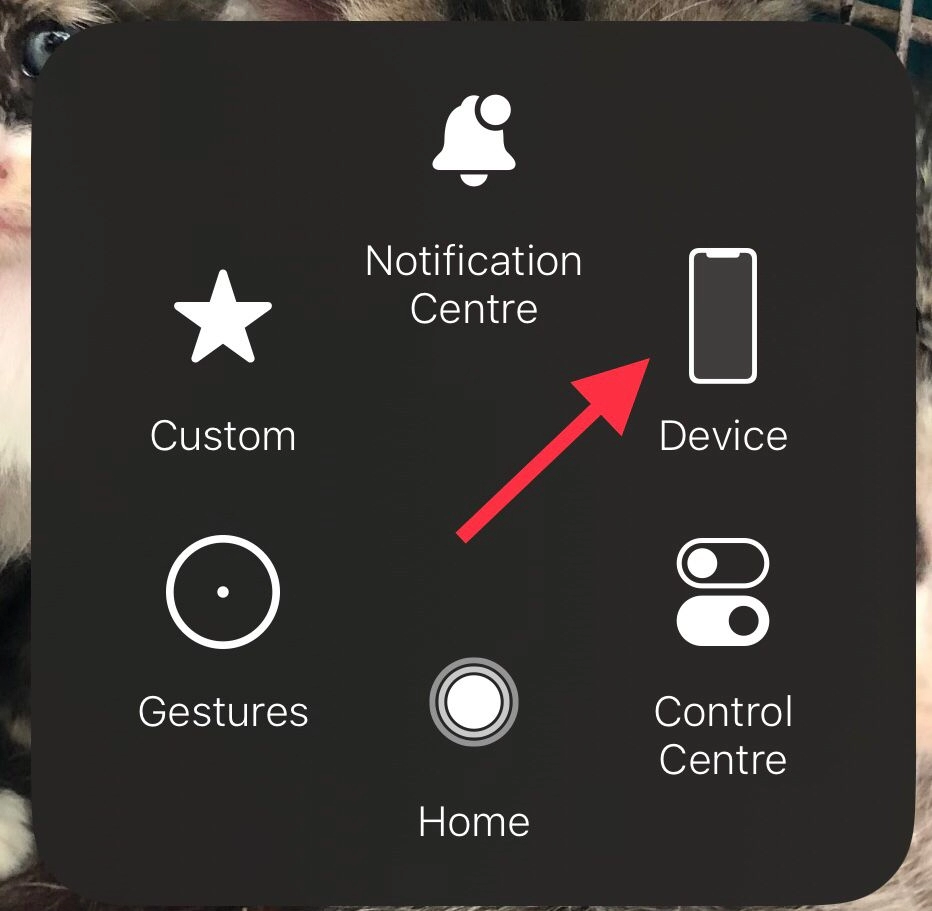 Next, tap on the Rotate Screen.
Here, you can choose how you want your screen to be rotated.
The options include (portrait, upside-down, left, and right.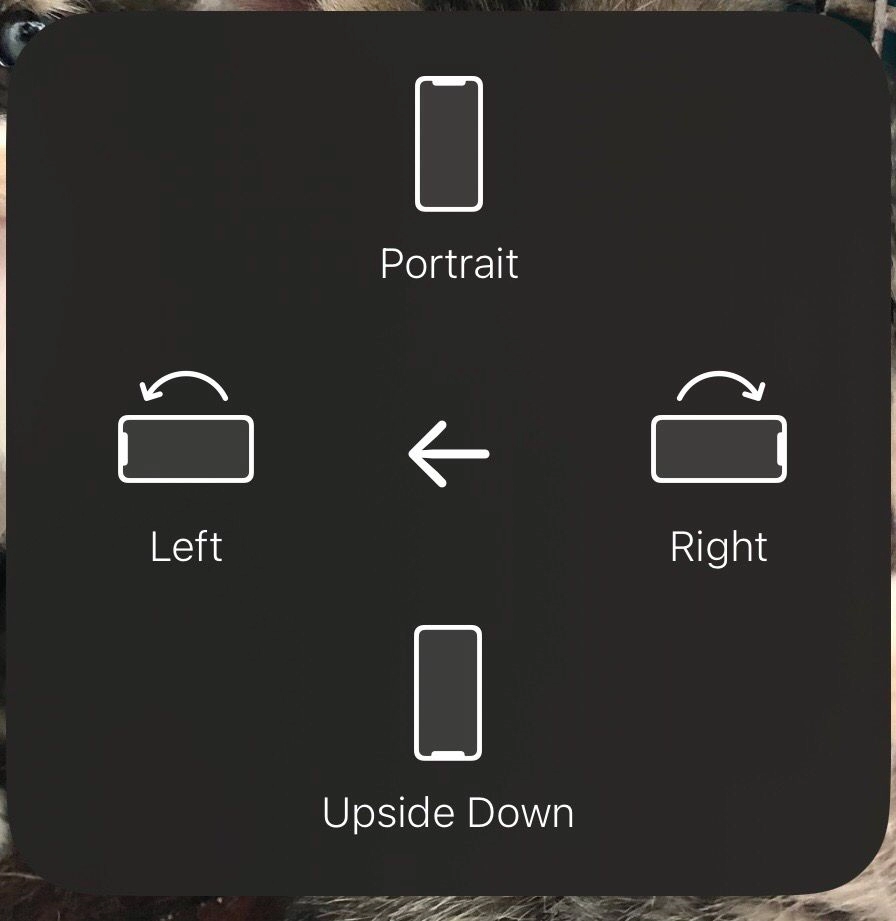 That's it. You have enabled screen rotation via the virtual home button on your iPhone.
---
Conclusion
You now know how to change your iPhone 15's auto-screen rotation on and off using these three methods. Although you can adjust it to your preference, most iPhone users disable this feature because it occasionally irritates them when using their phone. Lastly, please leave your queries and recommendations in the space provided for comments below.
---
Read also:
How To Change Device Name On iPhone 15, 15 Pro, And 15 Pro Max
[2023] How to Pair Your Apple Watch With iPhone 15, 15 Pro, and 15 Pro Max