Health App is a built-in healthcare and fitness app for keeping your health information secure and saving the information, which includes your activity, body measurements, cycle tracking, hearing, heart rate, mindfulness, sleep stages, any disease activity, and many other pieces of data about your health and body. Furthermore, with iOS 16, Apple added the medication manager, which keeps track of your medications and allows you to schedule vitamin and pill reminders, so you don't forget them. By storing your health information in the health app, you can easily share it with anyone you want, such as for a check-up or a doctor's appointment.
Suppose you can't remember to take your medications or vitamins at the right time and don't want to miss them. In that case, you need to set a reminder, and this iChumz article will walk you through scheduling your medication on the built-in health app on your iPhone 14 Pro or Max running iOS 16.
---
Set up mediation reminders on iOS 16
Follow the following steps to set a reminder for your medication on your iOS 16 phone:
Add Medication to the Health App on the iPhone 14
First, you need to add the pill or vitamin to your health app, and to do so, follow the guidelines below.
Open the Health app and go to the Browse section.
Scroll down and select the Medications option.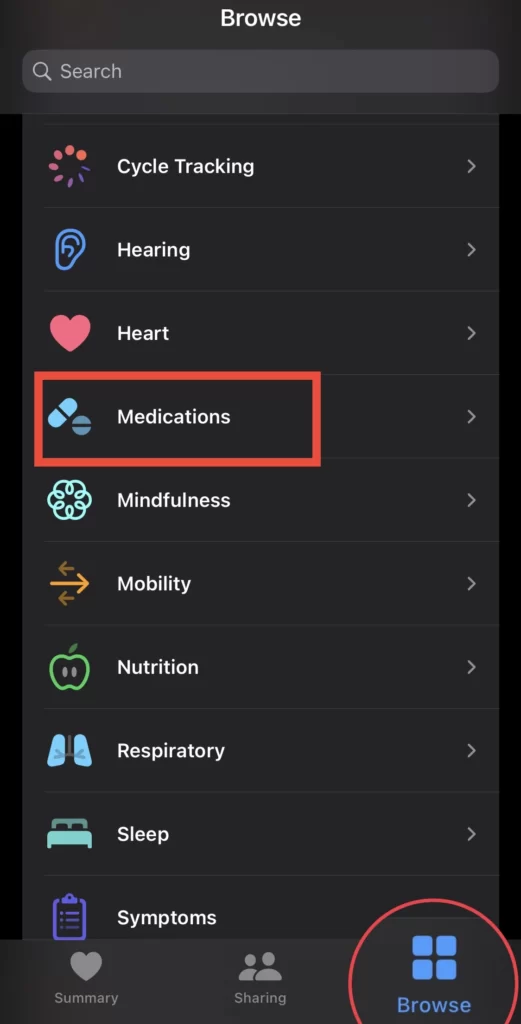 To add your pills, tap on Add a Medication.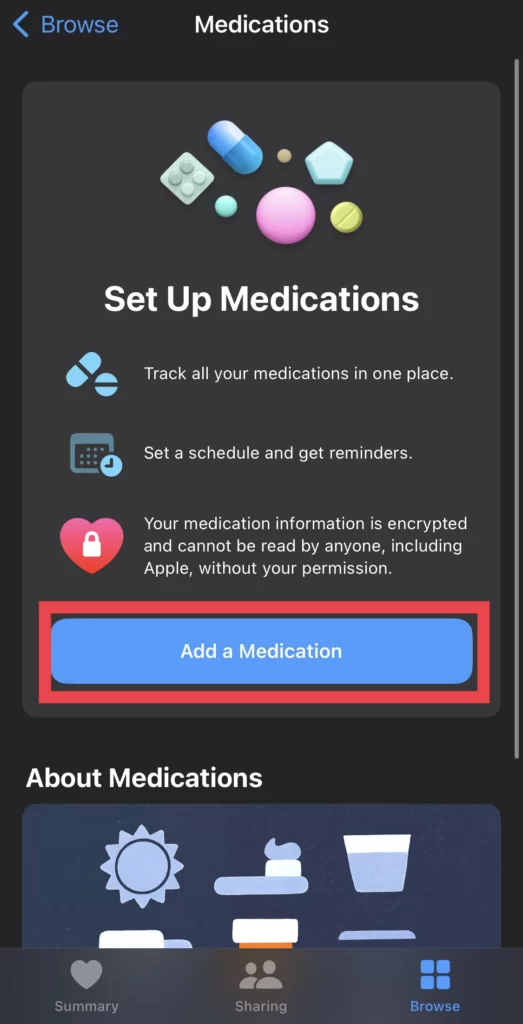 Then write your medication Name and tap Next.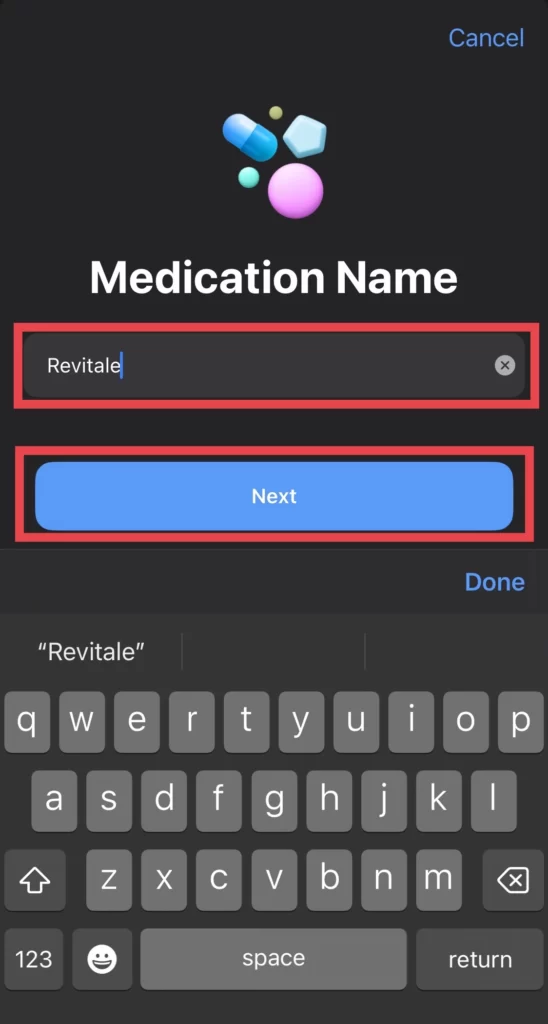 Next, select your medication Type and tap Next.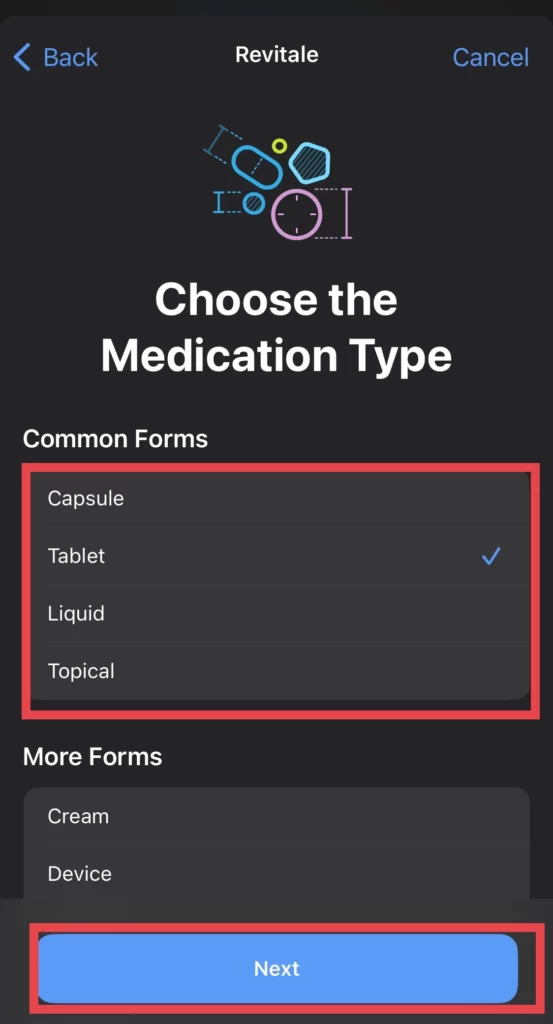 Now add the mediation strength and select the Unit.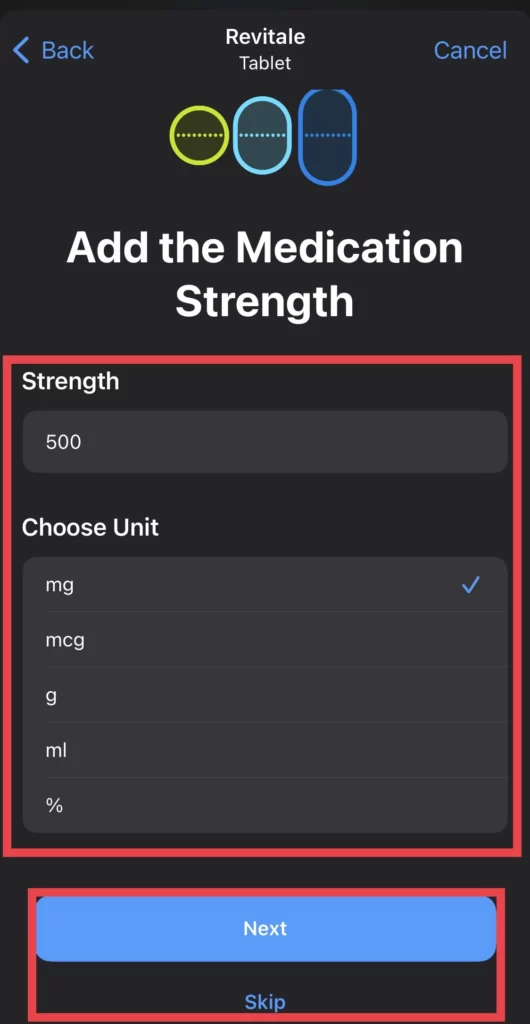 ---
Set Medication Reminder
To set a reminder for your medication, add the Frequency of the days you should take it and the Time for the reminder.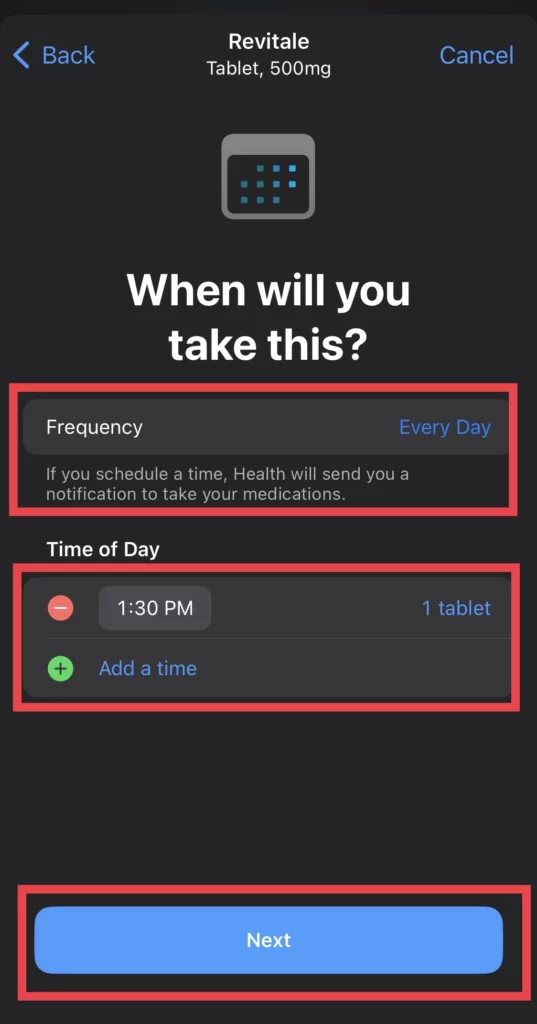 Now choose the shape of your medication by tapping on the Shapes below.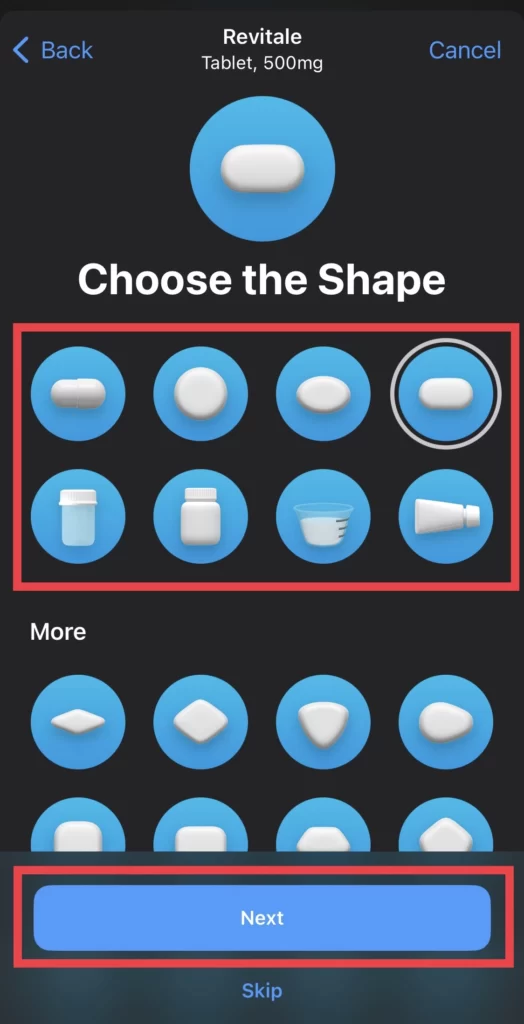 Next, choose the Colours for the Shape and Backgroud and tap Next.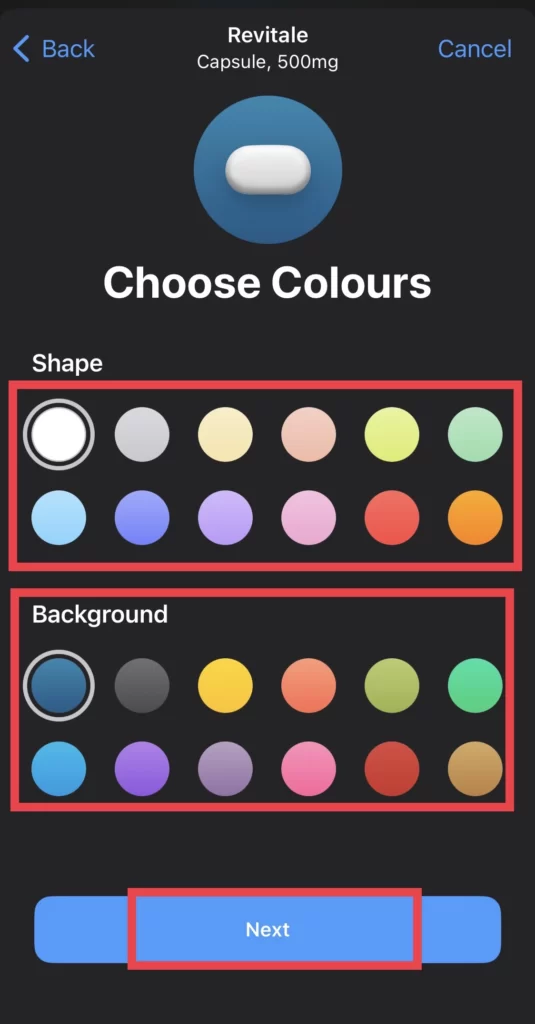 Finally, tap Done to finish the setup.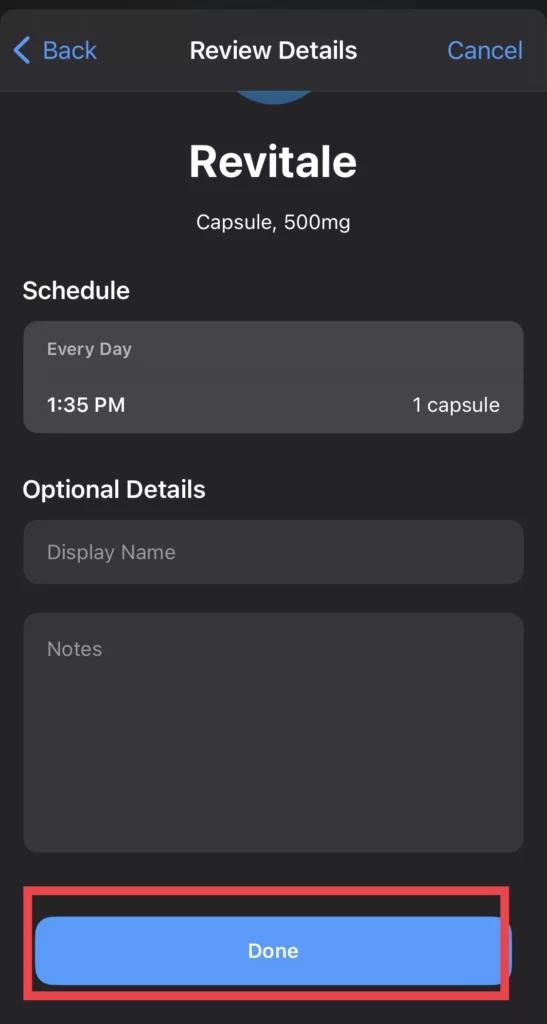 You have set a reminder not to miss your medicine.
---
Conclusion
So you have learned to set a reminder for your medication so that you don't forget to take it, and you can add multiple medications and vitamins in the health app on your iPhone 14 running iOS 16, so finally, if you have any questions or suggestions, post them below.
---
Read also:
How To Create A Photo Collage On IPhone 14, 14 Pro, And 14 Pro Max