TOZO true wireless earbuds wowed everyone with their outstanding noise cancellation and customizable audio output. These earbuds compete with the best active noise-cancelling true wireless products while providing great sound and a comfortable, secure fit. If you have one and want to learn how to pair and use it with your Mac, this guide is for you.
This guide will show you how to connect and pair TOZO earbuds with a MacBook Air, MacBook Pro, or iMac. The process is fairly simple; you only need to turn on Bluetooth and put your earbuds into pairing mode.
Connect & Pair Your TOZO Earbuds With MacBook Pro/Air & iMac
So, without further ado, here's how to connect the TOZO (T6, T10, T12, NC9, A1, etc.) earbuds to your Mac.
Step 1. To get started, first put your TOZO earbuds into pairing mode. To do that, open the case with your earbuds inside, press and hold the button, and release it when the case light flashes. This way, your earbuds will enter pairing mode.
Step 2. Now, go to your Mac and open System Preferences.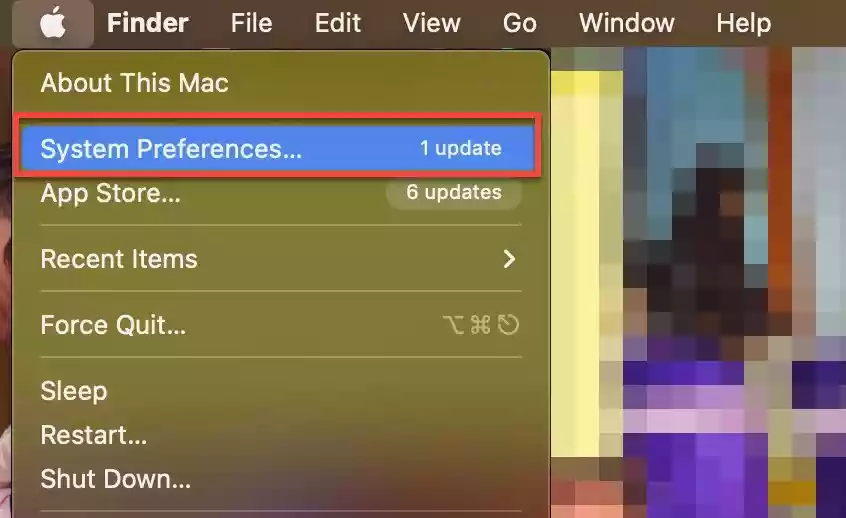 Step 3. Open Bluetooth from there.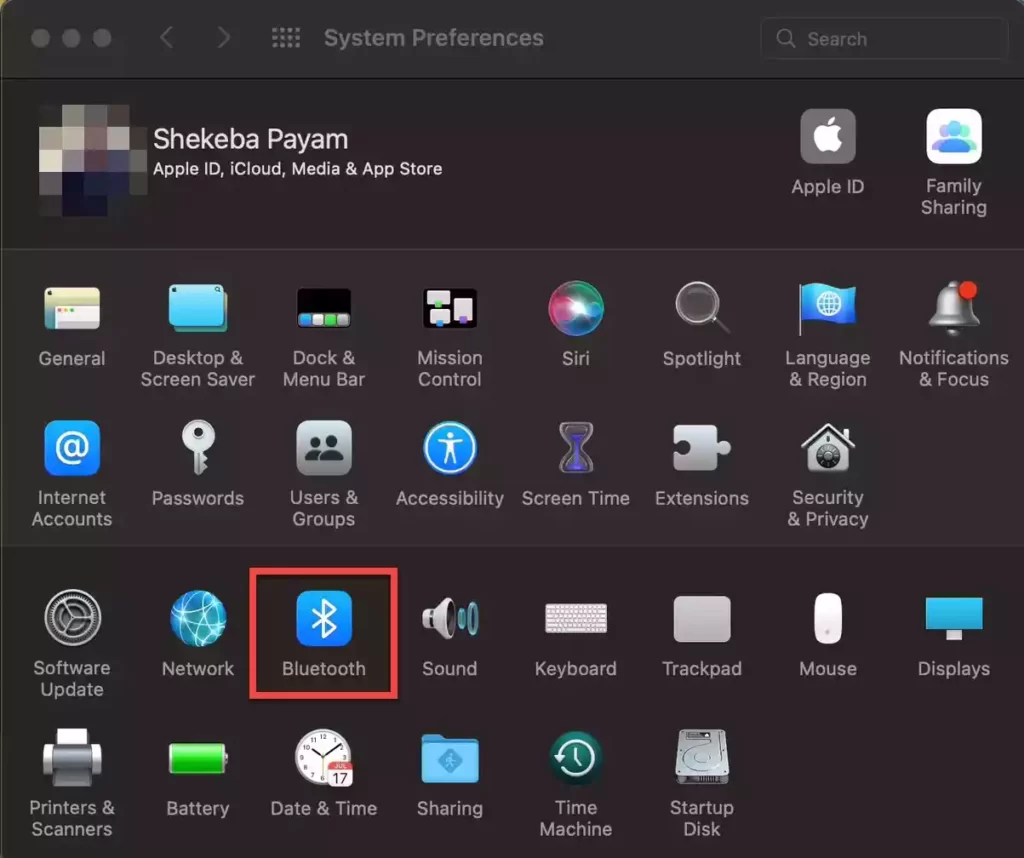 Step 4. Now, click Turn Bluetooth On to turn on your Mac's Bluetooth.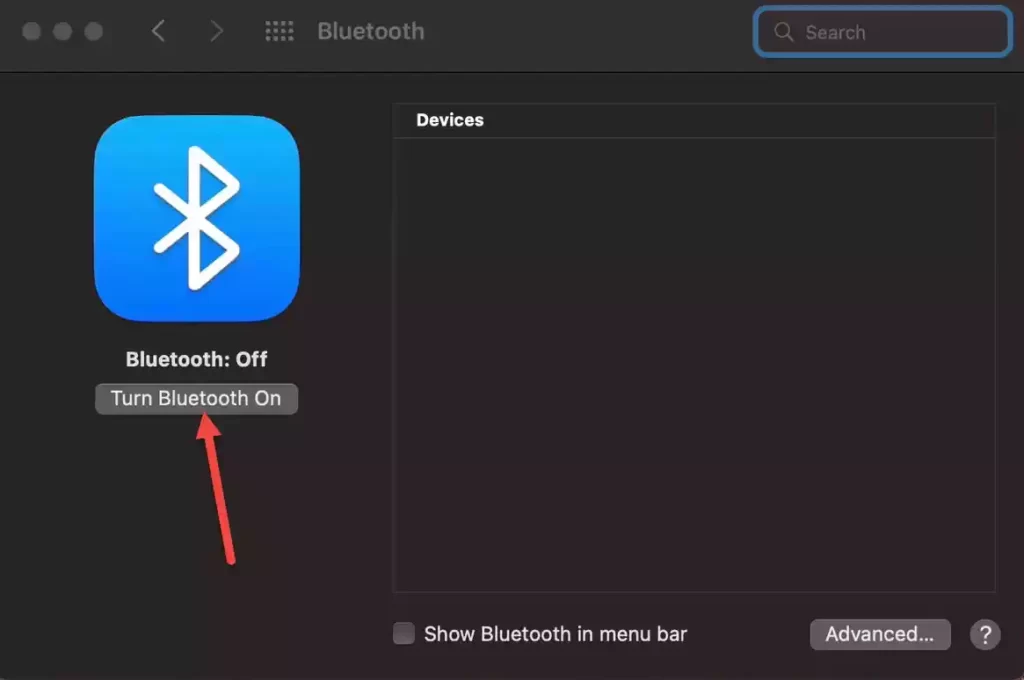 Step 5. Then, your Mac will search for available Bluetooth devices. Click Connect when the TOZO earbuds appear in the list of devices.
Step 6. That's it! Now your TOZO earbuds are successfully connected to your MacBook or iMac.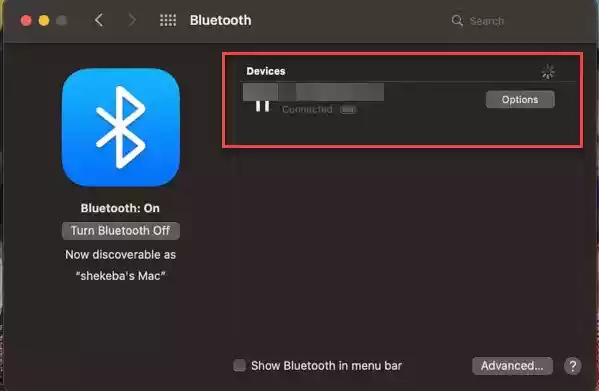 If you want, you can also connect TOZO earbuds to your iPhone and iPad; it's easy, and we have a step-by-step guide for them too.
Disconnect TOZO earbuds from MacBook
To disconnect or unpair the TOZO earbuds from your Mac or MacBook, go to System Preferences > Bluetooth and click the "x" or right-click and select Disconnect next to the earbuds listing.
How do I put my TOZO earbuds into pairing mode?
To put TOZO earbuds into pairing mode, place them inside the case, close the lid for a few seconds, open the case, and press and hold the button on the case. When the case light flashes, release the button, and your earbuds will enter pairing mode.
Why won't my Mac find my TOZO earbuds?
A pairing issue is the most common reason for your Mac not finding your TOZO earbuds. Disconnecting and resetting your TOZO earbuds from your Bluetooth device should solve the problem. In other cases, cleaning the charging pins in the casing should solve the problem.
Why is just one of my TOZO earbuds working with my Mac?
If only one of your TOZO earbuds is working with your Mac, make sure both sides are fully charged. This problem usually occurs when the connections are not properly positioned within the casing. Also, if dirt or debris obstructs proper contact, clean the charging space on the earphones and the inside of the case.