There are times when you are in a meeting or driving and get a call, which makes it difficult to answer. This problem is addressed by a feature in iOS 17 that lets you design personalised quick answers for incoming calls. These prompt responses could be pre-written messages that you read aloud to the caller to let them know you're not available right now but will get back to them soon. Furthermore, you can alter these messages to suit your preferences and convenience. 
In this article, iChumz has outlined the guidelines for creating custom quick answers for incoming calls on the iPhone with iOS 17.
---
Change/Create custom quick responses for incoming iPhone calls
To respond to the call with custom text, you would need to follow the steps mentioned below.
Open Settings and choose the Phone option from the Settings menu.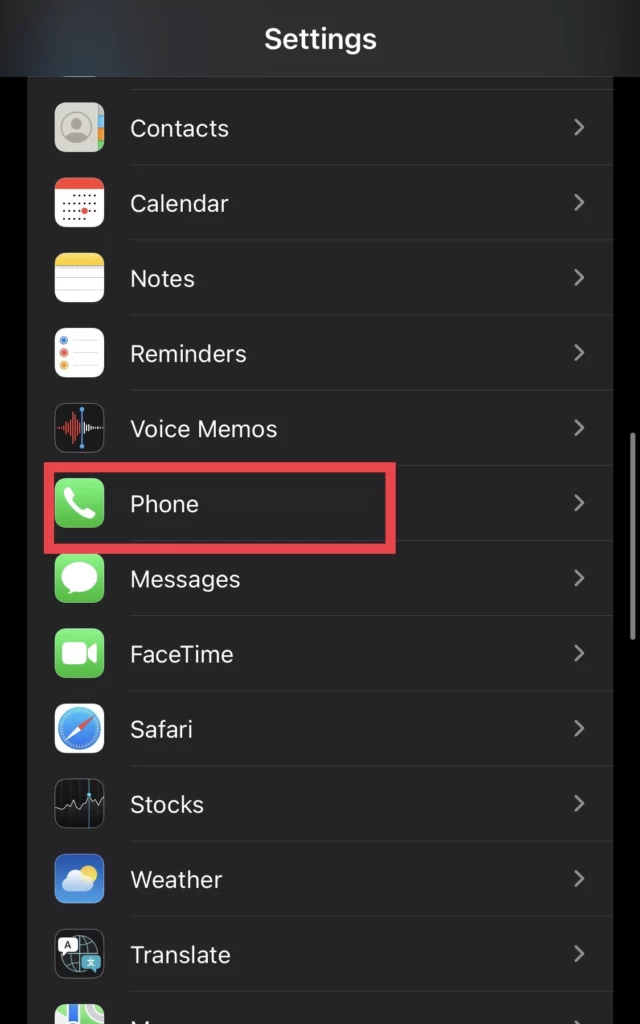 Then navigate to the Respond with Text menu.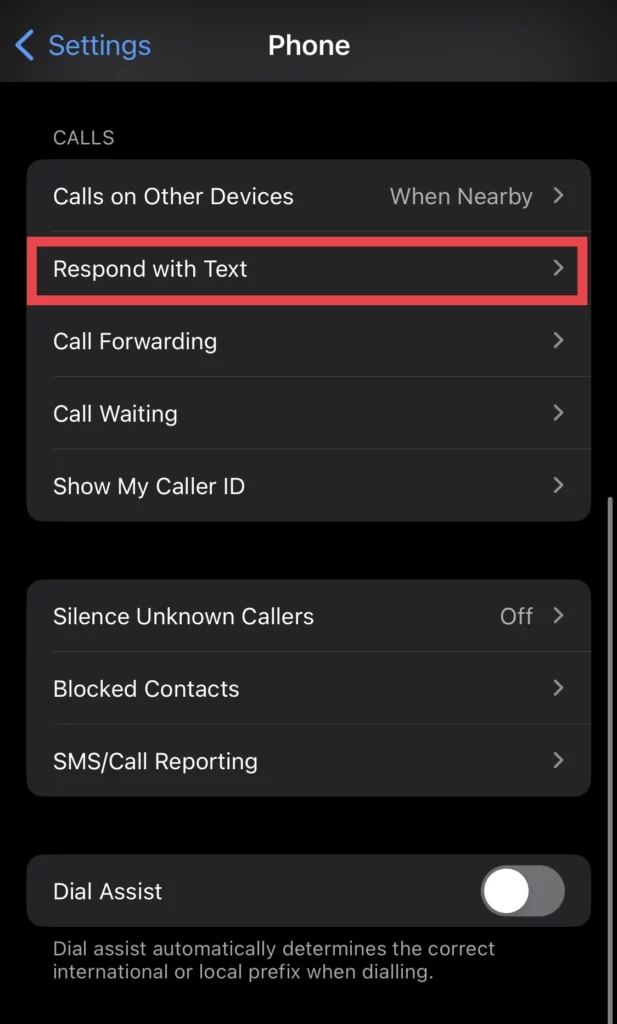 And from here, you Customise the quick responses for incoming calls.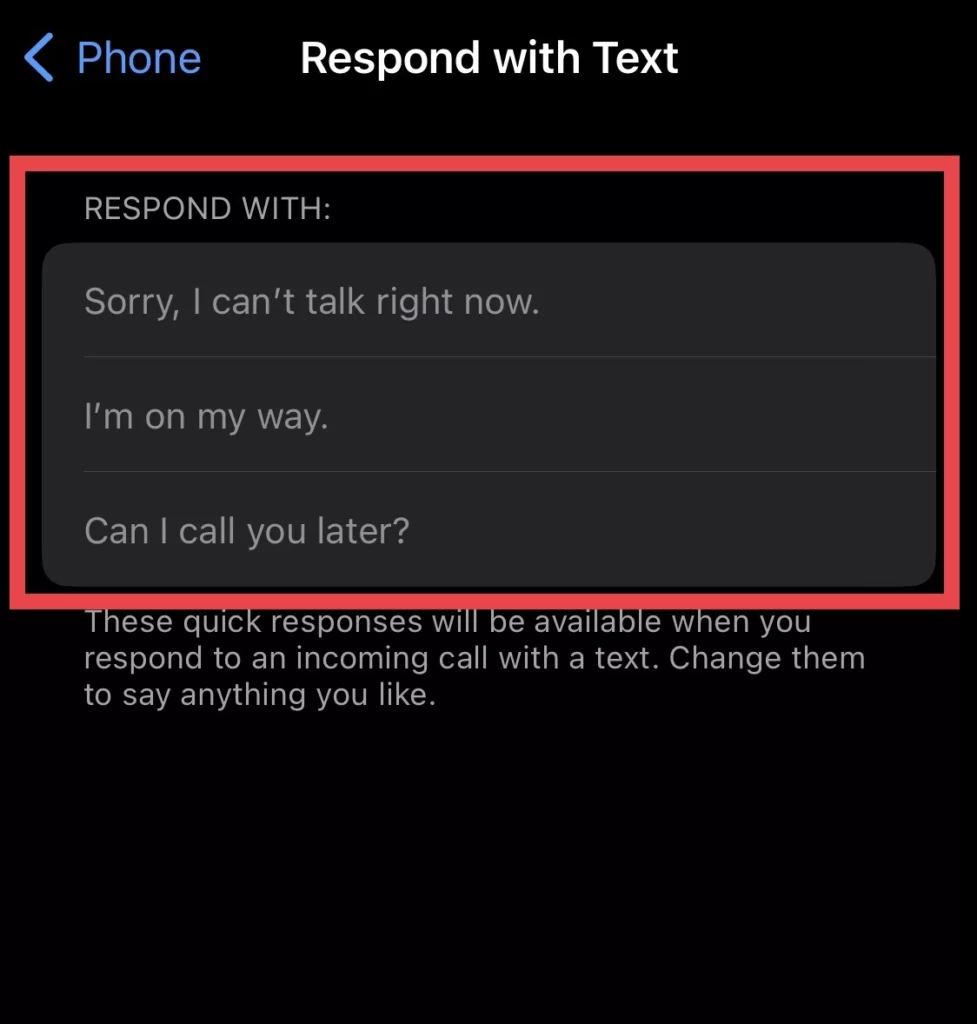 There you go. When you receive a call, your personalised response is now available, allowing you to respond to the call with a text when you can not pick up.
---
Conclusion
The most useful new feature in iOS 17, which is the most recent operating system for iOS phones, is the Respond with Text feature for incoming calls. For an incoming iPhone call on iOS 17, you now know how to change or create a personalised quick response. Finally, leave any comments or inquiries in the section below.
---
Read also:
How To Add ChatGPT Widget To iPhone Lock Screen