Apple has finally introduced the crossfade feature for Apple Music with the latest iOS version, which is iOS 17, which will be released to the public on September 20, 2023. Crossfade allows for a seamless transition between songs, creating a more enjoyable listening experience.
Read this iChumz article for detailed instructions on how to enable the crossfade feature for Apple Music on your iOS 17 phone. You can say goodbye to awkward silences in between songs and hello to a seamless, uninterrupted listening experience with Crossfade.
---
What is crossfading, and what is its usage?
Crossfading is a technique in audio production that smooths transitions between two or more sounds or songs by overlapping the end of one sound with the beginning of another. It is commonly used in DJ Mixing, Radio Broadcasting, Audio editing, and music production.
Generally speaking, crossfading is a flexible method used to produce seamless transitions in audio production, ensuring a continuous and seamless listening experience.
---
Enable Crossfade for Apple Music in iOS 17
Apple adds the option to cross-fade between songs, so to enable this fun feature, follow the instructions below.
You need to install the iOS 17 developer beta on your iPhone.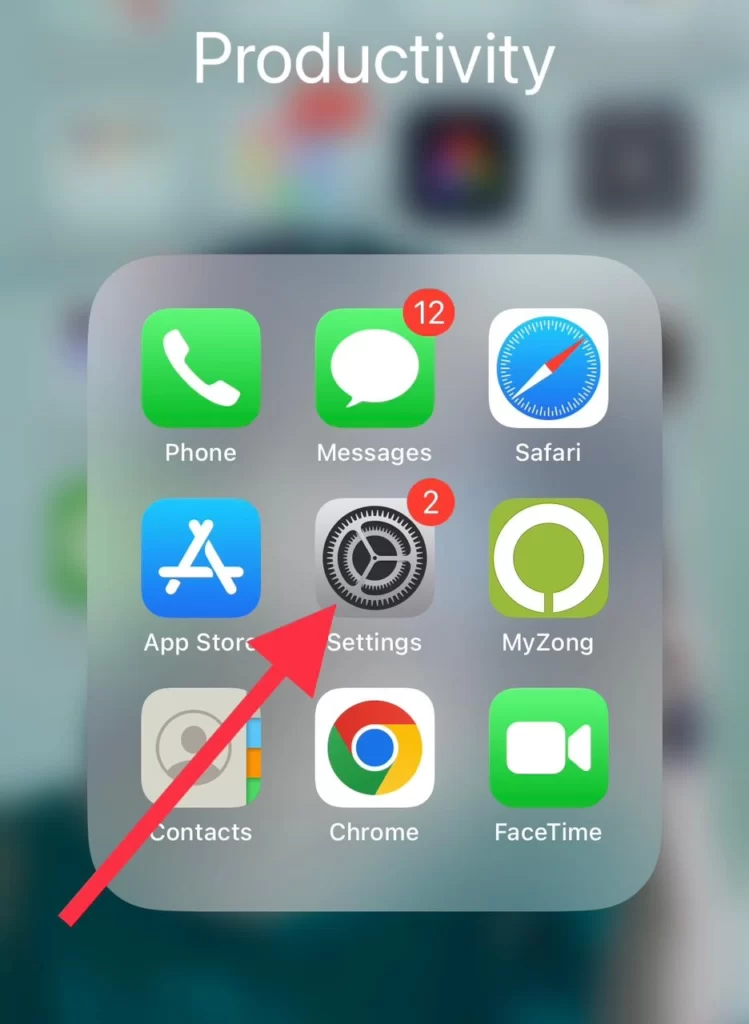 Then scroll down the settings menu and select Music.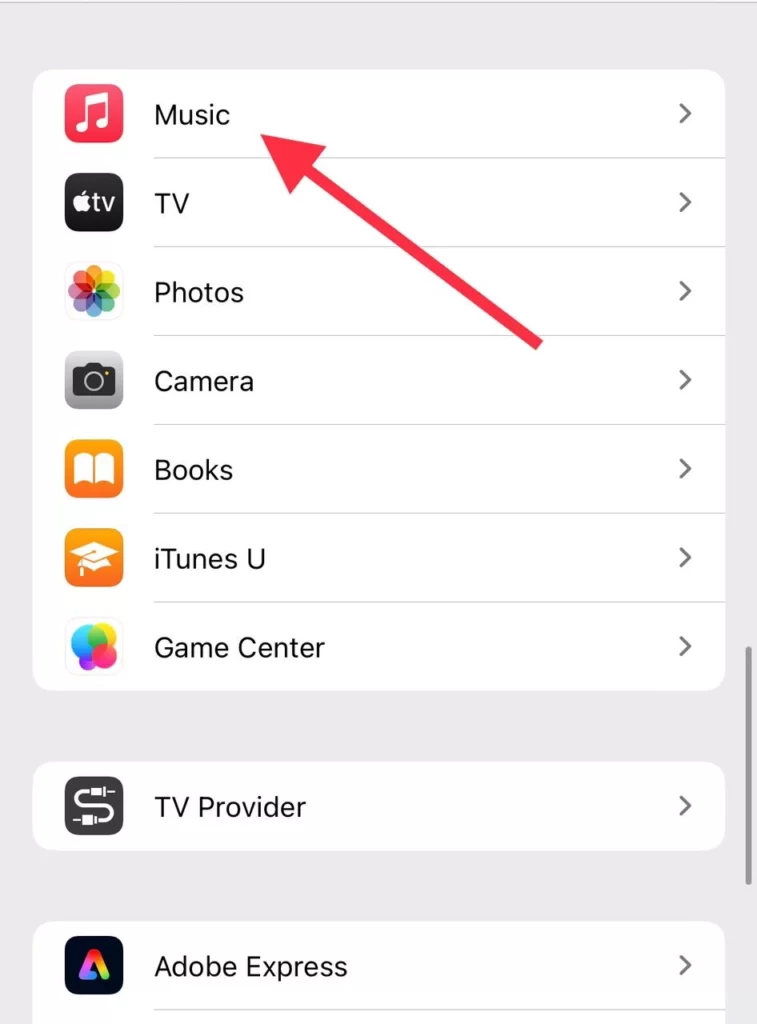 Then tap to turn on the Crossfade feature for Apple Music.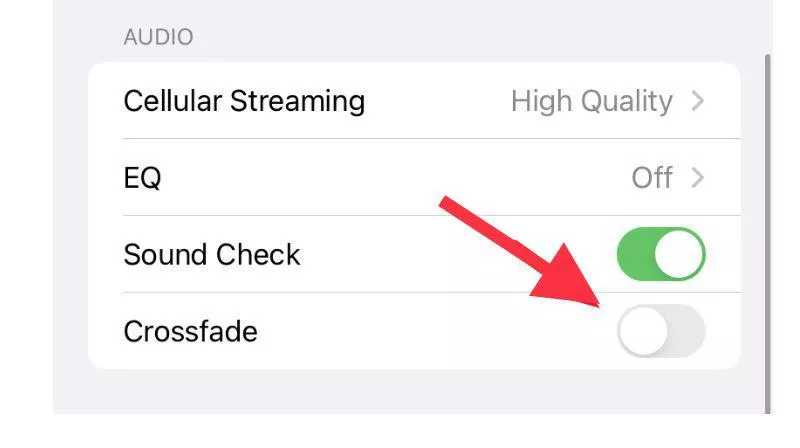 That's it; now you can enjoy uninterrupted listening as the songs transition smoothly from one to another.
---
Conclusion
Crossfade is a great feature for those who enjoy listening to music without any breaks. So With just a few simple steps, as outlined you can enable this feature and enjoy your favourite songs without any interruptions. Finally, if you have any questions or suggestions, post them below in the comments section.
---
Read also:
How To Automatically silence unknown callers on WhatsApp
How To Create Custom Quick Response For Incoming Calls in iOS 17