There are many social networking sites, such as Facebook, Instagram, Twitter, and many more, and Instagram is the most famous and used social media app in the world. It is used for entertainment, business marketing, and education. On Instagram, people share their images, videos, and memories of their daily routine or special events with their followers through stories, posts, and reels.
In addition, Instagram has added a new feature called "Notes," a text-based story that will last for 24 hours before being removed and is limited to 60 characters, so you can't leave a note longer than 60 characters. So this iChumz article will show you how to add a note on Instagram on your iPhone 4 running iOS 16.
---
Add a note to Instagram on your iPhone 14
To leave a note on your Instagram account, follow the following guidelines.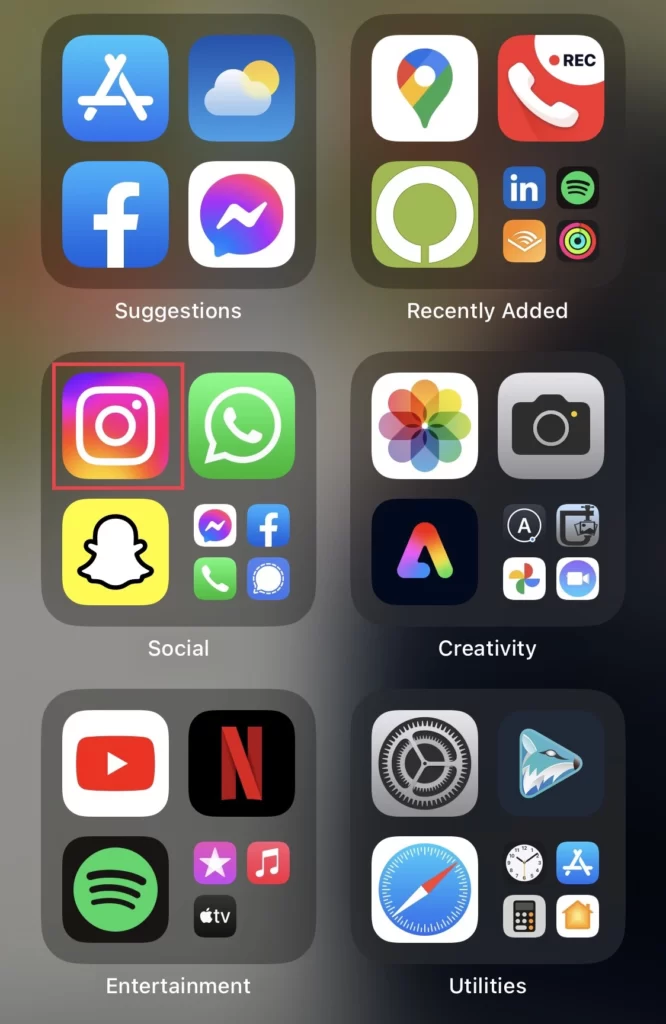 Then go to the Chat section on the app's screen.
Now, above your chat history, tap on your profile.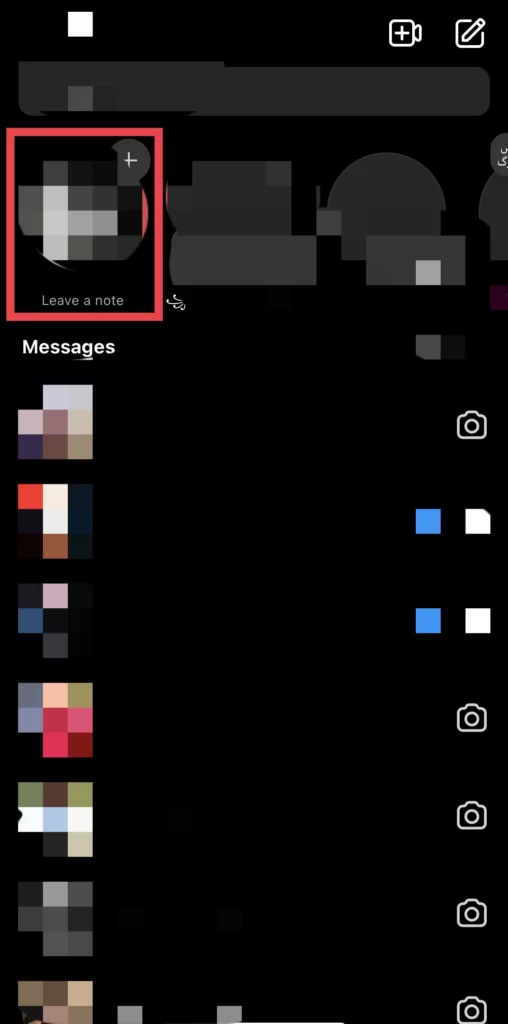 After that, leave your note.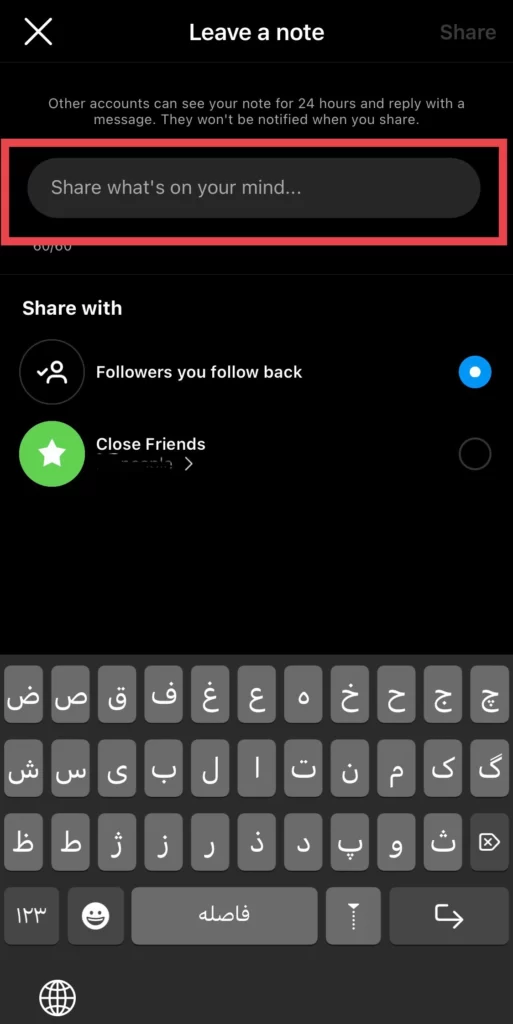 Then you have two sharing options:
Followers you follow back: If you want, share with all of your followers.
Close Friends: If you want to share with only a few people.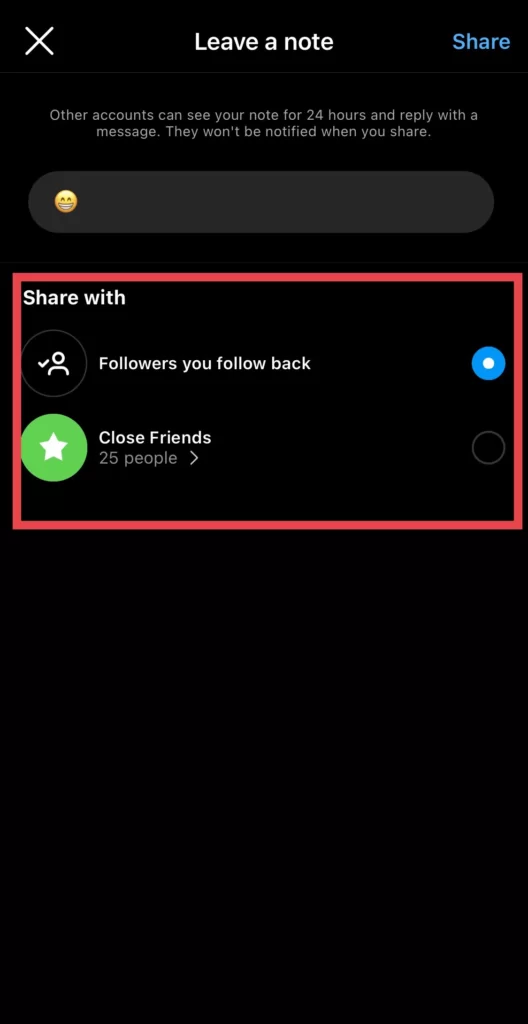 Next, to add the note, tap on the Share option in the upper right corner of the screen.
There you go; you have shared a note with your friends on the Instagram app on your iPhone 14.
---
Two ways to Mute Instagram Notes on iPhone
Sometimes you don't want to get notified about some of your followers' notes, so you would not like to have them in the notes section; therefore, they can be muted in two ways, which are discussed below.
#1. From the DM Section
Follow the following steps to disable the notes on the Instagram app.
Go to Instagram's DM section, tap, and hold on to the Note you want to mute.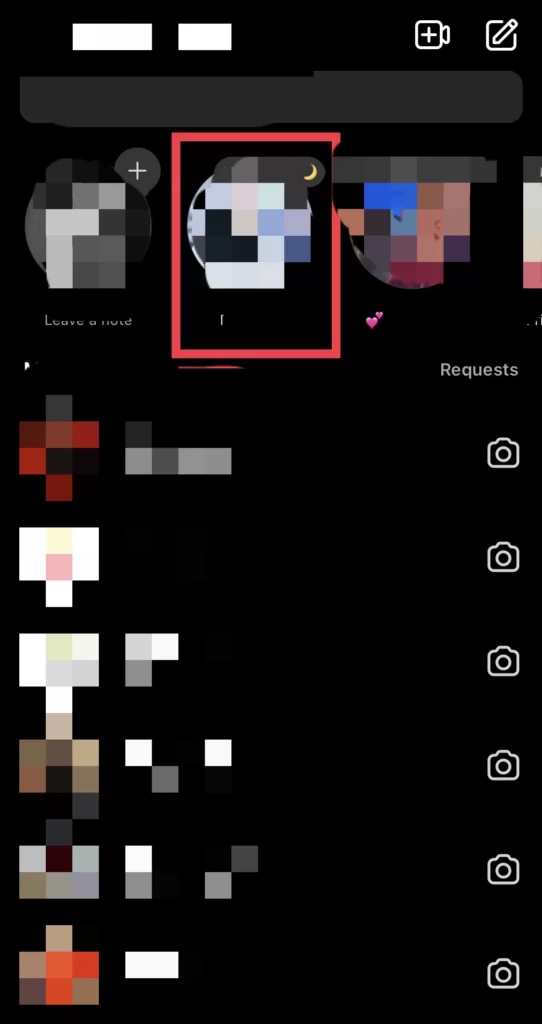 Then you will be provided with three options, so select the Mute Notes option.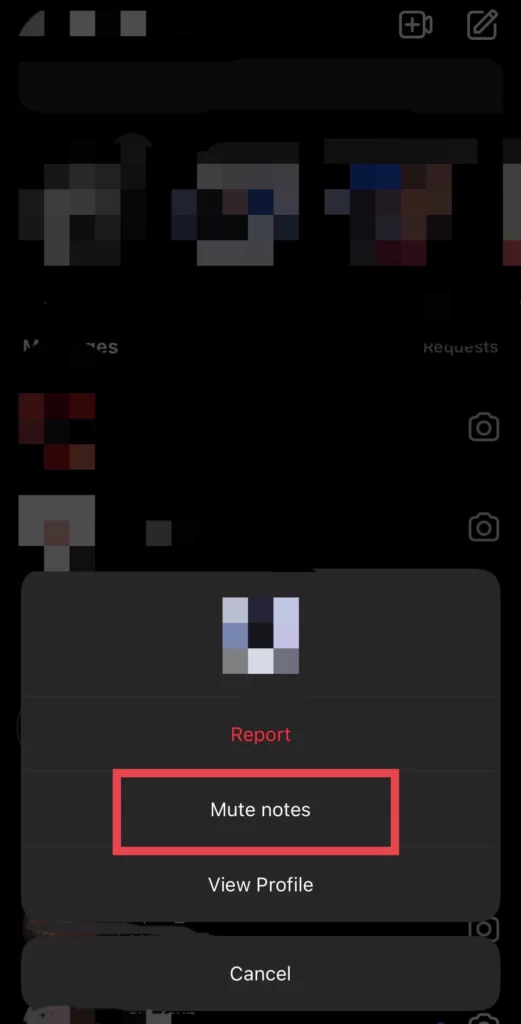 For confirmation, tap on the Mute Notes option.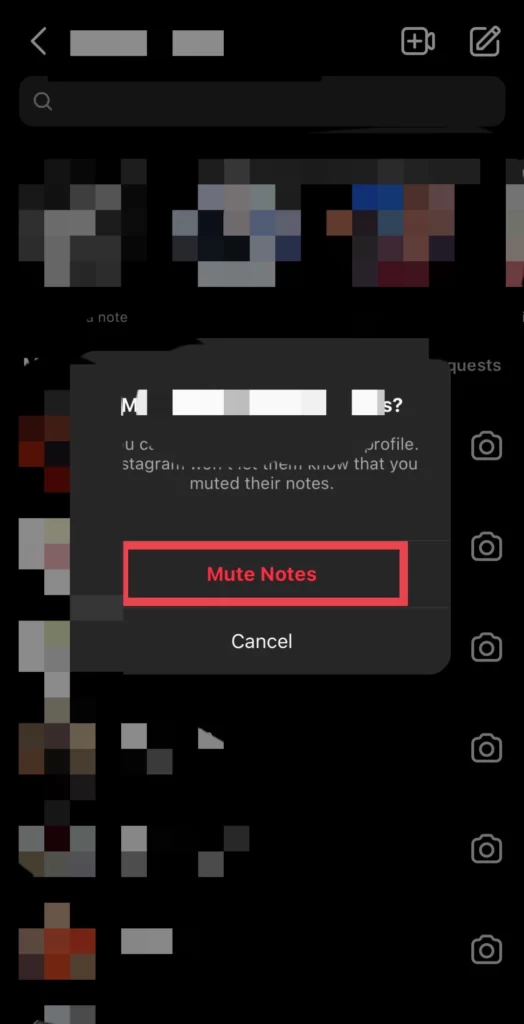 ---
#2. Via Profile
You can mute some people's notes from their profiles by following the instructions below.
Go to your follower Profile, then tap on the Following option under their account bio.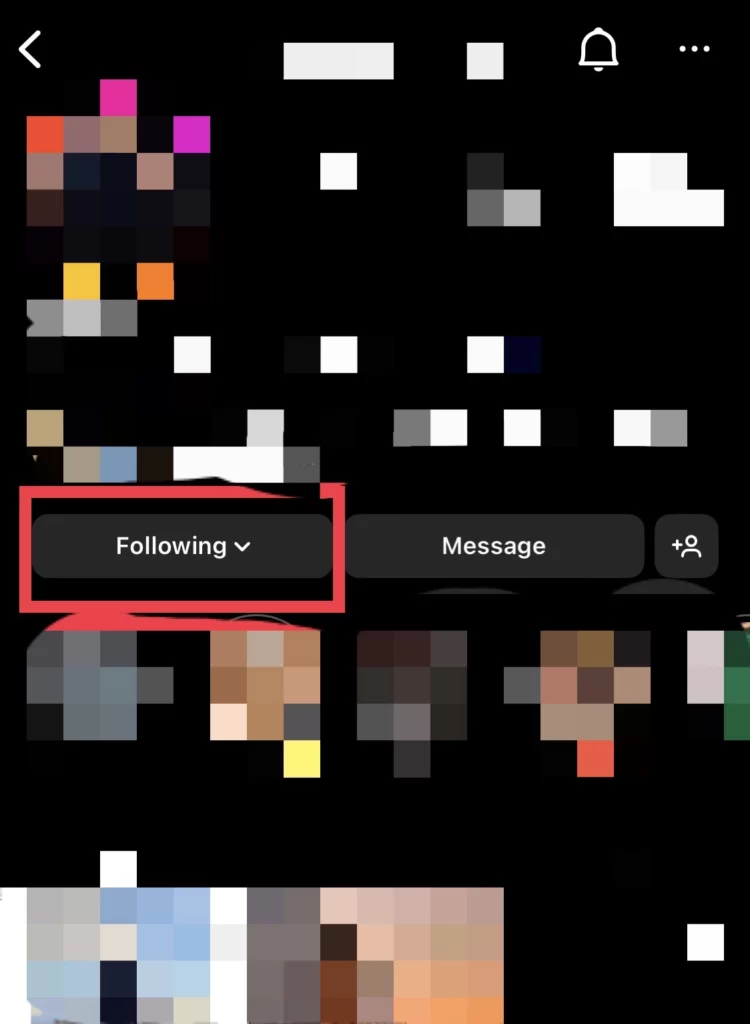 Then tap on the Mute option.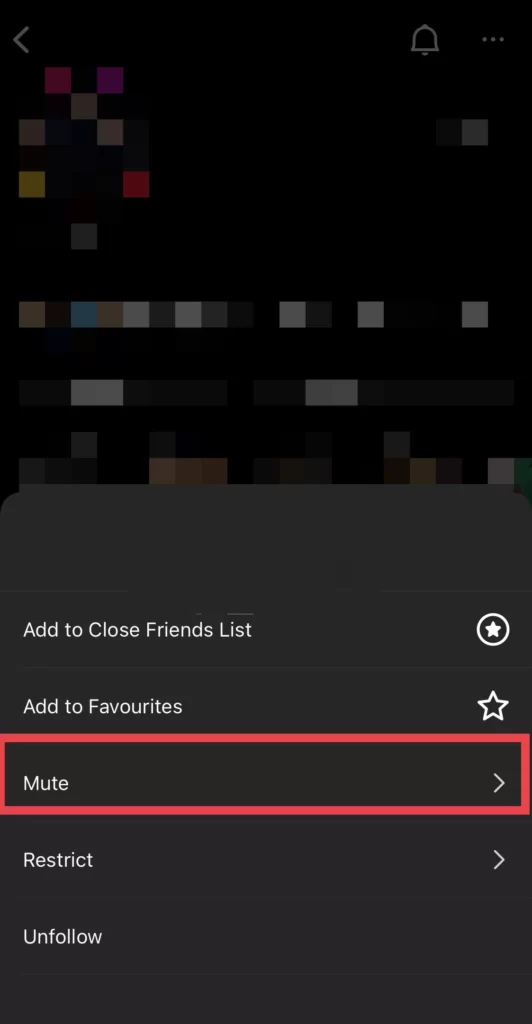 After that, select Notes, so their notes should be disabled.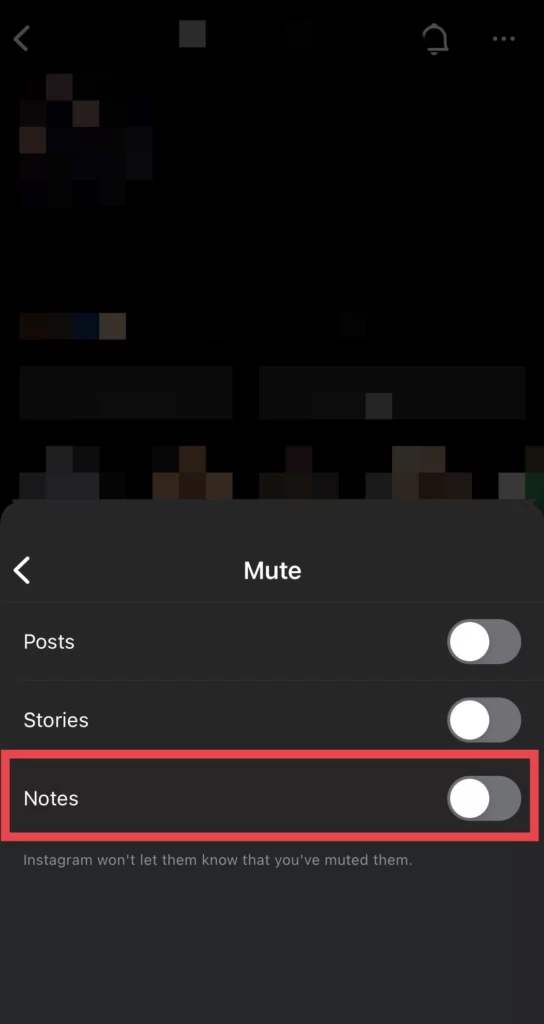 Finally, you have muted the notes on your Instagram account on your iPhone 14 Pro or Max.
---
Conclusion
You have learned how to add a note to the Instagram app on your iPhone 14, and additionally, you have muted the account's notes you don't want to be seen or notified for. So, finally, if you have any questions or suggestions, post them in the comments section below.
---
Read also:
How To Unlock Telegram With Face ID & Passcode On IPhone