Safari is the web browser on all Apple products, like the Mac, iPhone, and iPad. Most iPhone users use Safari to look up information on topics that interest them. Since most users cannot understand information written in other languages, they use a translator app.
But the iPhone 14 running iOS 16 now has a feature from Apple called Safari Webpage Translation that enables users to translate webpage content to their native language for easier comprehension. It might be helpful when you cannot get information because English is not your first language. Read this iChumz article to learn how to translate a webpage on your iOS phone using Safari.
---
Translate a webpage on your iOS 16 phone
Follow the steps below to translate the website in Safari on an iPhone 14 running iOS 16 and Safari.
Navigate to Safari and search for the Webpage you want to translate in Safari's search bar.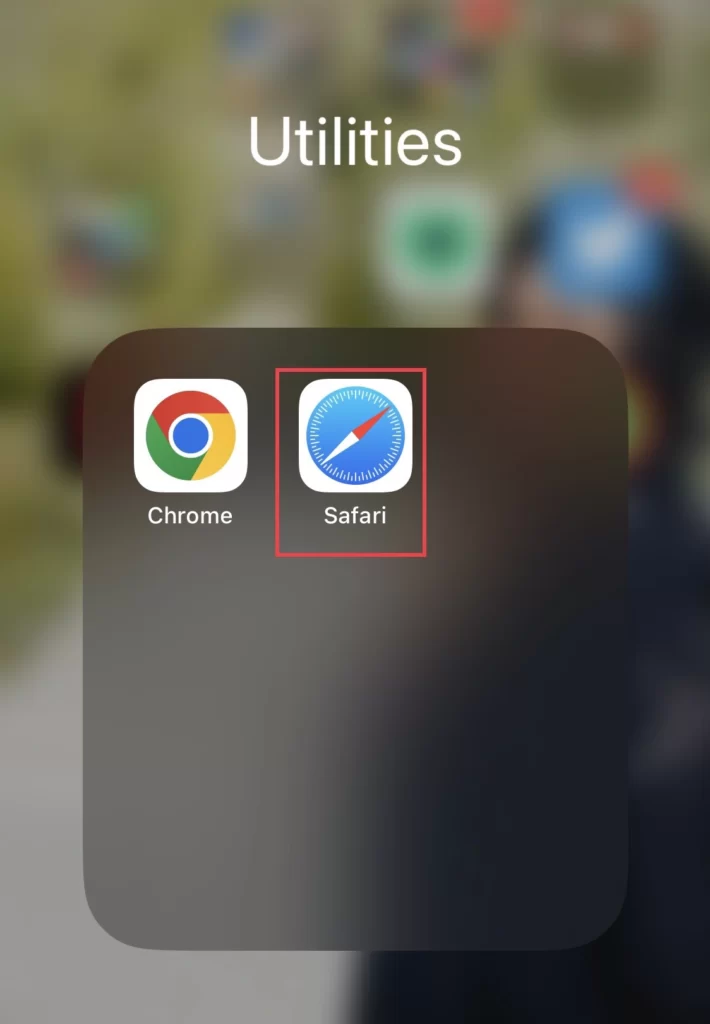 Next, tap on the AA icon in the search bar beside the URL link.
And choose the Translate to English option.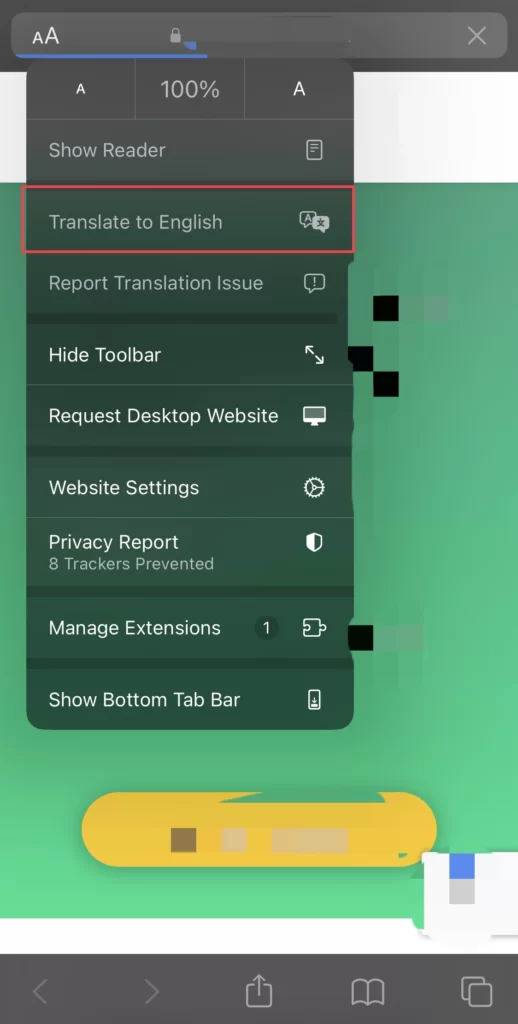 Note: If your native language is not English, don't worry; you can add your language so that the webpage is translated into your language.
You have successfully translated the webpages with the built-in Safari webpage translation feature.
---
Add More Languages on iPhone 14 Pro/Max
When English is not your native language, you may need to add your native language for the Safrai webpage translation feature and to do so; you need to follow the guidelines below.
Open the Settings app on your iOS device.
Scroll down and select General from the settings menu.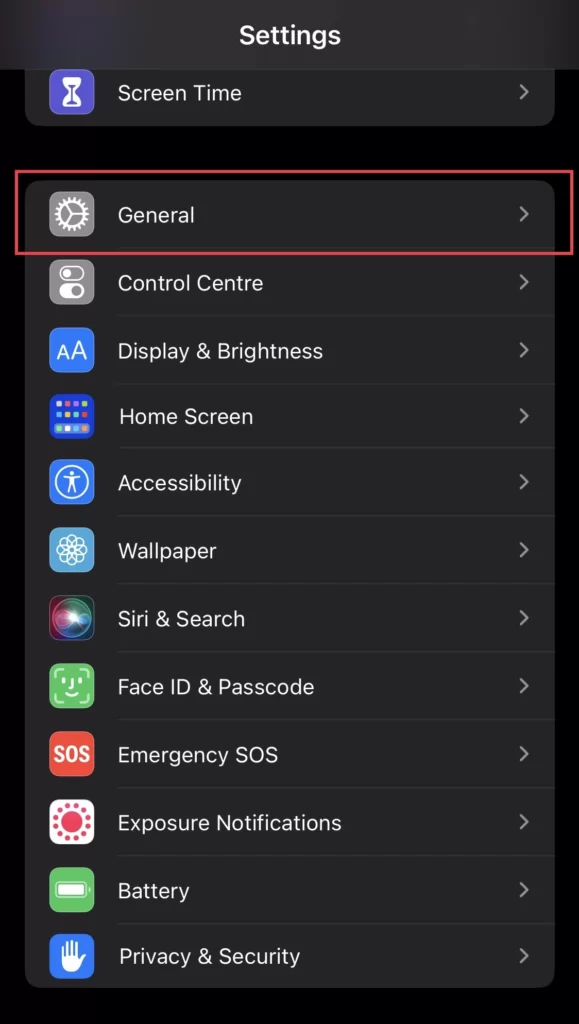 Then tap on Language & Region.
After that, tap Add Language.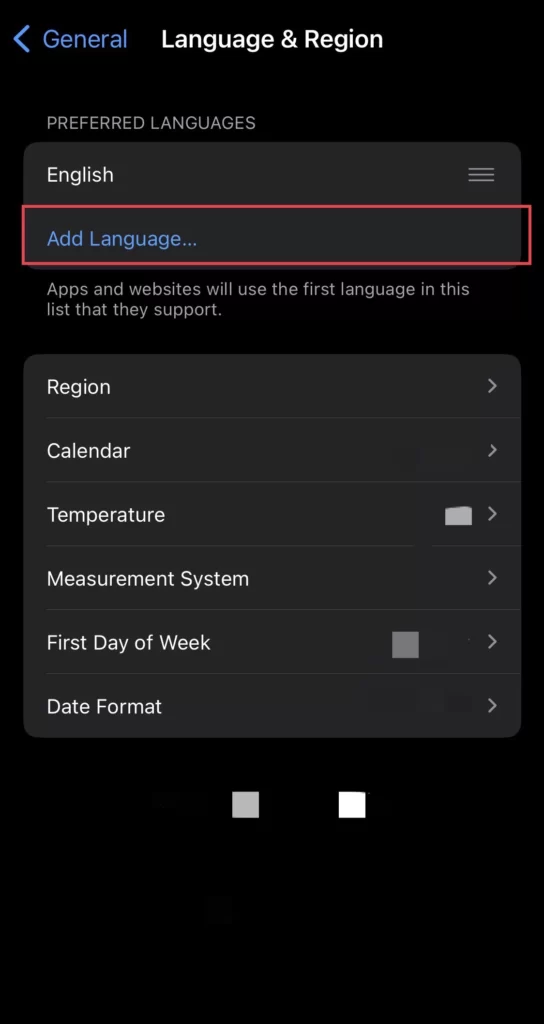 Finally, choose your native language from the language list.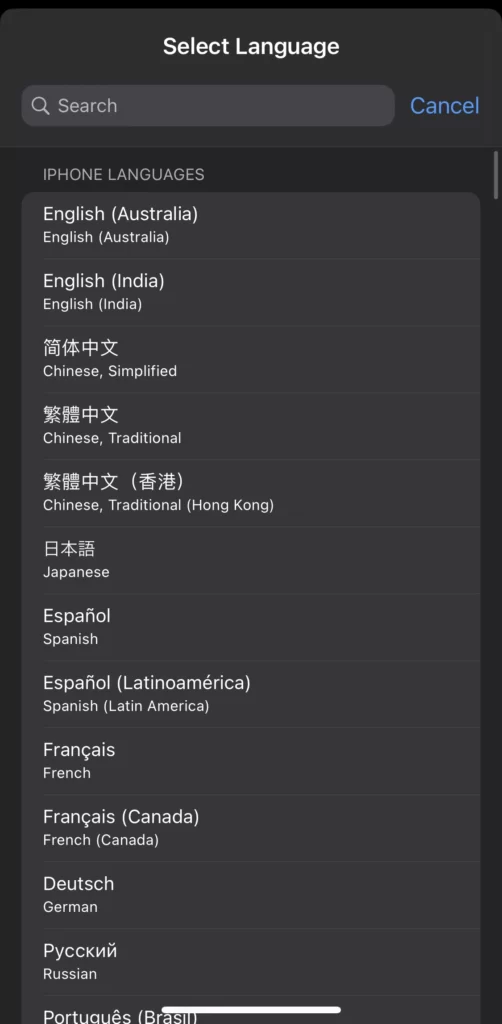 ---
FAQs
Is it possible to translate a Safari webpage on a Mac?
The Safari webpage translation feature is available on Mac as well, and you can translate the page on Mac's Safari by tapping on the Translation icon beside the webpage's URL link.
Which regions does Safari's webpage translation support?
Safari Webpage Translation only supports the regions of Canada and the United States (USA).
Since Safari only supports these two regions, it doesn't matter if yours is different, so you don't need to be worried because you can change your region from the iPhone's settings.
---
Read also:
How To Set Home/Work Location In Maps On IPhone 14 Pro/Max
How To Enable/Disable Lock Sound On IPhone 14, 14 Pro, And 14 Pro Max