Final Cut Pro is a professional video editing software developed by Apple Inc. It is designed for advanced video editing, post-production, and film-making purposes. Final Cut Pro provides a comprehensive set of tools and features for editing, organizing, and delivering high-quality videos.
Final Cut Pro on iPad
Apple has introduced Final Cut Pro for iPad, allowing users to edit videos on the go with professional-grade tools and features. It also allows for seamless integration with other Apple devices, making it easier to transfer and edit footage across multiple platforms.
The Final Cut Pro app for iPad allows users to transfer projects from their Mac to their iPad with just a few clicks, allowing for greater flexibility and convenience. This allows users to work on their project from anywhere and at any time, and this iChumz article has outlined the steps to do so.
---
Transfer Final Cut Pro projects from the Mac to iPad (or vice versa)
Follow the instructions below to go from Final Cut Pro on Mac to Final Cut Pro on an iPad.
Open the Final Cut Pro project on your Mac that you want to move to your iPad.
Then tap on the Share button, and a menu of actions will appear.
Next, to move it to your iPad, select the Airdrop option.
and choose your iPad to transfer the project.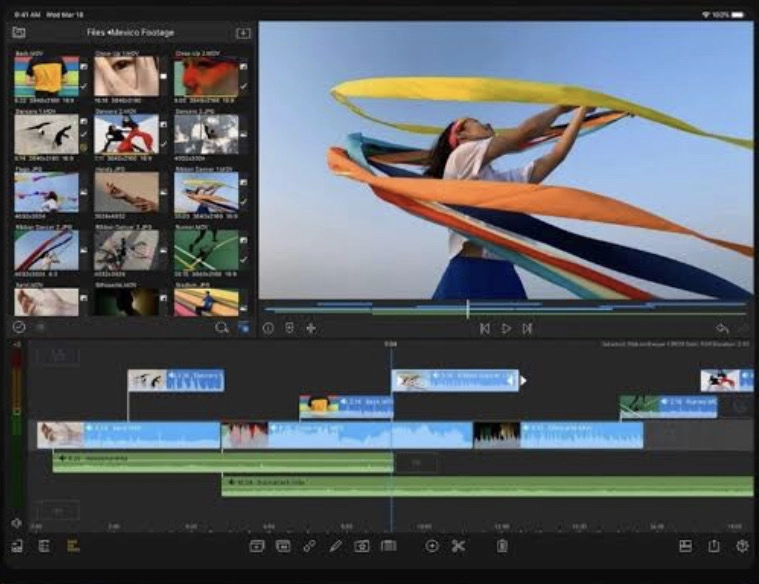 Note: To move it back from your iPad to your Mac, airdrop the project from your iPad to your Mac.
---
Conclusion
This is how you can have the Final Cut Pro project from your Mac on your iPad and edit it on your iPad with ease. The airdrop option makes it a seamless process to transfer your project between devices. Finally, if you have any questions or suggestions, post them in the comments section.
---
Read also:
How to Fix AutoFill Passwords Not Working On iPhone And iPad