Samsung's earbuds, known as Galaxy Buds, are similar to Apple's AirPods, and their quality is also standard. If you have Galaxy Buds and want to know how to pair them with your Mac, read on. This guide will teach you how to use Galaxy Buds with your MacBook Pro, MacBook Air, or iMac. The process is simple; you only need to turn on Bluetooth and put your earbuds into pairing mode.
Pair & Connect Galaxy Buds to MacBook Pro/Air & iMac
So, without further ado, here's how to pair the Galaxy Buds (Galaxy Buds Live, Galaxy Buds 2 (Pro), Galaxy Buds Plus, and Galaxy Buds Pro) with your Mac:
Step 1. To get started, first put your earbuds inside the case and close the lid for a few seconds. Then open the case, and your Galaxy Buds will enter pairing mode.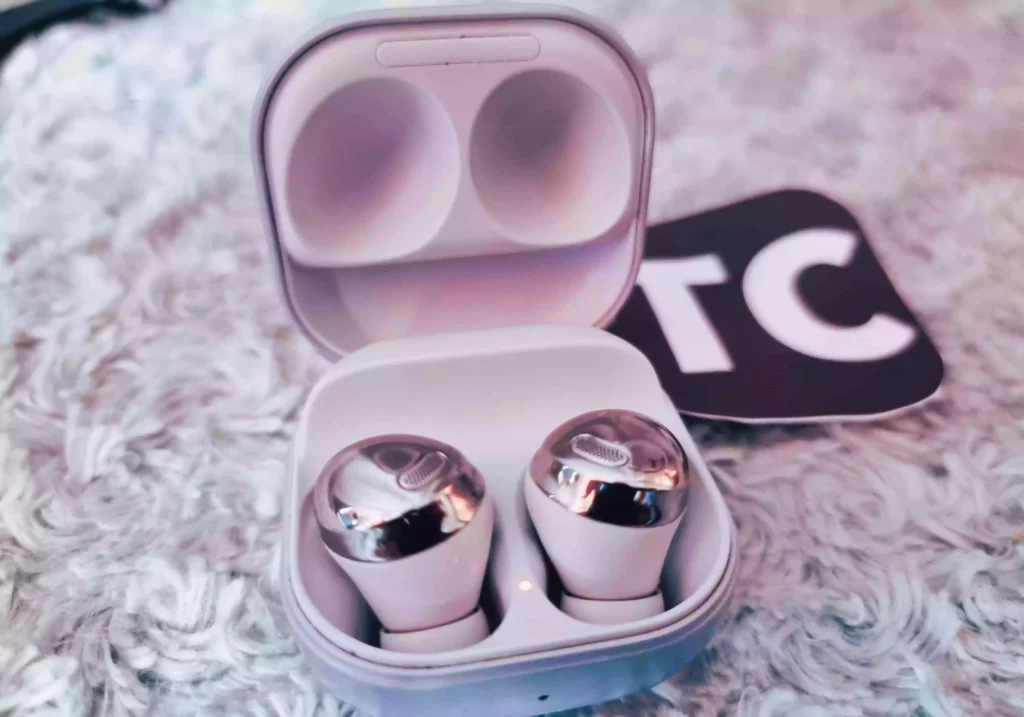 Step 2. Open the System Preferences on your Mac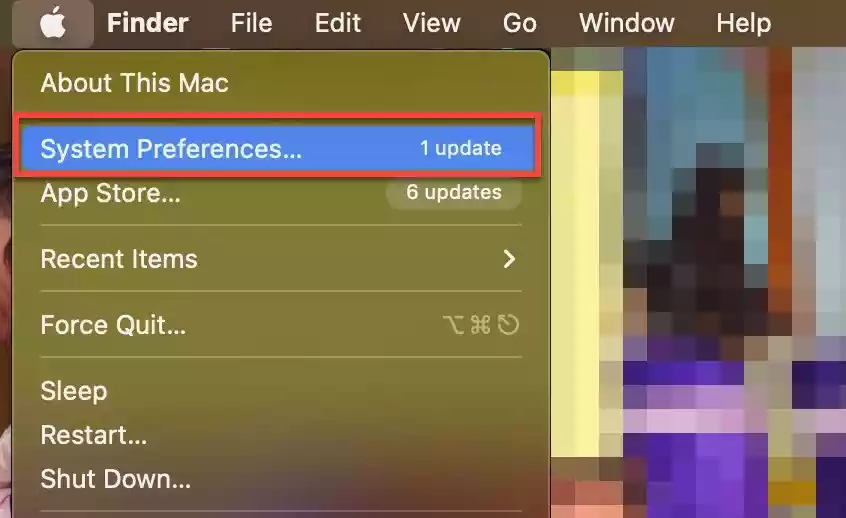 Step 3. Go to Bluetooth.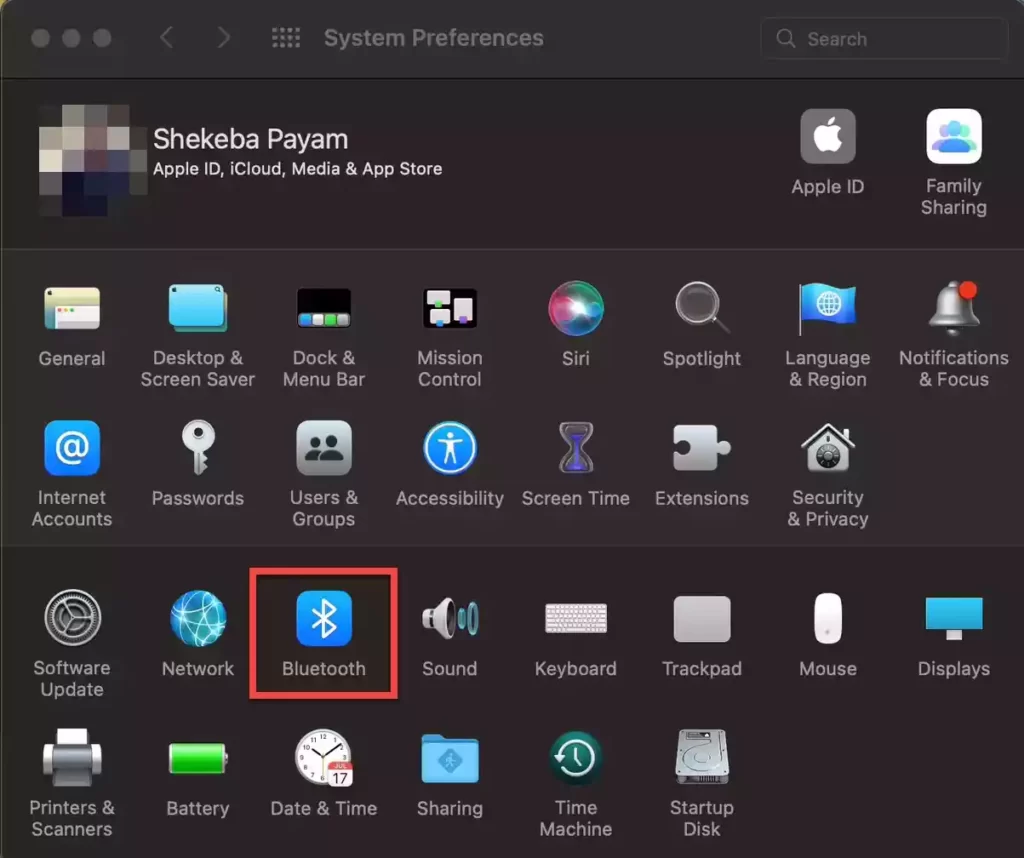 Step 4. Tap on Turn Bluetooth On to enable it.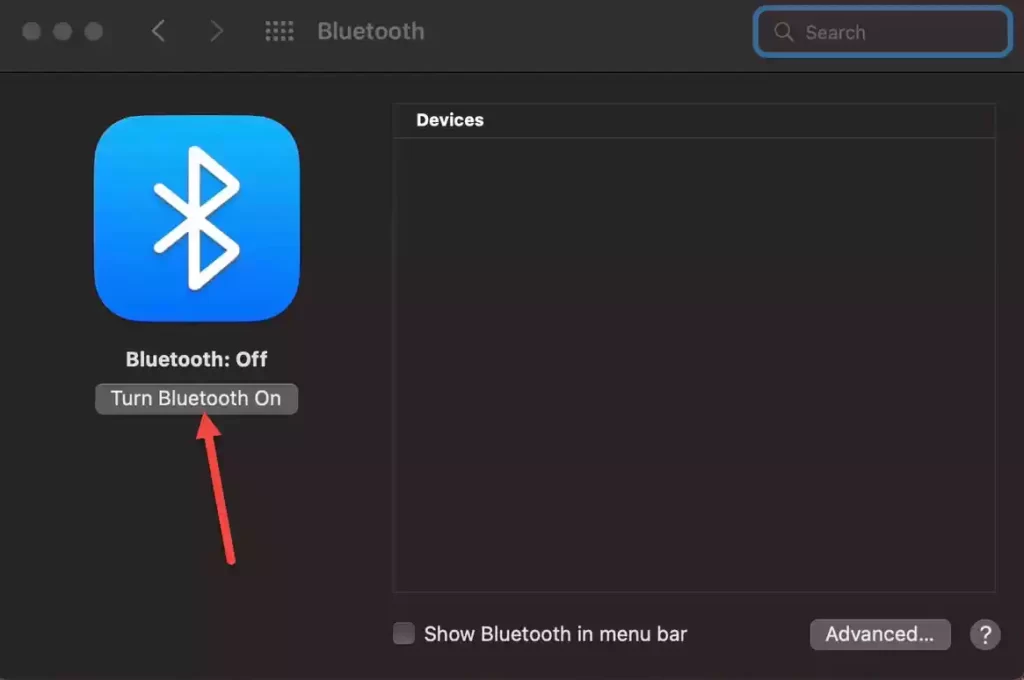 Step 5. After turning on the Bluetooth, your Mac will search for nearby Bluetooth devices. Click Connect when the Galaxy Buds appear in the list of nearby devices.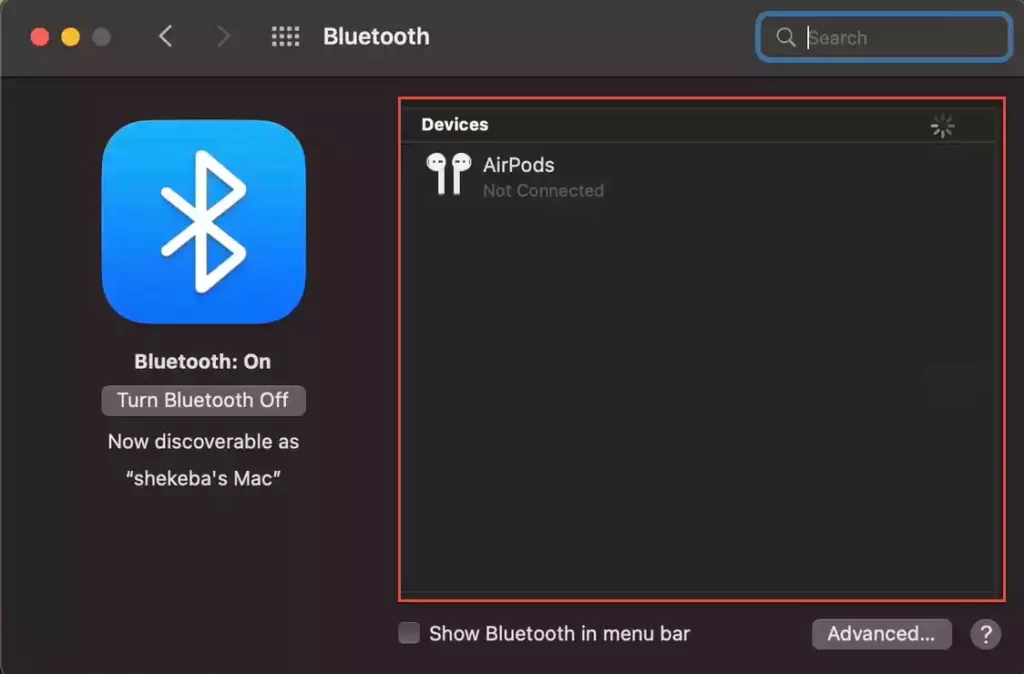 Step 6. That's it! Now your Galaxy Buds are successfully connected to your Mac or MacBook.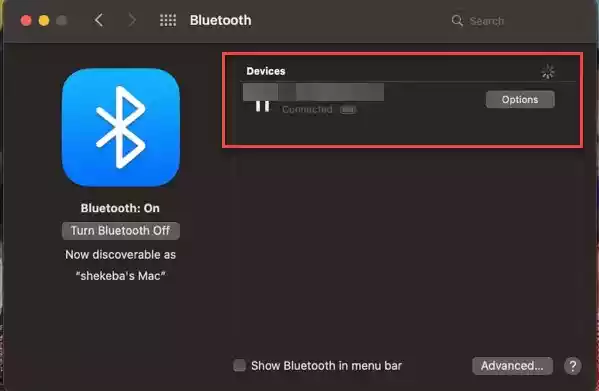 That's it! This is how you can use your Samsung Buds with a Mac computer. Now that your earbuds are connected successfully, play music and enjoy the rhythm.
You can also connect Galaxy Buds to your iPhone and iPad; we have a step-by-step guide for them too.
Disconnect and Unpair Galaxy Buds from MacBook
To permanently unpair the Samsung buds from your Mac or MacBook, go to System Preferences > Bluetooth and click the "x" or right-click and select Disconnect next to the earbuds listing.
Frequently Asked Questions
Can I connect the Galaxy Buds to my Mac, and do they work well?

Yes, all Samsung or Galaxy buds can be connected to your Mac, as it only requires Bluetooth access. But it's harder to connect these earbuds to a MacBook than to connect them to a Samsung phone or TV. Every company makes connecting their devices to their products simple. Apart from that, they perform better and have more features when used with the same product line.

How do I put my Galaxy Buds into pairing mode?

To put Samsung earbuds into pairing mode, place them inside the case, close the lid for a few seconds, open the case again, and your earbuds will enter pairing mode.

Why won't my Mac find my Galaxy Buds?

The most common cause of your Mac not finding your Samsung earbuds is a pairing problem. In most cases, disconnecting your Buds from your Bluetooth device and resetting your Galaxy earbuds should resolve the issue. In other cases, cleaning the charging pins in the casing should solve the problem.

Why is just one of my Galaxy Buds working with my Mac?

If only one of your Samsung earbuds is working, you should ensure that both sides are fully charged. This problem usually occurs when the connections are not properly positioned within the casing. Also, if dirt or debris obstructs proper contact, clean the charging space on the earphones and the inside of the case.