Marking the iMessage messages on your Mac can reduce the chance of missing any crucial messages and allow you to promptly respond to them. This feature is like a reminder for you to respond to the received message that you couldn't reply to at the moment, so you don't need to worry about missing messages if you mark them as unread.
To mark messages as unread on macOS 13 Ventura so that you can return to them later when you are free and can respond, you need to read this iChumz article, which has guidelines for marking messages as unread on Mac in two ways.
---
Mark text messages as unread in MacOS 13
Via the Right and Control buttons
The steps mentioned below are guidelines for marking messages as unread via right-click and control buttons.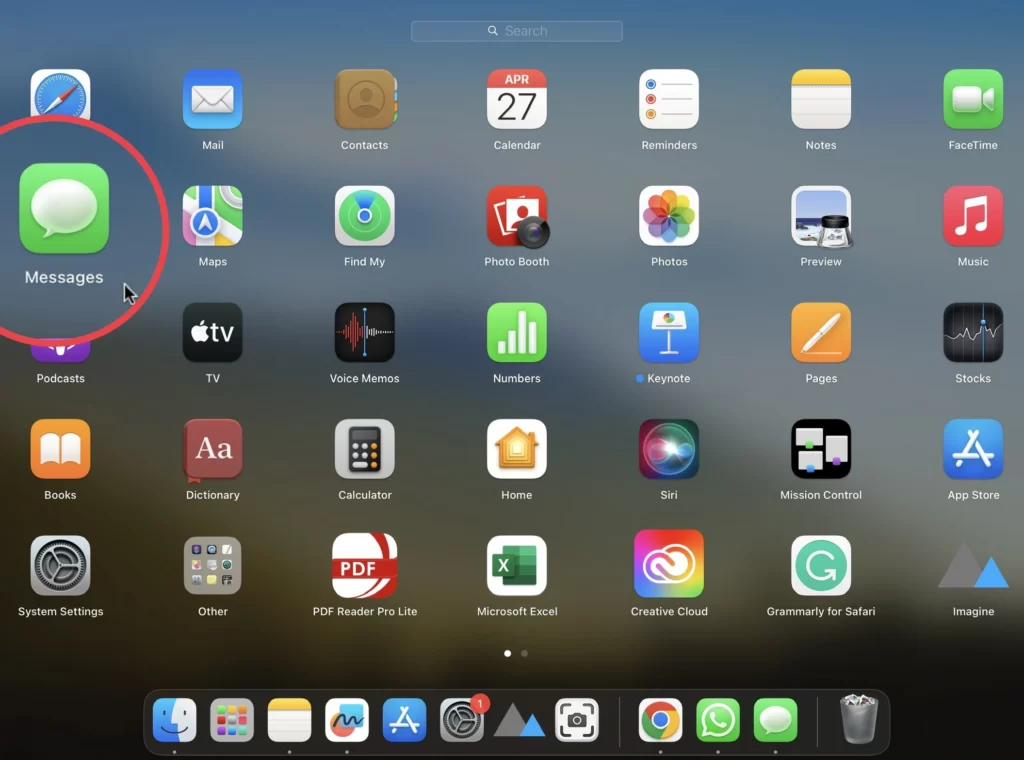 Choose the message you want to mark unread.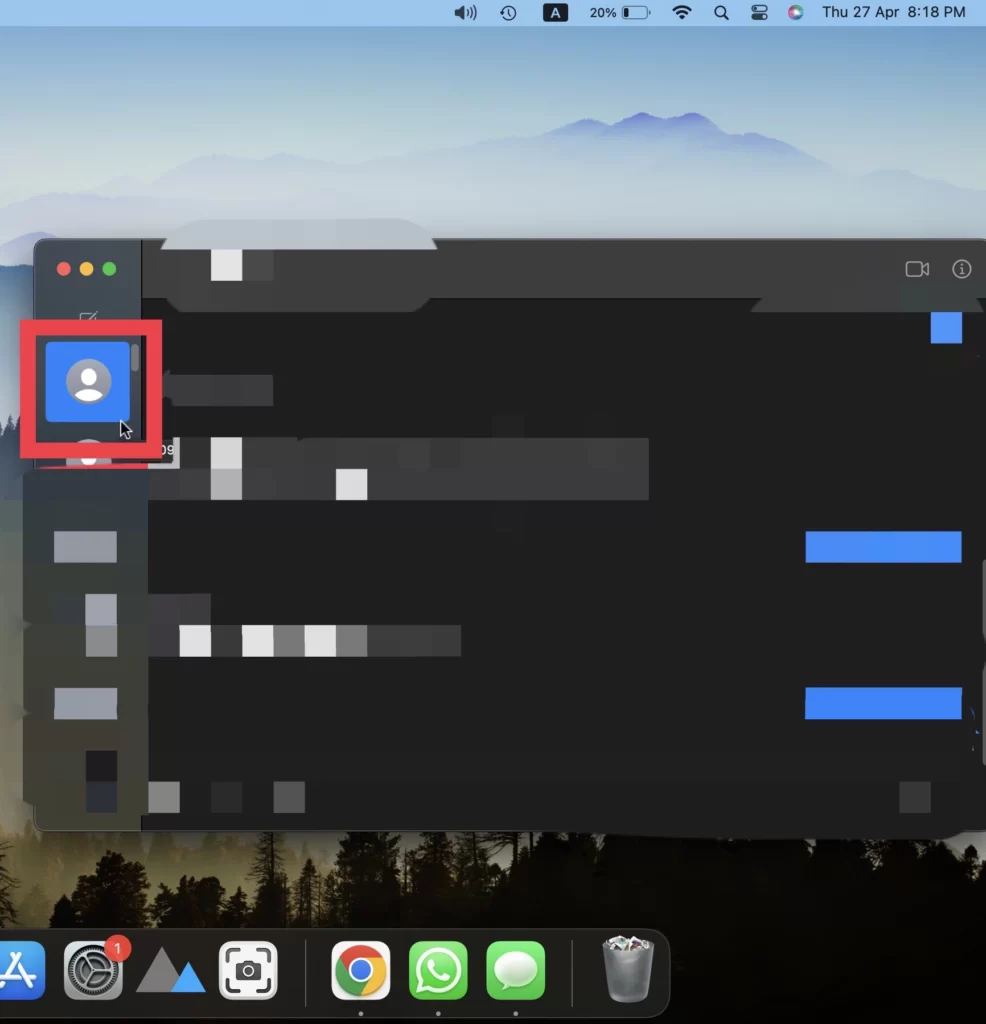 Then click on the Right Click and Control button and click on the selected Message.
Now select the Mark as Unread option from the provided list.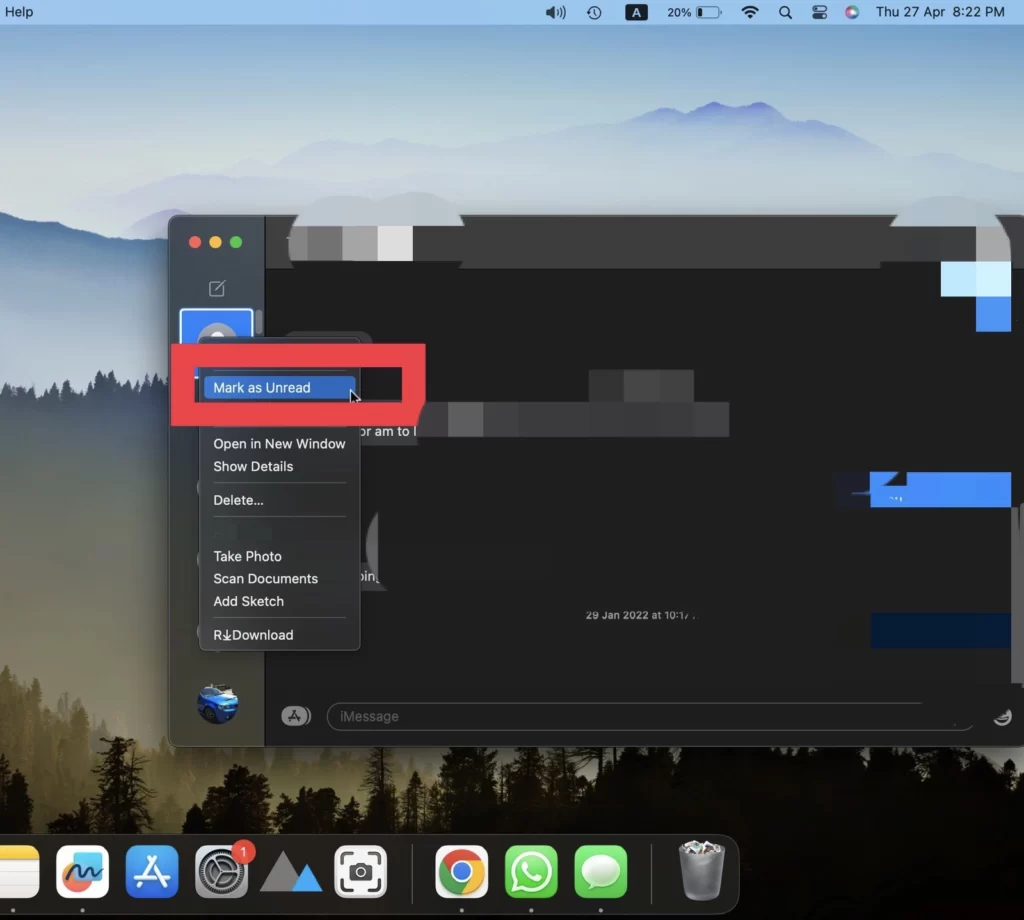 ---
Via the keyboard shortcut
There is a keyboard shortcut to mark text messages as unread, so follow the guidelines below.
Then select the message. Press and hold Command+Shift+U, and you will see the message is marked unread.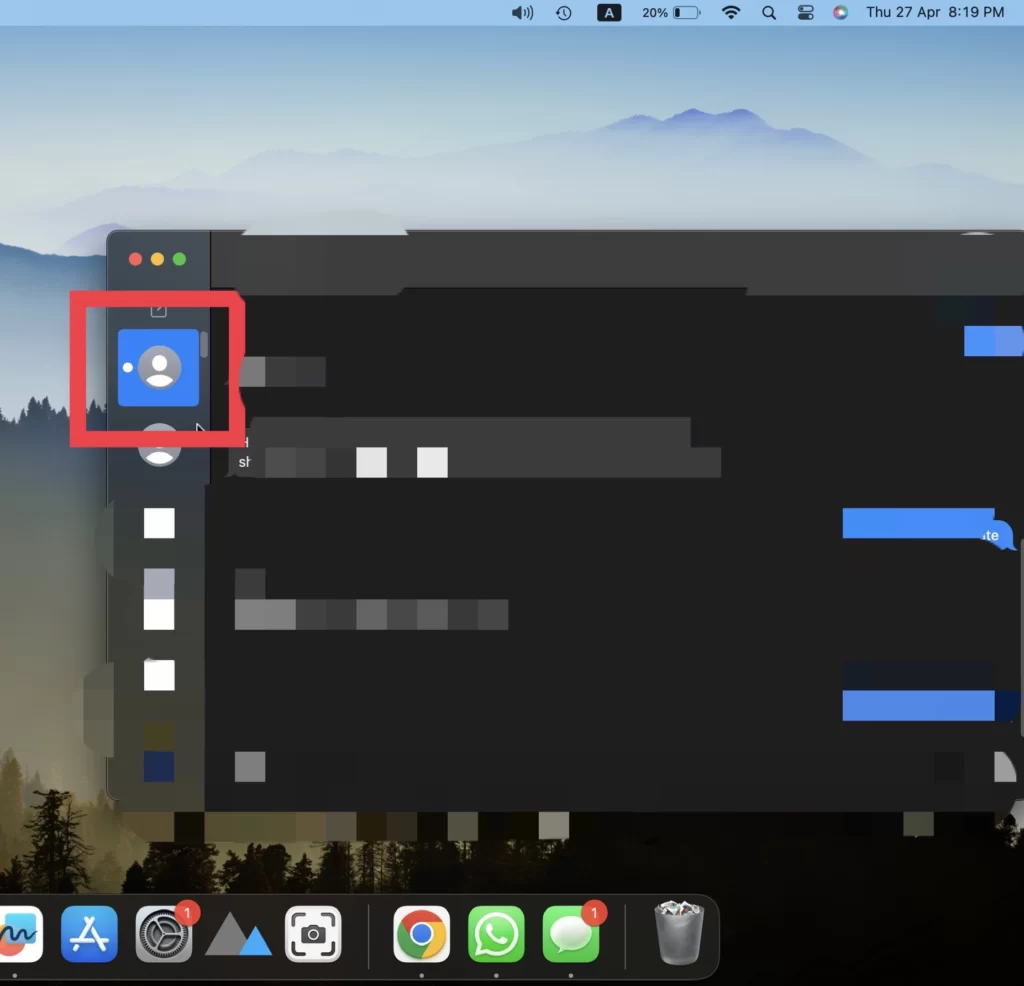 There you go; the messages are marked as unread already.
---
Conclusion
These were the two methods to mark the iMessage messages as unread on your macOS 13 Monterey. You can use any of the methods that you feel are easy and simple to do, but remember that marking a message as unread does not mean that it is actually unread by the recipient.
---
Read also:
How To Erase And Reinstall Mac Before Selling