When you want to sell your iPad or sync a family member's iPad to your iPhone, it can be problematic and destroy your privacy because the iPad will automatically share your data. You should deactivate your Apple ID and unsync the iPad from your iPhone.
But just signing out the Apple ID from the iPad doesn't completely unsuspend it, so you need to disable some other features, such as the handoff feature, iMessage, automatic updates, Photo Sharing, and Call Services.
This iChumz article covers all the steps to completely unsync your iPad from your iPhone.
---
Disconnect the iPad from the iPhone 14 series.
Remove the iPad from iCloud on your iPhone
Navigate to Settings and tap on your Account Profile.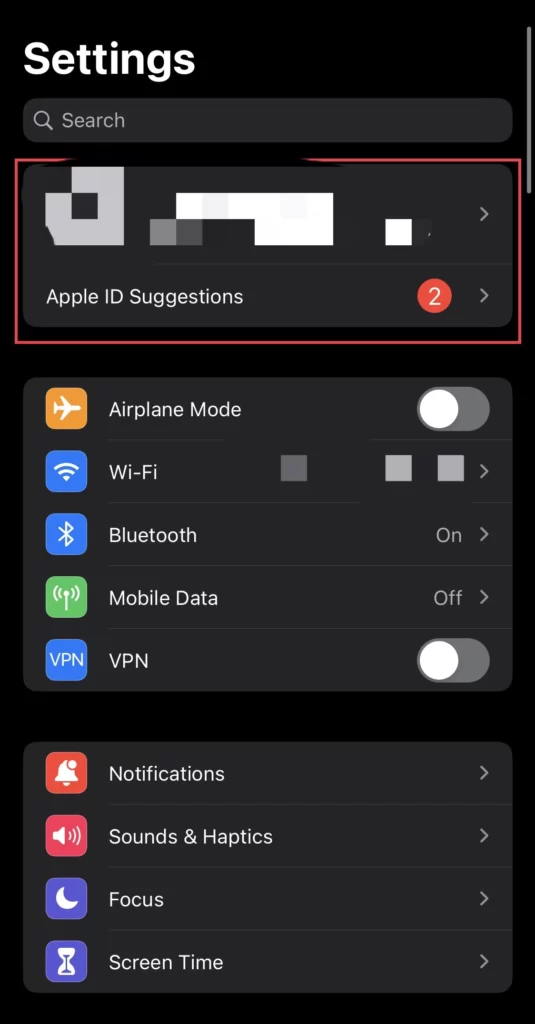 Scroll down and select your Device or iPad.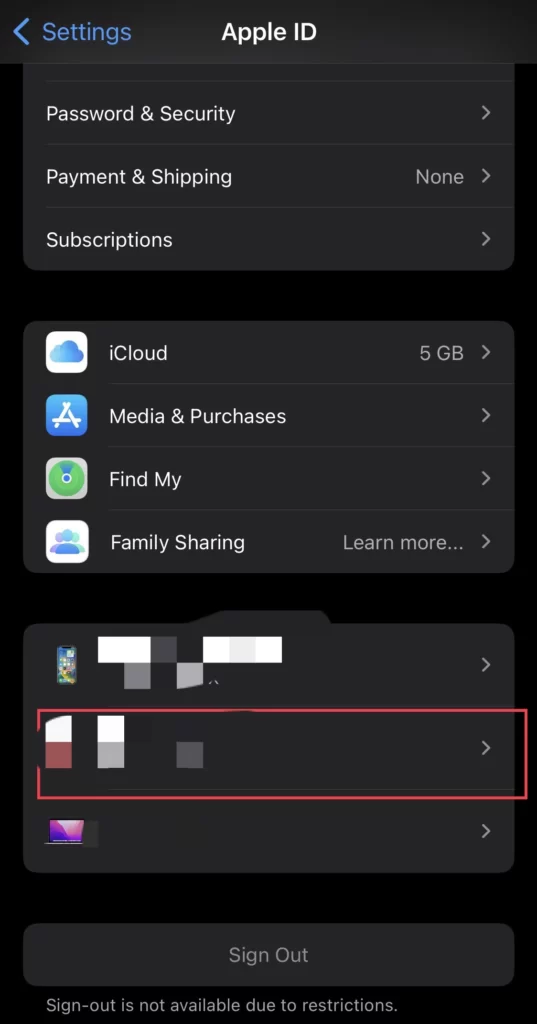 Finally, tap on the Remove from Account option to unsync iPad.
When you remove the iPad from your cloud account, enter the iPad's settings and sign out the Apple ID.
---
Turn Off Handoff
The iPhone's handoff feature enables you to begin a task on one device and finish it on another. Disabling it can stop your devices from syncing lessons and activities. To do this, follow the directions below.
Go to the Settings app and tap on General.
Then select AirPlay & Handoff from the general menu.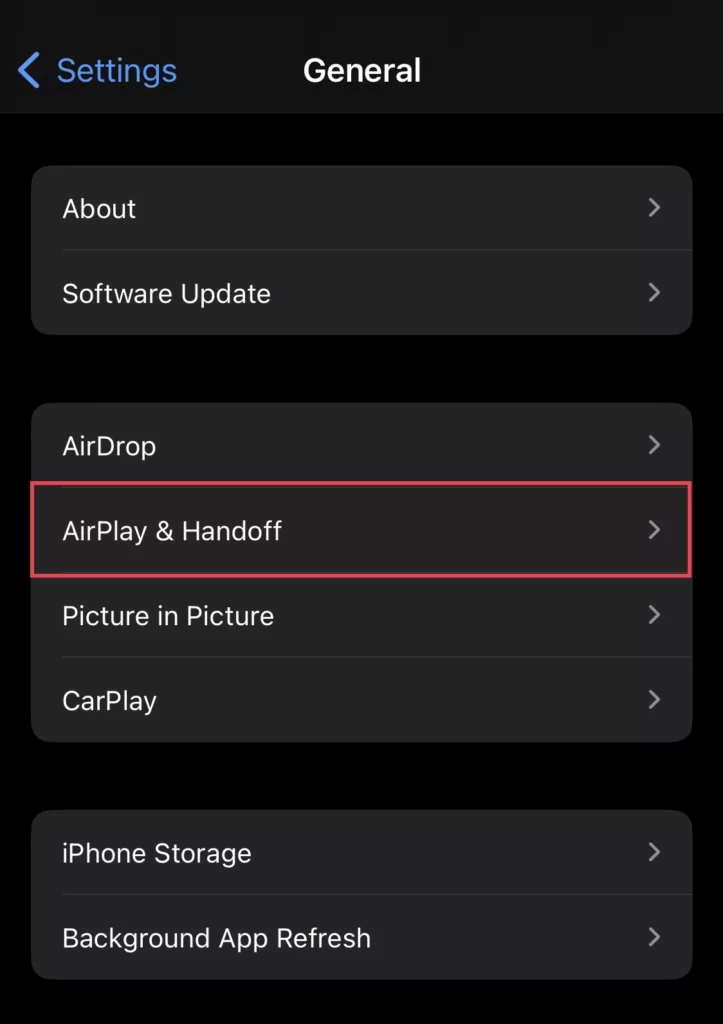 Now tap to turn off Handoff.
---
Disable iMessage & Call Services on the iPad
It would be best if you disabled the iMessage and Call Services to completely disconnect your iPad from your iPhone, preventing it from exchanging any data, including messages and contacts, and preventing the iPad from receiving and placing calls. Click the iMessage and Call Service link to learn how to do this.
---
Disable automatic downloads
When you download apps for your iPhone, don't let your iPad download them as well. If you want to stop your iPad from automatically downloading apps from your iPhone, you can unsync it. Read the iChumz article to learn How to Stop Apps from Downloading on Your Other Devices for instructions.
---
Conclusion
By turning off the automatic downloads, photo sharing, and call services and removing the iPad from your cloud account in your iPhone's settings, you can completely unsync the iPad or any other connected device from your iPhone. So now your privacy is maintained, and if you have any questions or suggestions, post them below in the comments section.
---
Read also:
[2023] How To Erase And Reinstall Mac Before Selling