Autofill Password is a feature on iPhones that automatically fills in passwords for websites and apps. It is part of the iCloud Keychain service, which securely stores and manages passwords across your Apple devices. It is handy for those who need to remember their account passwords or have multiple accounts and need clarification with the passwords.
You may wonder why my password autofill is not working. However, sometimes this feature stops working, and you may face some difficulties, such as being unable to access your saved passwords or having to enter them each time manually. So this iChumz article will show you various methods on how to fix autofill passwords not working on iOS devices.
---
8 methods to fix autofill password not working on iOS phones
#1: Turn off/On auto-fill passwords
It is very easy and common to fix some issues on smartphones by turning them off or on, and this is the way to fix autofill password issues.
Go to Settings and select Passwords.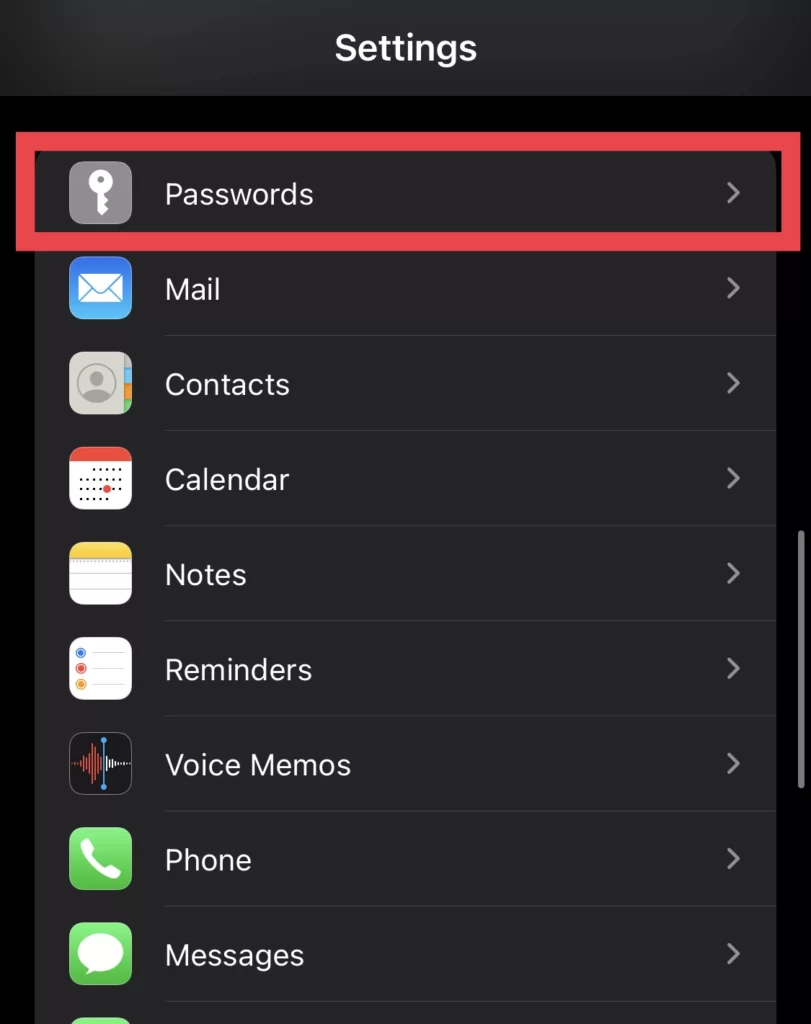 Next, tap on Password Options.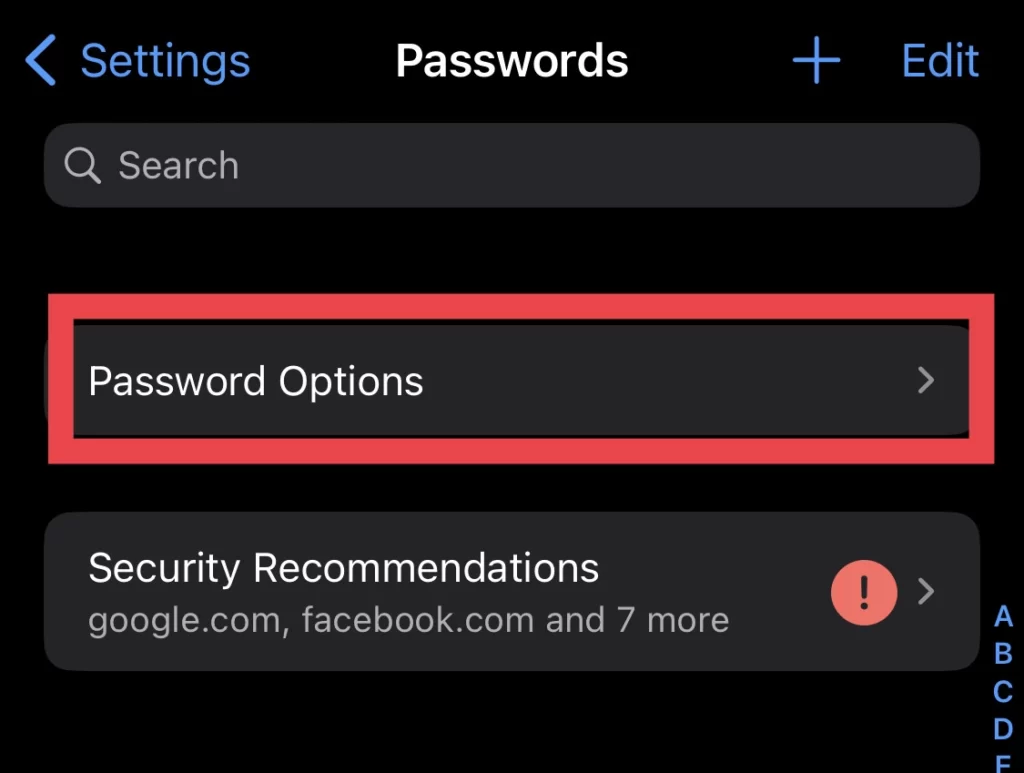 And finally, turn autofill passwords off or on.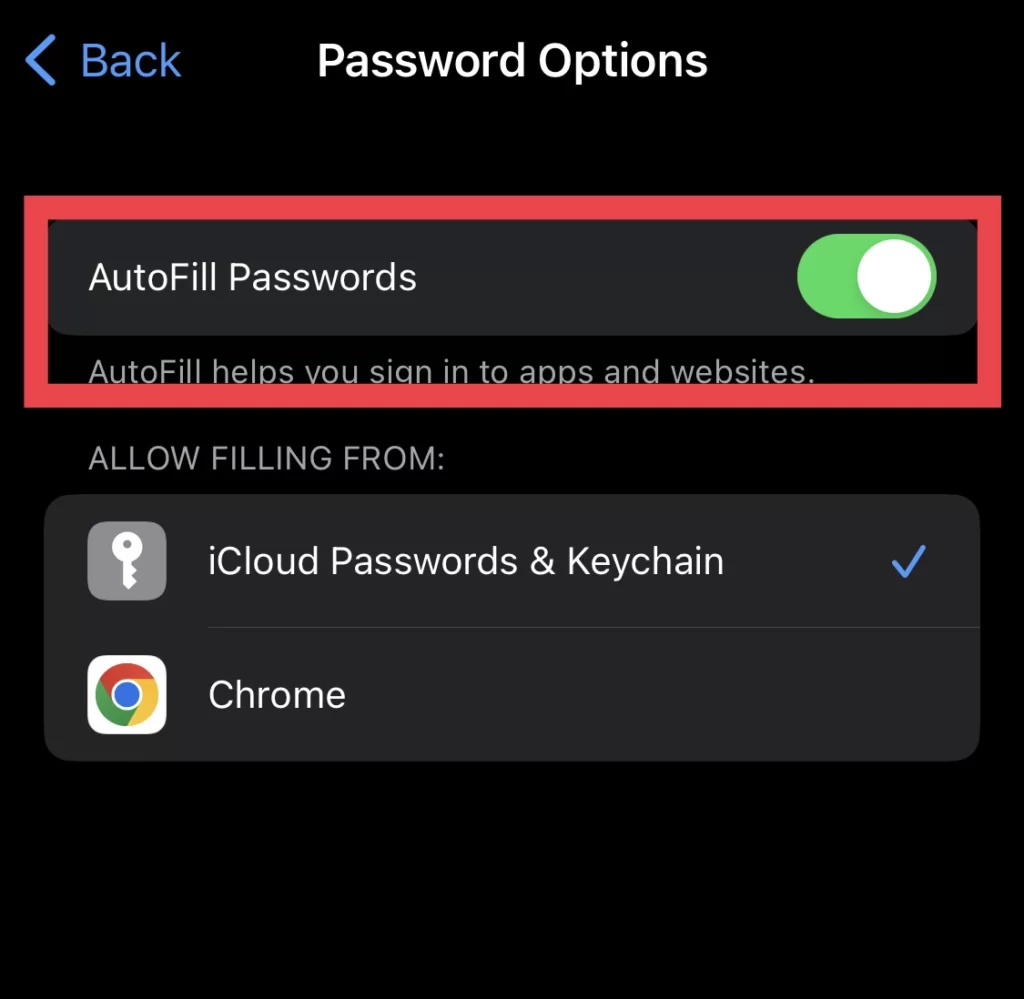 ---
#2: Enable iCloud Keychain on iPhone and iPad
Make sure that the iCloud keychain is enabled by following the steps mentioned below.
Open the Settings app and tap on your ID profile.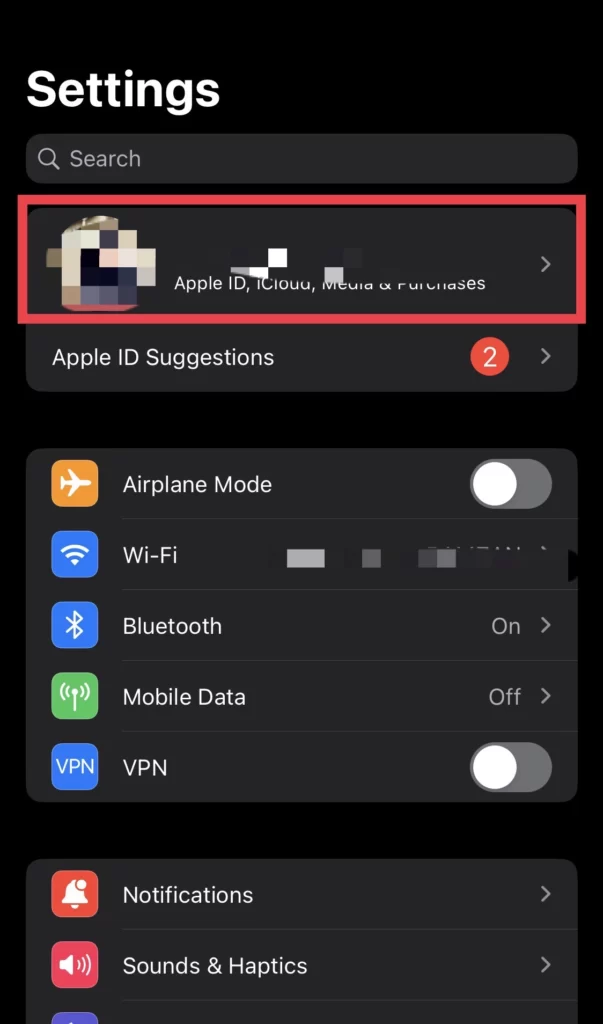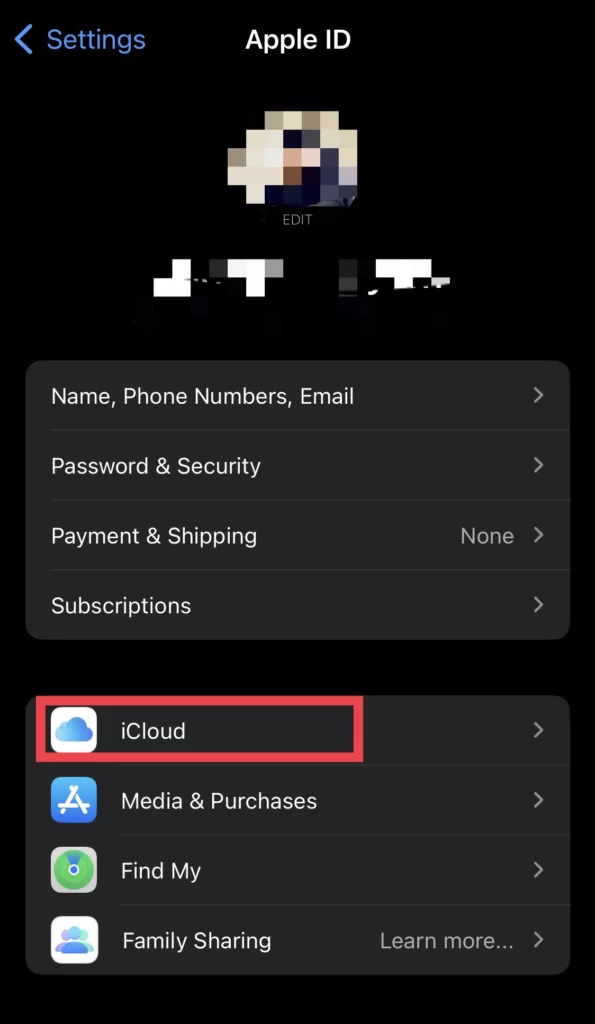 Tap on Passwords and Keychain to continue.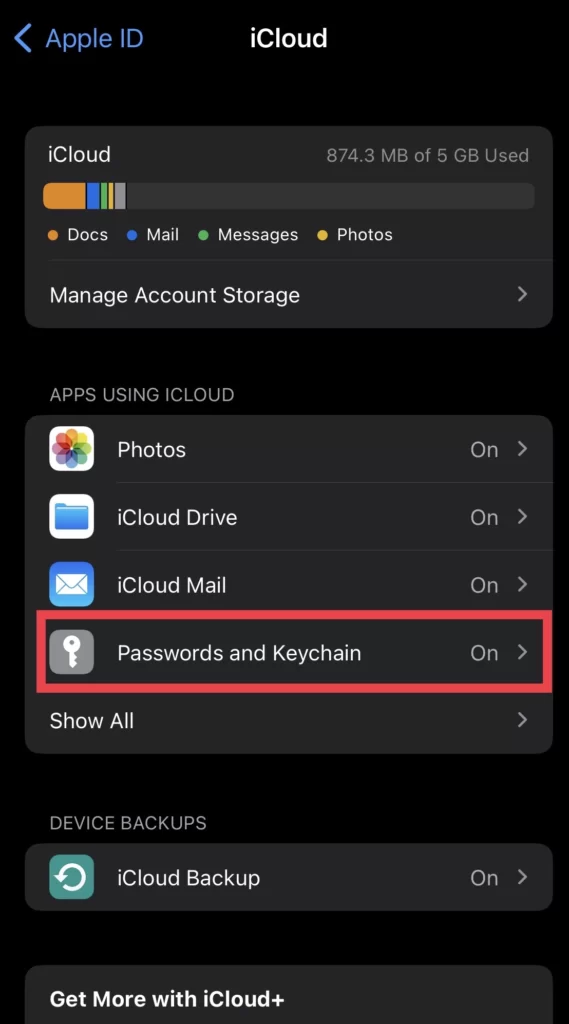 Next, toggle on Sync this iPhone or Sync this iPad.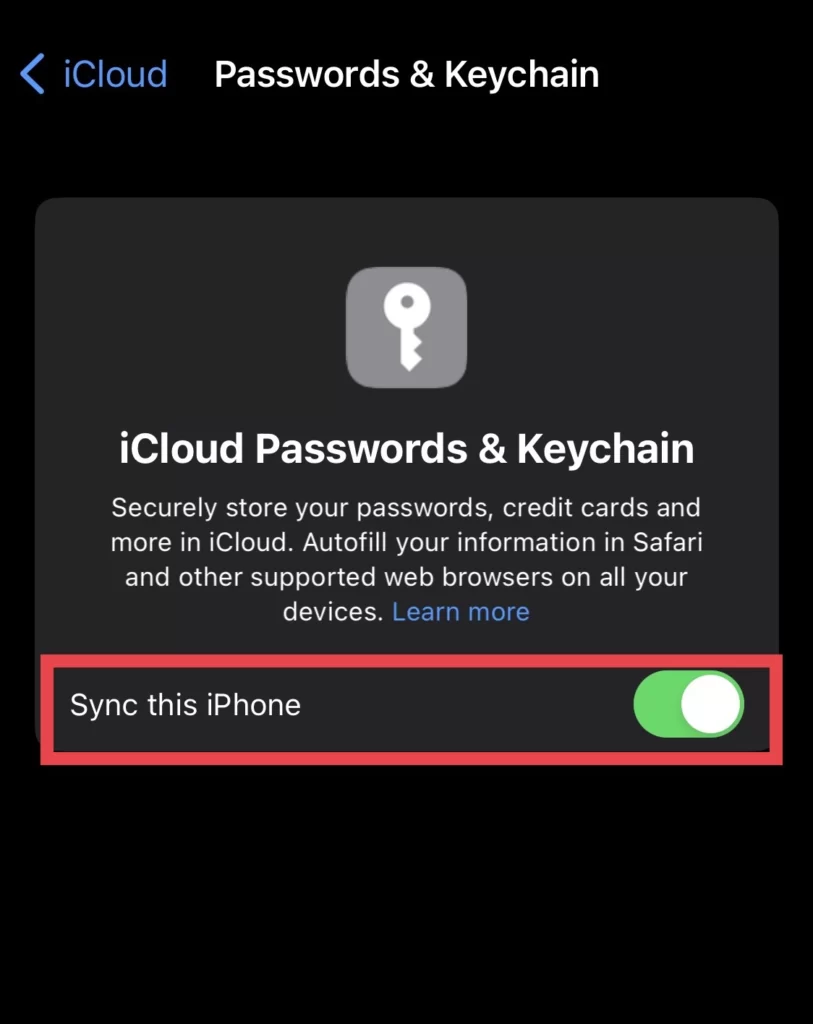 ---
#3: Allow Filling from iCloud Passwords and Keychain
Allow filling iCloud passwords and keychains so that the passwords that are set to your cloud are used when auto-filling keychain passwords from any app or website.
Go to Settings >Passwords and tap on Password Options.
Then select iCloud Passwords and Keychain.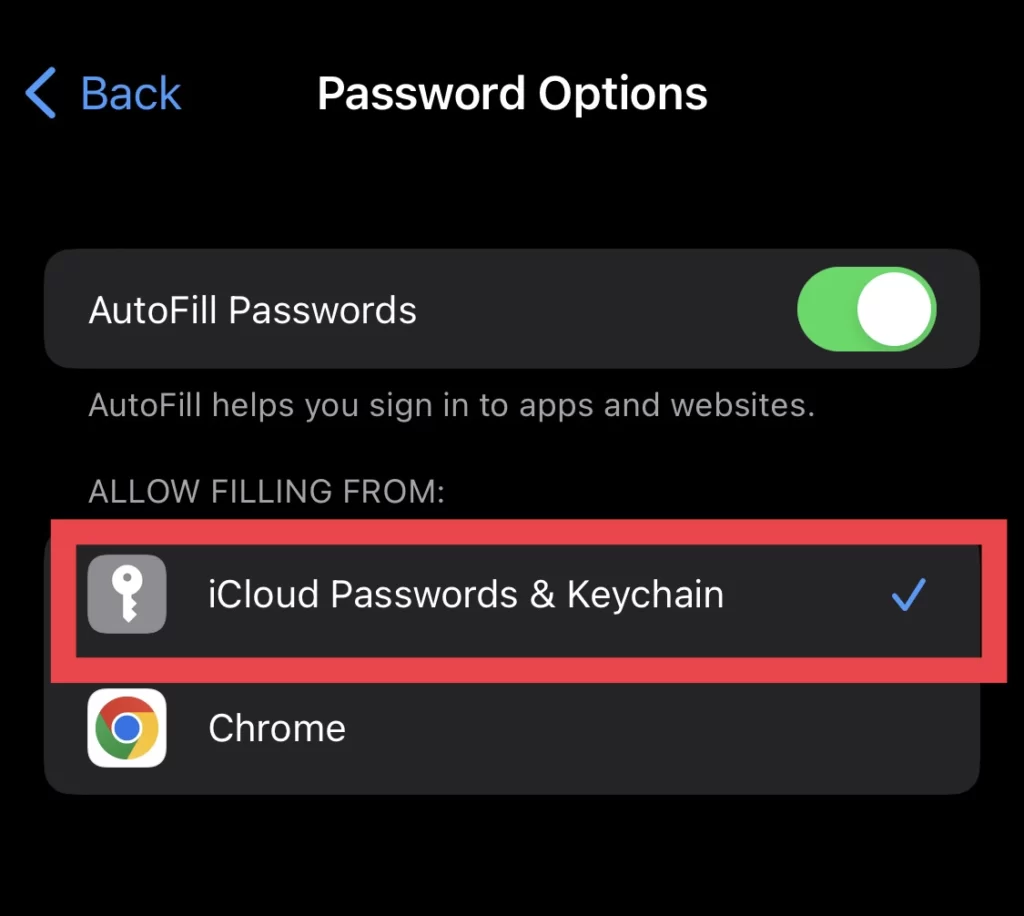 ---
#4: Don't delete iCloud keychain data
It is important to note that deleting iCloud Keychain data will remove all saved passwords and login information from all your devices. Therefore, it is recommended to only delete this data if absolutely necessary and after backing up your important information.
---
#5: Apps or websites should have autofill password support
Please note that not all apps and websites are compatible with Autofill Password, as it depends on how they are designed and implemented. However, most popular apps and websites typically support this feature, so make sure that those apps or websites support this feature.
---
#6:Reset All Settings
The "Reset All Settings" feature on an iPhone allows you to restore all settings to their original factory defaults without erasing your personal data, such as photos, videos, and apps.
Navigate to Settings> General> Transfer or Reset iPhone>Reset.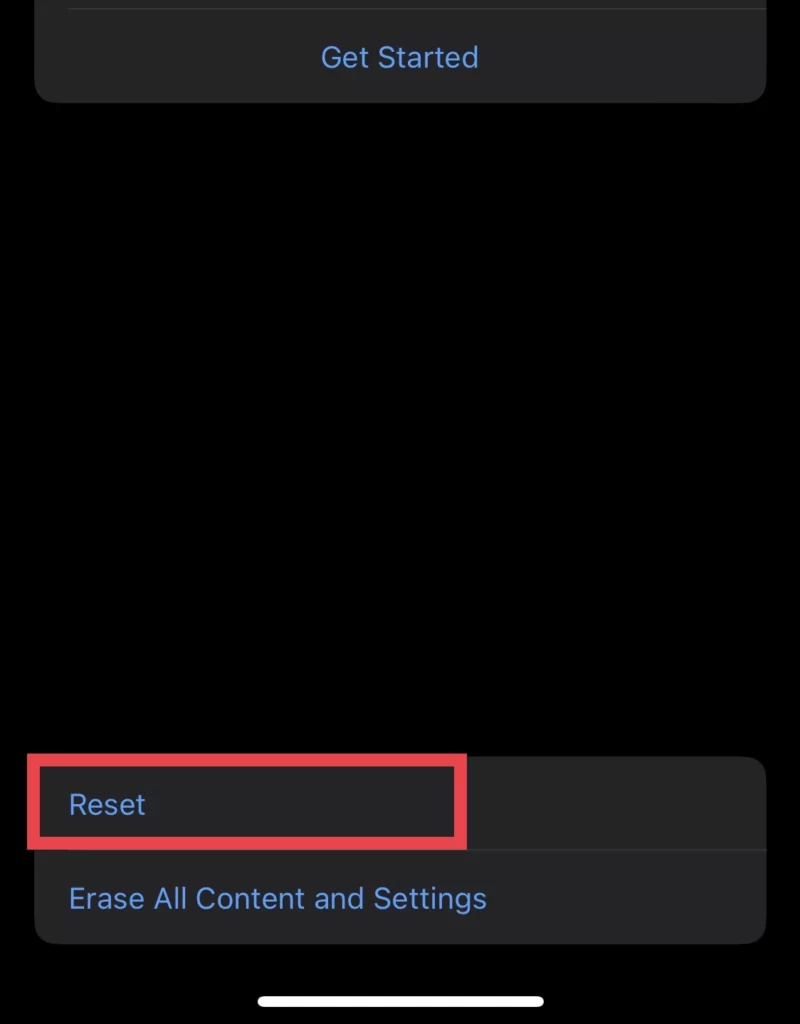 Then select Reset All Settings.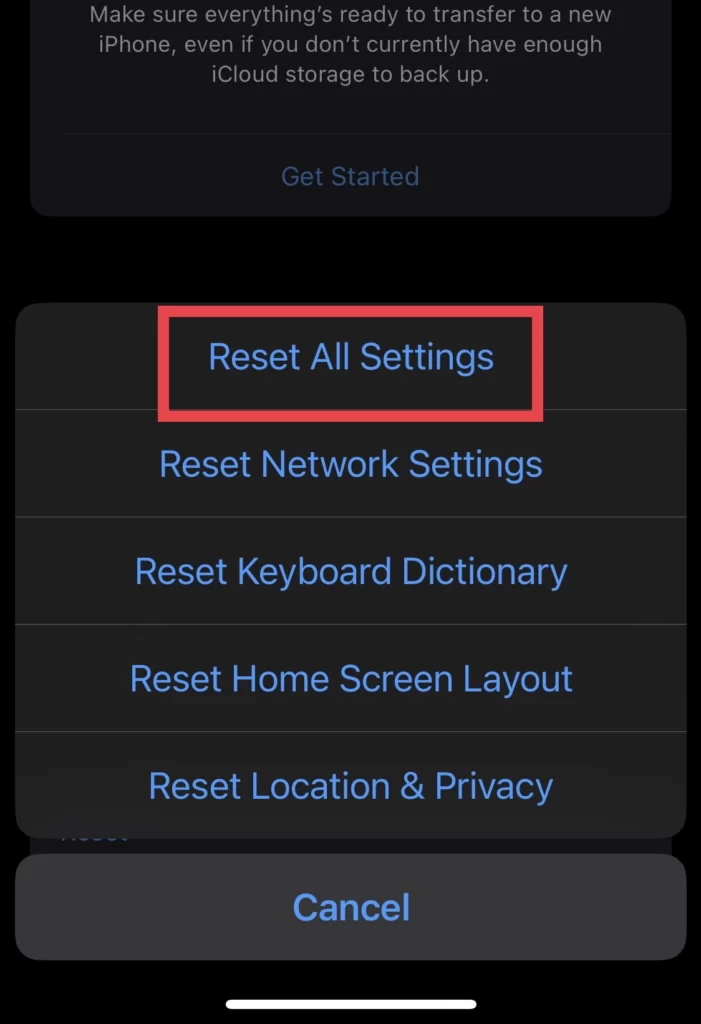 ---
#7. Update Software
Updating your iPhone's software is important to ensure that it is running smoothly and efficiently and is a final way to fix the autofill password issues on your iOS 16 devices.
Go to Settings>General>Software Update.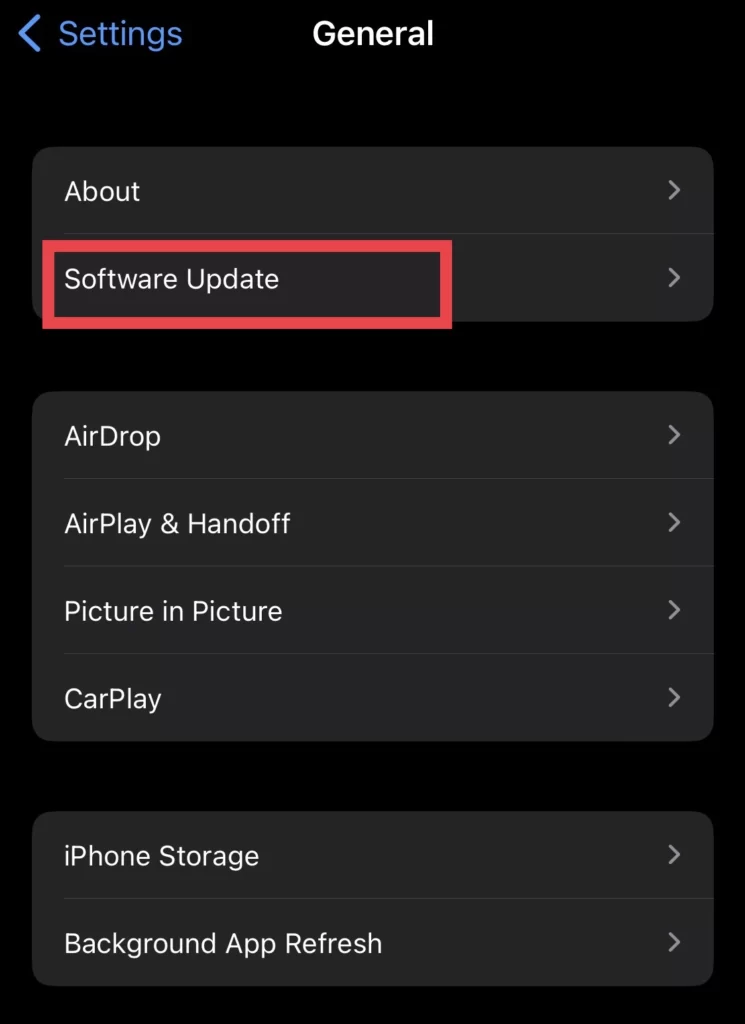 Then download and install the latest version.
---
Conclusion
By following these methods, you can troubleshoot and fix the autofill password issues on your iOS 16 devices. It is recommended to regularly update your iPhone's software to avoid any potential problems in the future. Finally, feel free to share your thoughts and concerns with us.
---
Read also:
How To Edit Sent Messages On WhatsApp On iPhone 14 Series