Apple has introduced iOS 16.4 with several features for iphone users. Besides all the added features (new emoji characters, push notification for Safari, updates for the Podcasts app, and voice isolation), it has included voice isolation for cellular phone calls to reduce the noise and clear the voice while talking on the phone.
Before this, the voice isolation feature was available just for third-party apps and the FaceTime app, but this time Apple has included this feature on iOS 16.4 as well. This feature isolates your voice to ensure the person on the other end of the call can hear you clearly, even in a noisy environment.
This iChumz article demonstrates how to enable voice isolation for cellular phone calls on the iPhone 14 with iOS 16.4.
---
Enable voice isolation for your iphone 14 in iOS 16.4
To enable voice isolation for your phone calls, follow the instructions below.
Make a Call from the Phone app. Then open the Control Center menu.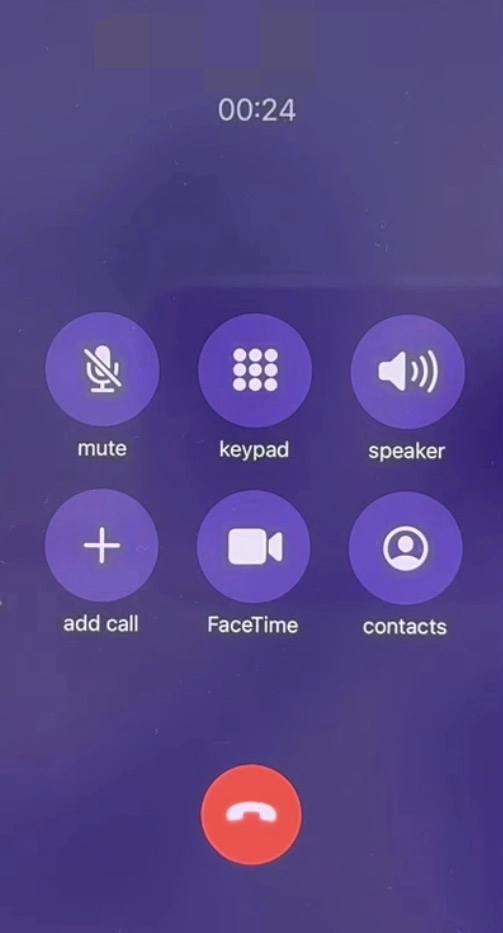 Now tap on Mic Mode in the menu.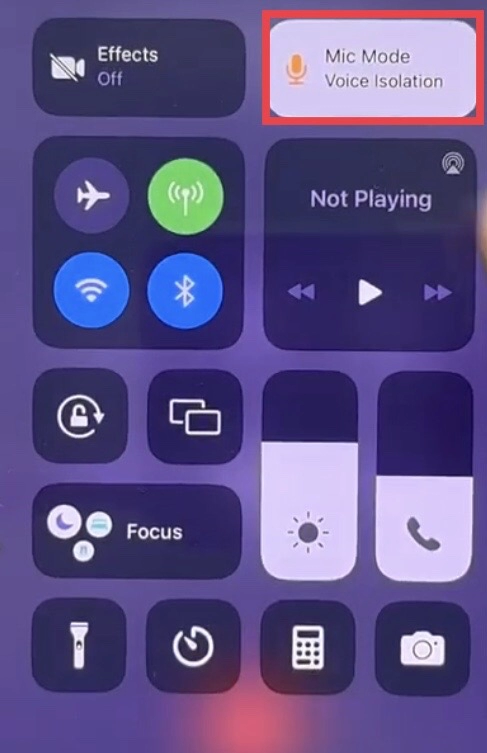 And finally, select Voice Isolation.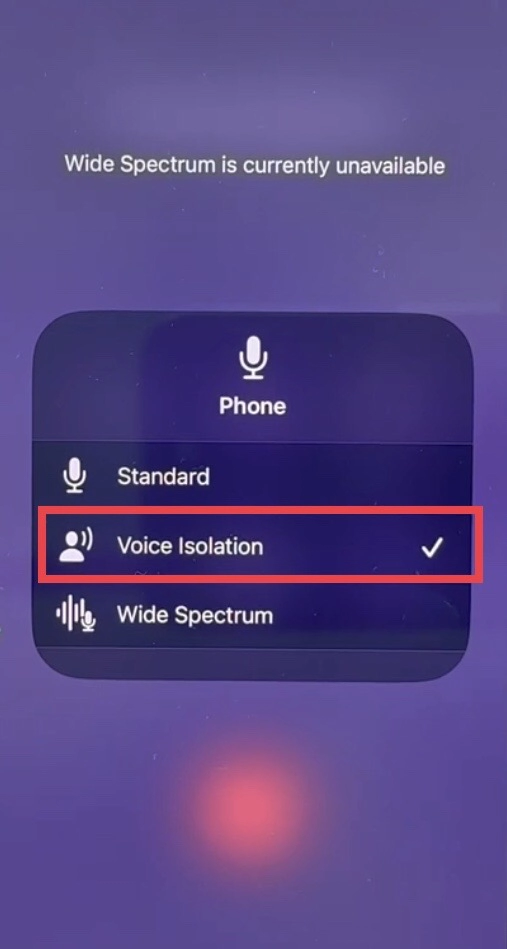 Finally, you have turned on the voice isolation feature.
---
Conclusion
You have enabled the voice isolation feature by reading this article, and if you want to disable it, open the control centre menu and turn off the voice isolation feature. If you have any questions or suggestions, post them below in the comments section.
---
Read also:
How To Turn On/Off iMessage On iPhone, iPad, and Mac