The Facebook Messenger app is a free all-in-one communication tool that includes unlimited text, voice, video calling, and group video chat features. It is also highly customizable, allowing users to change the chat theme, background, custom reactions, and the number of emojis used in those reactions. Users can also customise the messenger's notification sounds, among other things.
If you don't like the notification sound of Facebook Messenger or you may want to try different sounds, then you can customise the notifications for Facebook Messenger on your iPhone 14 Pro or Max running iOS 16 through the guidelines outlined in this iChumz article.
---
Customise messenger notification sounds on iOS 16
Follow the instructions below to change the sound on FB Messenger on the iPhone 14 series.
Open the Messenger app on your iOS phone.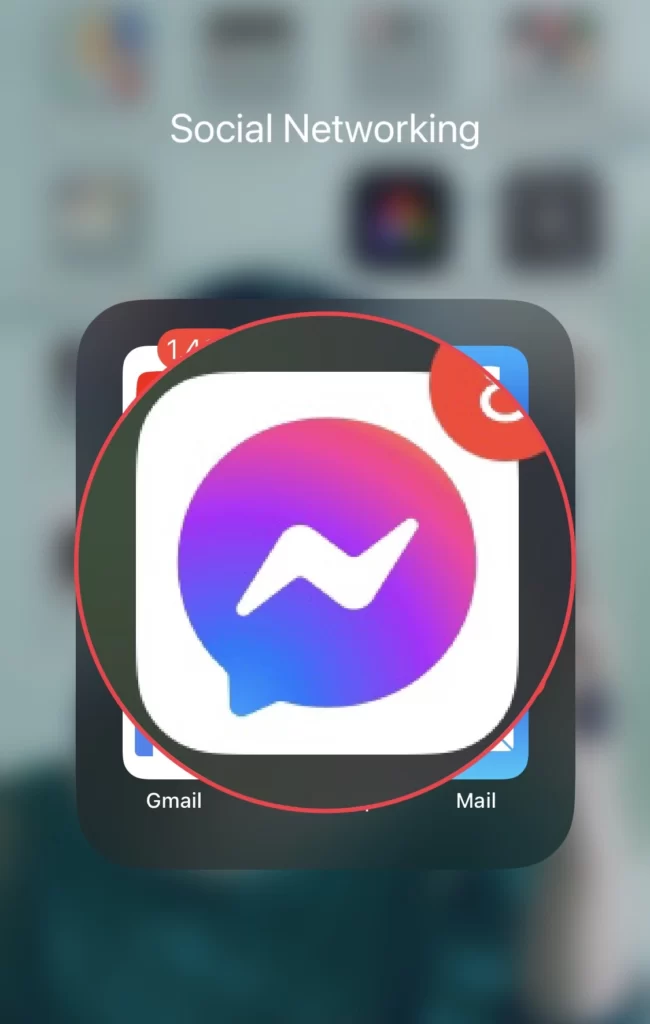 Then tap on Three Line on the left upper corner of the chat menu.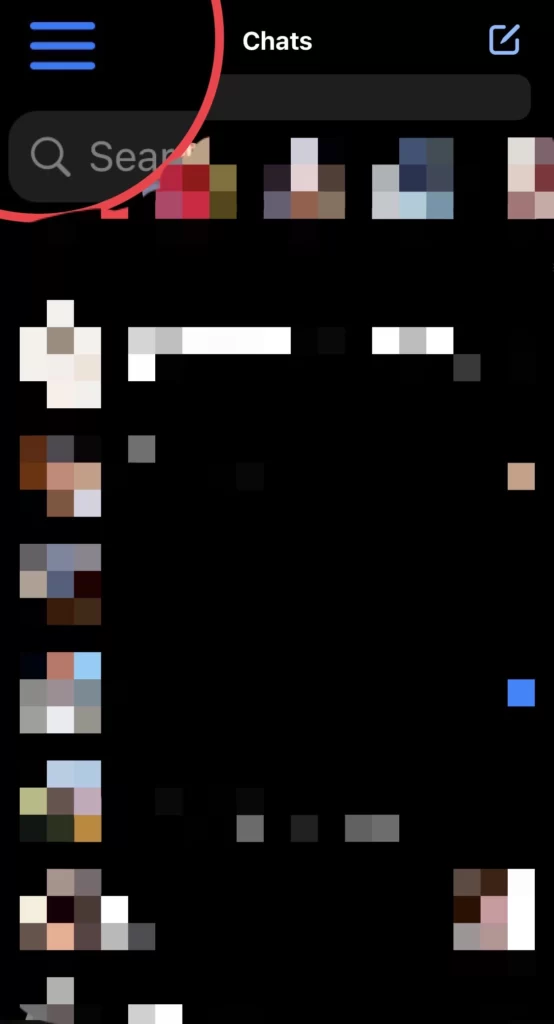 Now go to Settings by tapping on the Settings icon.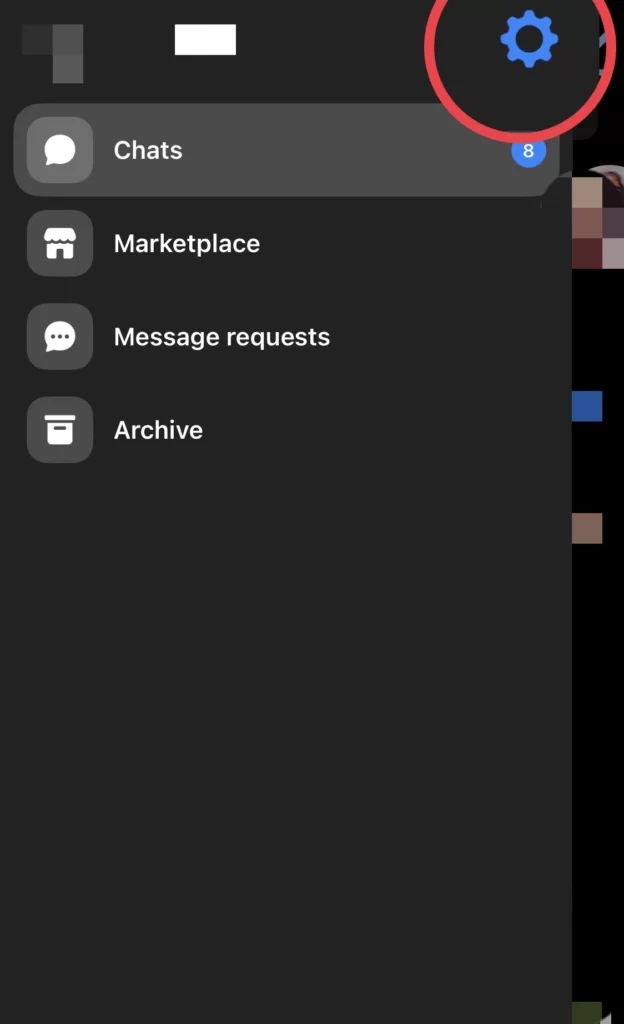 Next, select Notifications and Sound from the menu.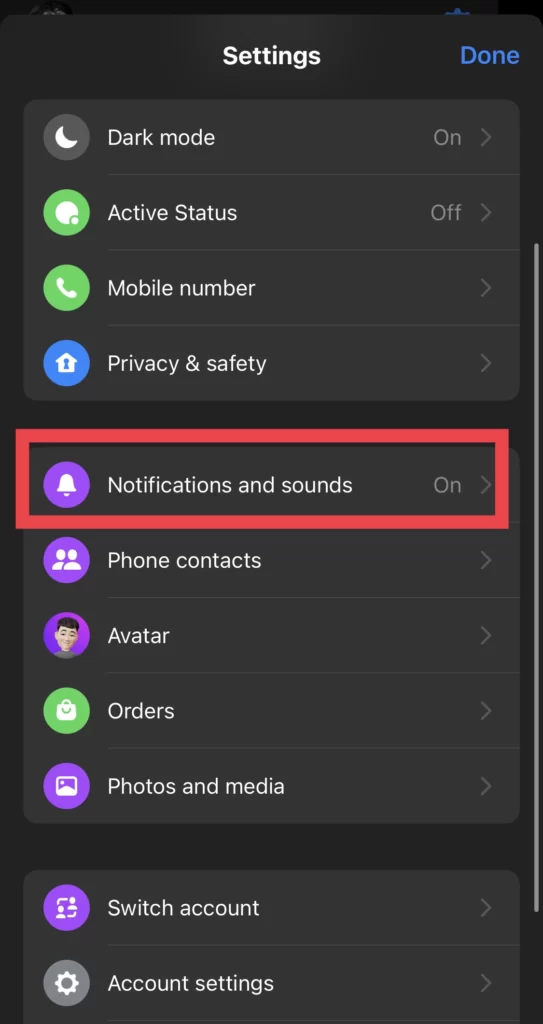 And choose the Text Tone option.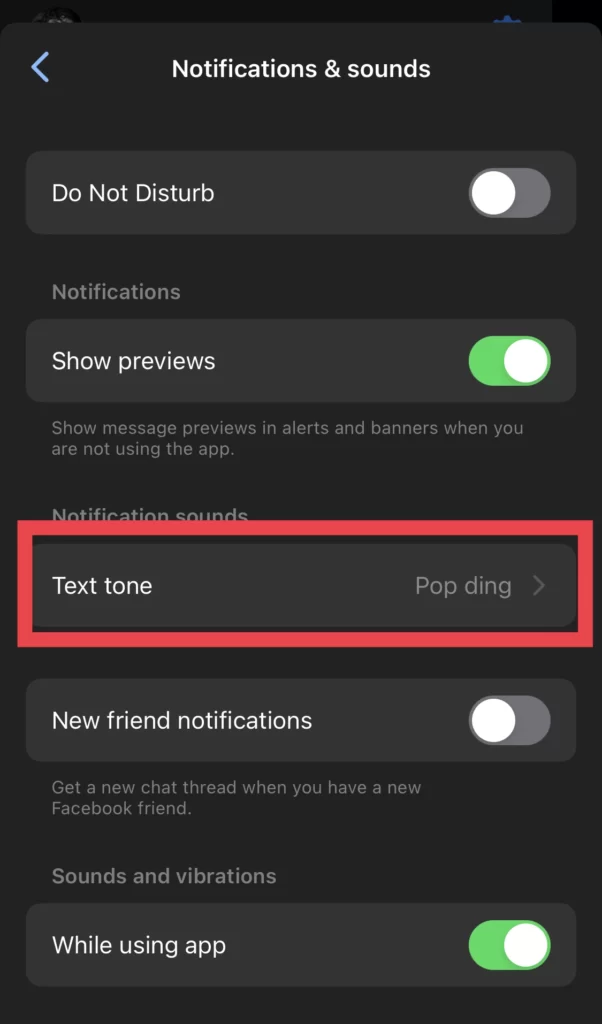 Finally, select the Sound you like from the tone list.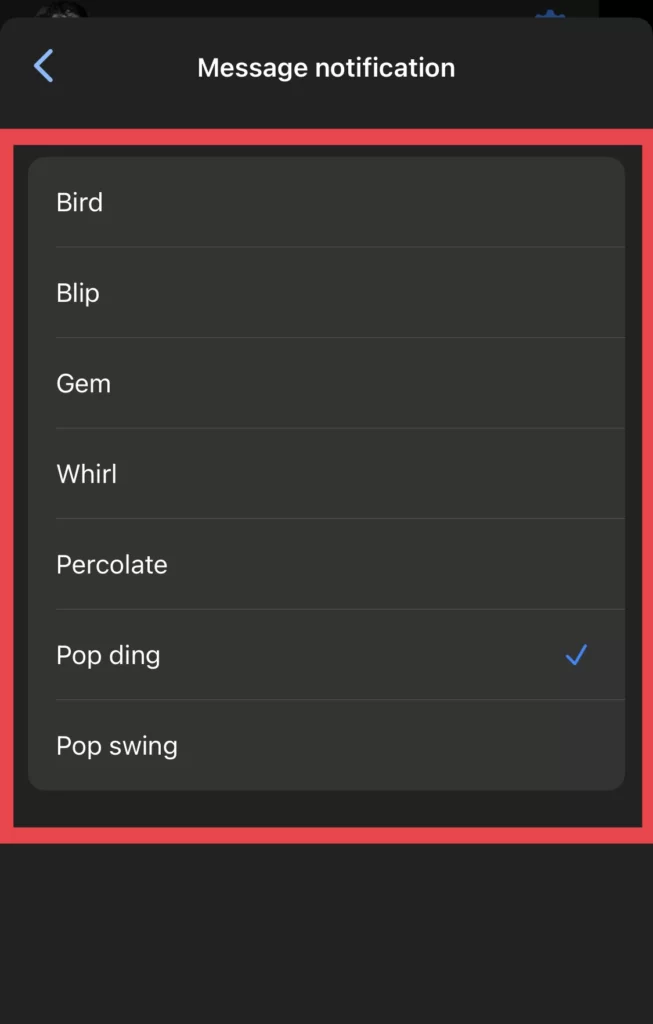 This is how you can customise the Facebook Messenger sound whenever you want on your iPhone.
---
Conclusion
So through these guides, you have learned how to change the notification sound for the Messenger app on your iOS devices Now you can customise the sound according to your preferences. Please do not hesitate to contact us if you have any questions or concerns.
---
Read also:
(iOS 16) How To Disable One-Handed Mode On iPhone 14